Top 8 PropTech Predictions For The Year 2019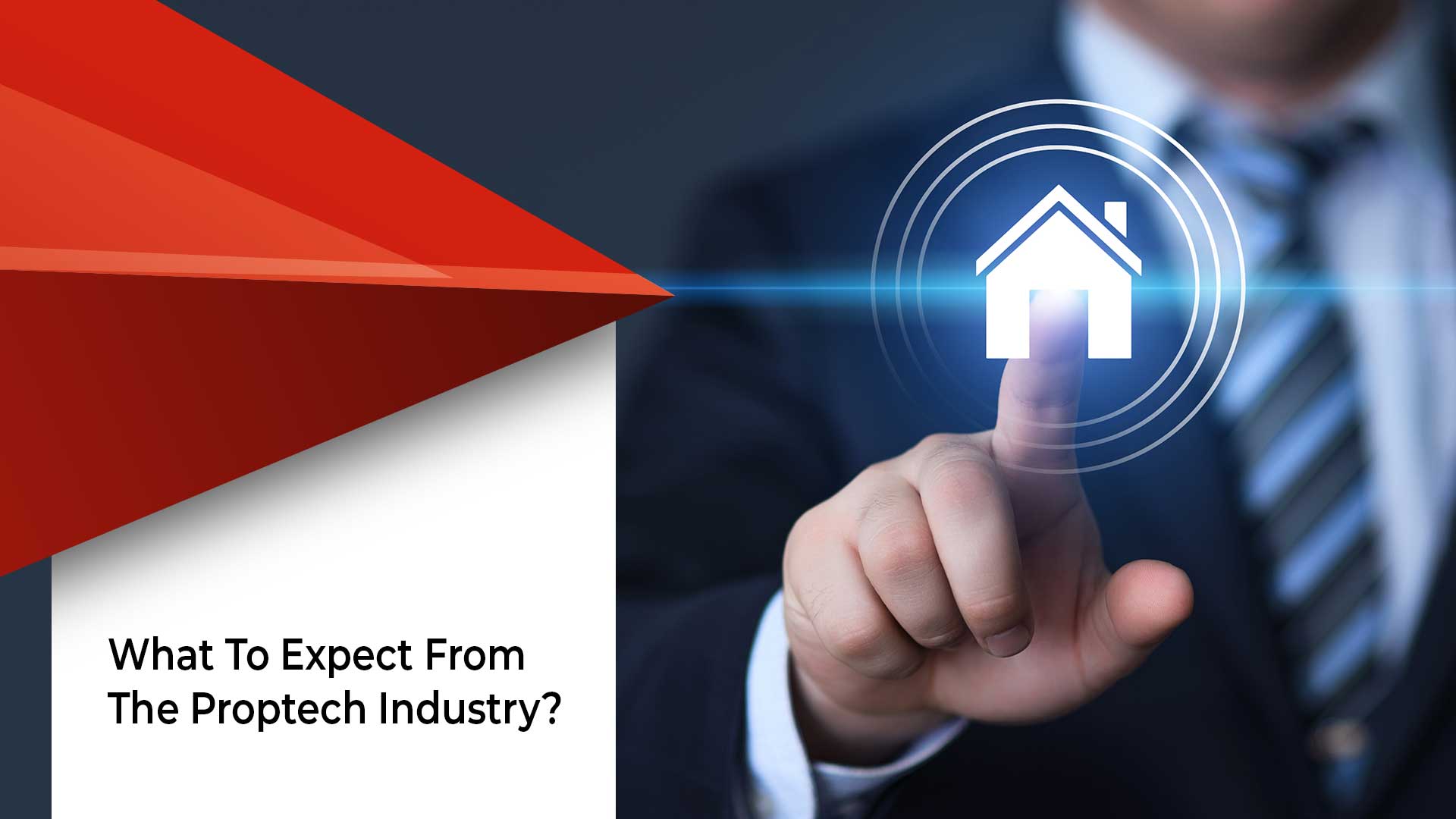 While proptech startups are conquering new heights, here are the predictions for this emerging industry in the coming years
The proptech sector received US$4.6 billion worth of funding in 2018.  2019 is going to be an exciting year with the mushrooming of proptech startups at an increasing rate.
Here are some of the proptech predictions for the year 2019:
1. Stacks Of Proptech Solutions
Each proptech startup offers to solve different problems in real estate. But you will soon see proptech startups developing their own collections of 'stacks' of proptech solutions. These will help in providing a comprehensive solution. In the coming years, proptech solutions will not operate in isolation. On the other hand, it will operate as a stack of like-minded platforms.
2. Chief Technology Officers
Chief technology officers (CTO) will play a major role in the success of proptech startups. Experienced CTOs from other industries are becoming increasingly willing to be a part of these startups. It is also believed that such startups offer better opportunities and even better remuneration packages.
3. Scope For Innovation
Other industries like fintech are left with little or no scope for innovation and technology disruption. In the coming years, a huge number of developers and CEOs will enter the proptech industry which holds tremendous potential for growth and innovation. Proptech industry still remains unexplored and has a very promising future.
4. Funding
proptech firms are already attracting huge investments from investors and venture capital firms. The investment will further increase in 2019. On the other hand, traditional real estate firms will increase their fund allocation towards digital strategies.
5. Collaboration And Consolidation
There will be more collaboration and consolidation of proptech startups. Some startups face cash crunch whereas some don't have a viable business model. In this scenario, there are high chances of mergers and collaborations.
6. Advent Of 5G
5G will take things forward in the coming year. proptech startups will bank on 5G to drive its growth and reach a more advanced stage. Solutions to many of the barriers in the proptech industry can be found in 5 G. Internet of Things (IoT) will gain momentum, thanks to improved digital connectivity.
7. Smart Buildings
Startups are already competing to enhance the tenant experience. Both residential and commercial buildings are becoming 'smart' and tenant survey has become an unavoidable component of proptech startups' research process.
8. Space As Service Platforms
Space-as-a -service is the new trend in the real estate sector. The young urban population is finding accommodation in metropolitan areas expensive. Flexibility and optimum utilisation of spaces is the major attraction of workspaces and residential units. It has to be noted that people are not paying for space. They are paying for the experience that space provides.
ALSO READ: Six Global PropTech Trends To Look Forward To In 2019