Tribeca And Logix To Develop A Mixed-Use Project In Noida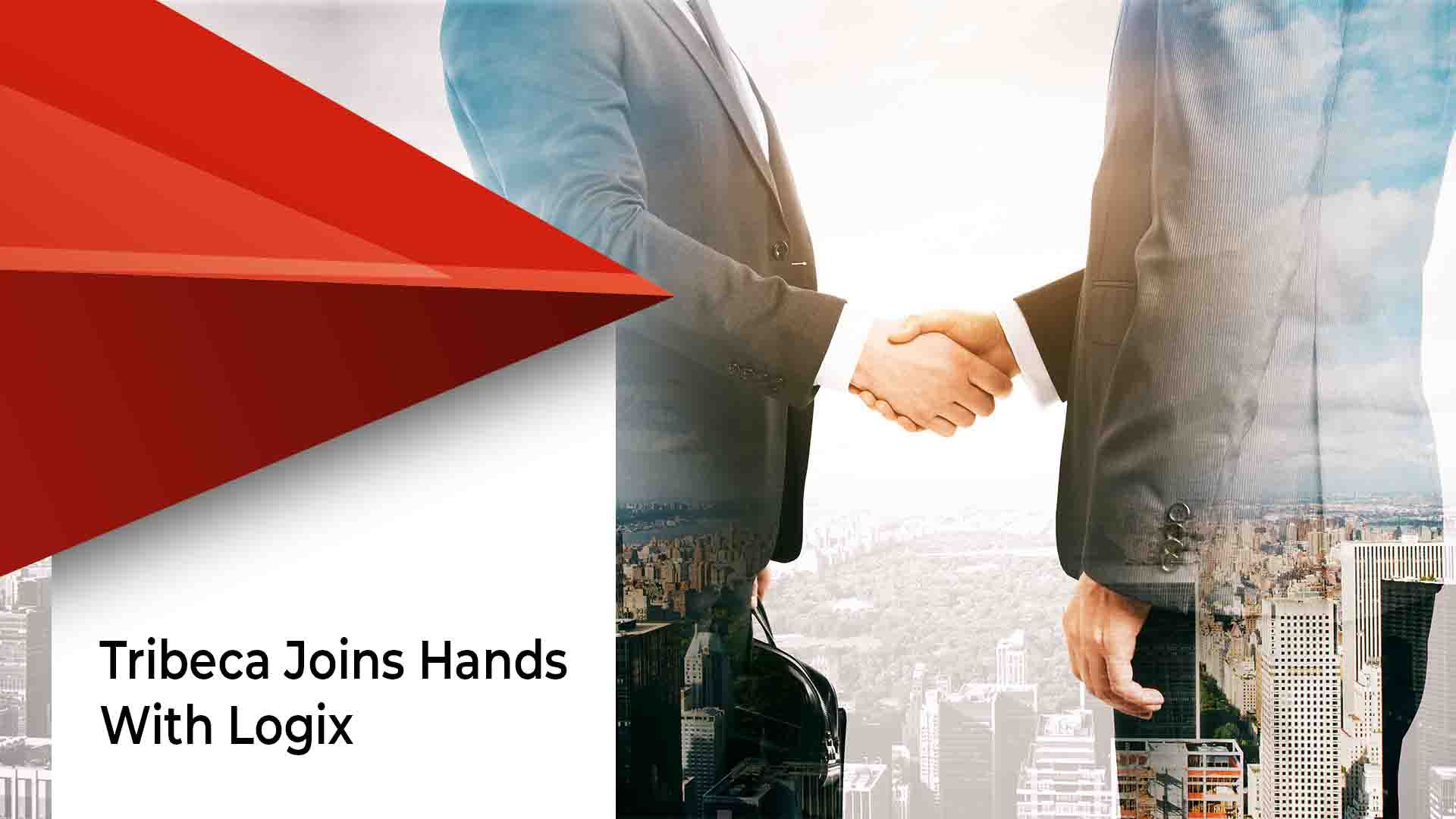 Realty firm Tribeca and Logix Group join hands to develop a mixed-use project in Noida worth Rs 250 crore
Noida will soon have a mixed-use project with an investment worth Rs 250 crore. Rs 100-150 crore of the total investment will be raised as debt from financial institutions. Tribeca has collaborated with Logix group to construct this project which is located next to Logix City Centre mall. The project is cited to have a developable area of 5 lakh sq. ft. 2 lakh sq. ft. of space will be used for retail and another 2 lakh sq. ft. will be for office space. The remaining one lakh sq. ft of space is reserved for serviced apartments.
ANAROCK Capital was reported to be the advisor to this collaboration. Kalpesh Mehta, Tribeca Founder and Managing Director, said that they have partnered with Logix Group to develop a mixed-use project. He confirmed that service apartments and office space will be sold whereas retail space will be leased. The Logix Group owns the land parcel and the construction cost would be Rs 250 crore. Realty firm Tribeca would seek support from financial partners to fund the project. Mehta believes that this partnership would vitalize its development portfolio in Delhi-NCR.
Logix Group's Chief Shakti Nath said that this tie-up has come at a time when the group is looking forward to collaborate with expert product developers for their marquee land parcels.
Santosh Kumar, Vice-Chairman of ANAROCK Group said that this partnership between Tribeca and Logix is a perfect match of complementary skill sets.  
At present, Tribeca is involved in developing five projects worth Rs 6,500 crore in total across Mumbai, NCR and Kolkata. Mehta also added that initial plans were to develop hotel and residences. But they changed the plan later to add retail and office components instead of a hotel.
Source: Livemint, ET Realty
ALSO READ: HDFC Capital Advisors And Tribeca Develop Housing Projects