Top 5 Tips To Crack And Seal A Successful Real Estate Deal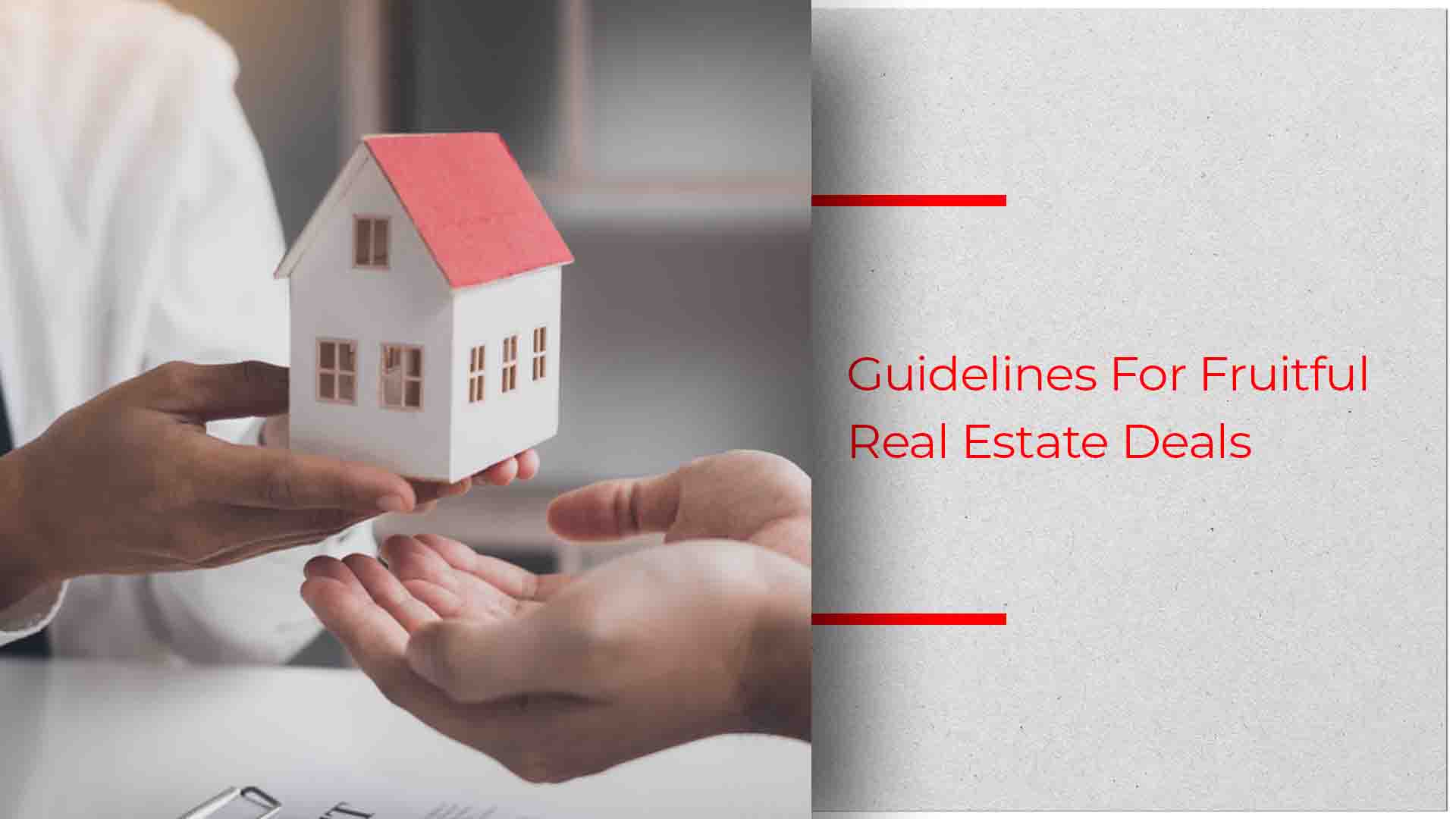 Tips to help real estate agents close deals with victory
Being a real estate agent is not an easy job. The task of convincing a buyer to buy/rent the property of another buyer is by no way as easy as it sounds. RealtyNXT brings top 5 tips which will help real estate agents crack any deal.
1. The Art Of Negotiation
It is important to understand that negotiation is an art. Not many are born with it, but there are ways in which you can master it. The key before beginning this is to listen to what both parties want. It is only when you fully grasp their needs, desires and expectations will you be able to understand what it is exactly that both are seeking out of this deal. Do not ever raise your voice during negotiations. If the seller or buyer/renter is being unreasonable talk to them in a way that makes them realise that what they are asking for is not possible but that the end result will be close enough to their expectations if they are ready to bend just a little.
2. Money Matters
While the seller or landlord might have a particular amount in his/her mind as returns to the property, the potential buyer/tenant might not want to shell out the same amount. As a real estate agent carefully analyse the pros and cons of the property. Take a step back and see is the price being asked really worth it? If it is, then by all means do not try and convince the seller/landlord to decrease the price. However, if it is not worth it then try and put some sense about the unrealistic expectations they have about the final amount and slowly and steadily they will budge.
On the other hand, if the buyer/tenant has genuine financial problems, try and refer them to someone you know who will fit their budget. There is really nothing wrong with passing a client to someone who you know will be ideal for them. Remember, the goal here is to get them what they want within the budget they want.
3. Flawless Communication
A deal can reach its ultimate goal of success only when you are absolutely crystal clear in what you communicate. Understand that communication is the key. It is best to lay out all the facts on the table without any hidden agendas. It is only the way you do it which will ultimately determine whether the deal will be closed or not. Also, always keep a record of each meeting. The best option here would be a voice recorder or an email sent to both clients post the meeting noting the discussion that took place during it.
4. Be Prepared For Any Query
Whenever you take a potential buyer/tenant to check out an apartment, make sure you are not over enthusiastic when talking about it. Always be ready for all kinds of questions you may be asked. For example, how far is the railway station from here? Or which schools are there in close proximity? It is only when you have done all the homework regarding the property will you sound effortless while talking about it.
5. Understand The Human Aspect
No matter how tough you feel either party is being, understand a vital element of the entire process… Everyone is a human being ruled by emotions. It is very easy to get carried away by the sob stories of others. Be alert and during the course of your conversations with both parties, notice what excites them and what makes them weary. Always be available at least via phone to address their needs. Human beings are deep down very emotional and it is that emotional aspect which you need to lightly tap in order to crack the deal. For example, if the seller is a very devoutly religious man you got to throw in a thing about how pleased God would be because he has lowered his final price for someone who is in need of shelter.
These tips will surely help you become an ace in your real estate dealings.
ALSO READ: Top 5 Tips For Unmarried Couples To Buy A Home In India