Tridhaatu Realty In Talks With Private Equity Firms To Get Rs 450 Cr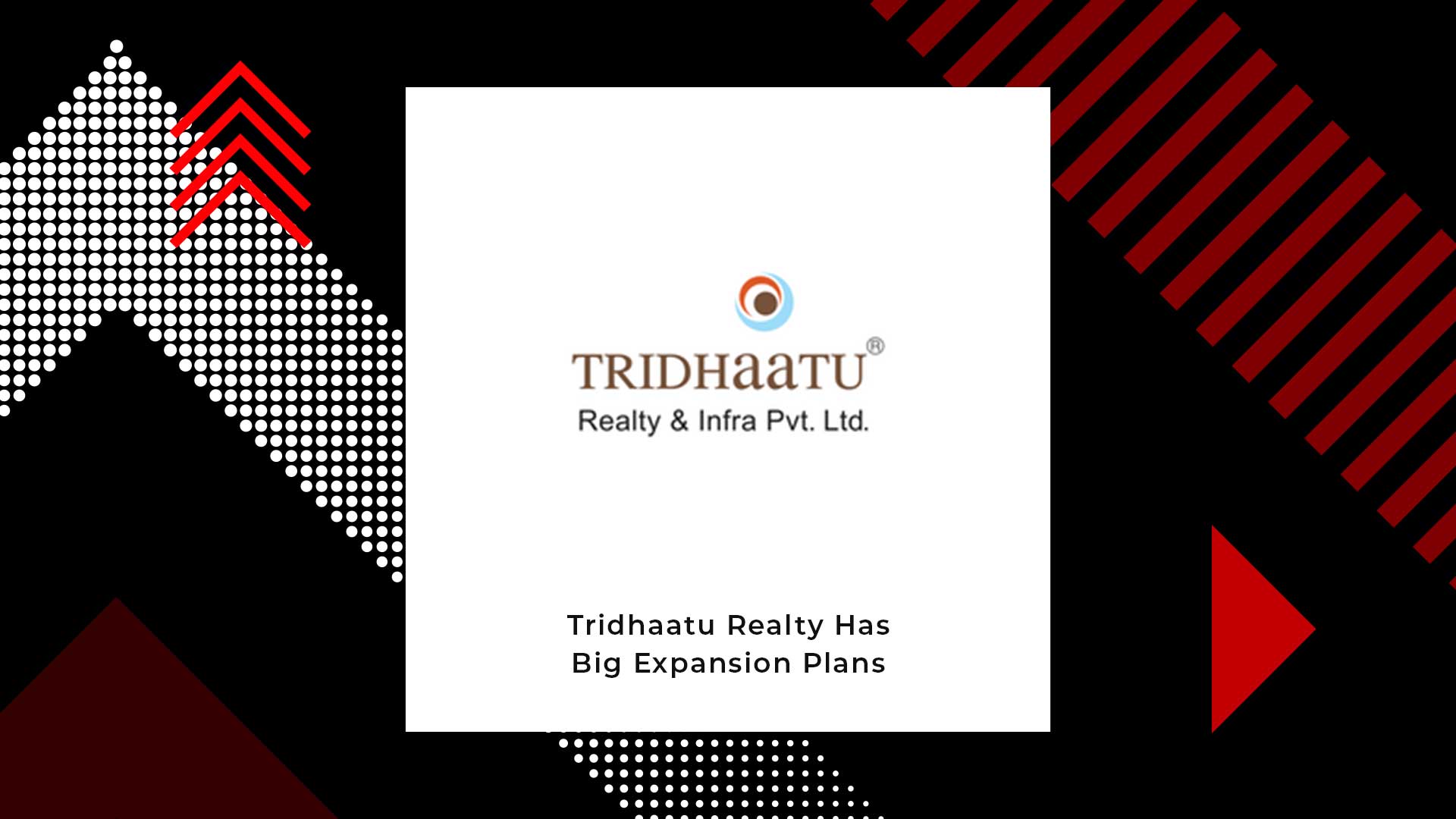 Tridhaatu Realty aims to expand its base and grow even more in Mumbai with the amount it will gather from private equity companies
Mumbai based real estate company Tridhaatu Realty has huge expansion plans for the near future. In order to fulfill those, it has currently approached private equity firms to gather a capital of approximately Rs 450 crore. If successful, Tridhaatu Realty will also fund the development of its ongoing projects. By 2024, the company plans to launch and complete many more real estate projects.
Tridhaatu Realty has started proposing its idea with several financiers for pure equity participation. This special platform not only has its current projects but it also will subsequently comprise of redevelopment projects.
Pritam Chivukula, co-founder and director, Tridhaatu Realty & Infra confirmed the news. Pritam is confident about the fact that there will be an escalated demand for residential real estate, especially in the mid-market segment of housing. "We are looking at expanding our portfolio through alliances and acquisitions and the market is currently offering right opportunities for this," Pritam said.
This fundraising plan is not the first time the company has gone this way. It recently tied up with ASK Property Investment Advisors to develop a large number of the company's redevelopment projects in the south and central areas of Mumbai city. ASK Property Investment Advisors will contribute a total of Rs 150 crore in Tridhaatu's projects. In the first round of this tie-up, it has given Rs 44 crore to Tridhaatu Realty. As of now, Tridhaatu Realty is working on a total of 14 projects which are spread across an area of 2.5 million square feet space in the central part of Mumbai.
The Indian real estate industry has witnessed a rollercoaster of sorts since the past few years. While the advent of RERA (Real Estate Regulation and Development) Act in 2016 did bring in some stability to the industry, it is yet to grapple from the blows brought about by the Goods & Services Tax and demonetisation.  This has made real estate developers realise the significance of collaborating with stable and stronger players. If not then most of them do not have a choice but to exit a project due to lack of funds.
Source: Economic Times
ALSO READ: ASK Property Investment Advisors Invests Money In Residential Sector