Concreit To Help Average US Citizens Invest In Commercial Realty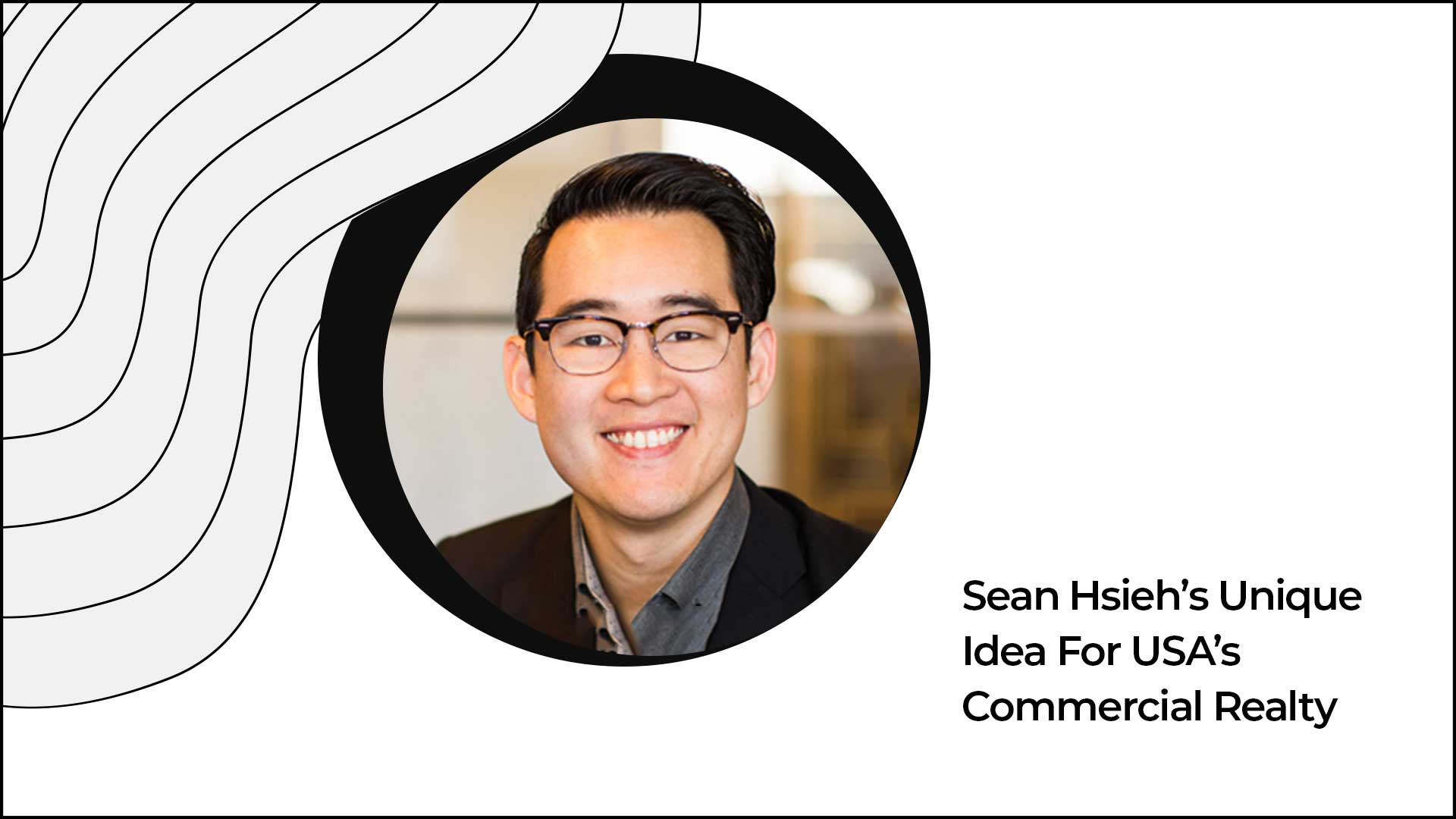 Sean Hsieh's upcoming startup venture Concreit will help small time investors venture into investing in America's commercial real estate
Sean Hsieh, the co-founder of cloud-based communications startup Flowroute, has now come up with an idea which will make the average American citizen invest in commercial realty. The name of this unique startup venture is Concreit and it will soon be launched in Seattle. Investors with merely one US dollar will be able to invest in private buildings.
Sean confirmed the news. According to him, when he pitched the idea to his friends they refused to believe him. "We're trying to bring deals that only millionaires have access to and give them to an everyday investor for very small dollar minimum," Sean added.
Sean has partnered with Flowroute co-founders Jordan Levy and Rui Maximo for Concreit. Rui was the former CTO at blockchain startups LifeID and StormX. Concreit aims to launch in the second half of 2019.
Sean's own financial life gave birth to the idea of Concreit. "After selling Flowroute, I started to figure out how to diversify my portfolio. And private commercial real estate became really interesting to me," Sean said.  In 2018, Flowroute was bought by West Corporation for an amount which was kept secret.
Sean will incorporate blockchain technology for certain aspects of Concreit. This will play a role in tokenizing its position in certain investments. The tech startup will be initially for mobiles phones only. It will have game-like elements geared towards millennial investors.
It will also grant access to Real Estate Investment Trusts (REITs), an asset class in which real estate is bundled into easily tradable securities. In the USA, federal regulations decrease the access that ordinary investors have to commercial real estate, especially those which are not big projects. Concreit is currently trying to figure out how different regulatory structures might be used to open up commercial real estate investing to more people.
So far, Concreit garnered approximately $1 million via funding from Unlock Venture Partners. This is also a startup company based in Seattle. It is co-led by longtime angel investor Andy Liu.
Source: Geek Wire
ALSO READ: Elara Technologies Acquires FastFox For About Rs 100 Crores