Private Equity Firms Pump Money Into Indian Realty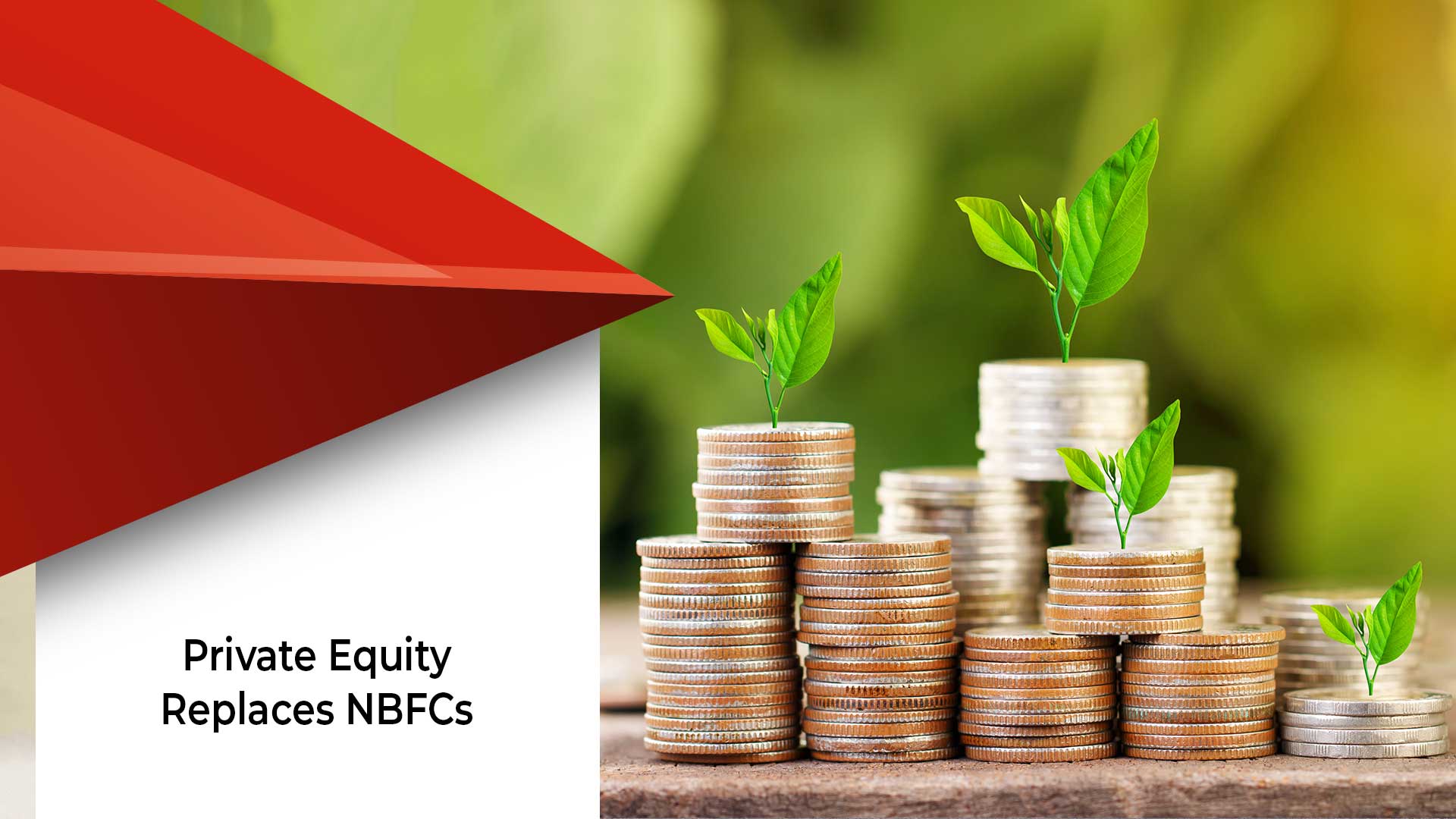 As NBFCs face a liquidity crisis, private equity players are investing money in Indian real estate
Since the Non-Banking Finance Companies (NBFCs) are facing a liquidity crisis, private equity firms have started pouring in funds. The developers are relying on these funds to complete their projects. The liquidity crisis forced the NBFCs to slow down in the last two quarters. NBFCs have slowly started investing but they are now a bit cautious. NBFCs are being selective with the quality and liquidity of assets.
The real estate sector is now receiving funds from a large number of private equity firms. Private equity players have invested $1.80 billion between October and March. According to data from Venture Intelligence, the amount was invested as a result of 20 deals that happened during this period.
Arun Natarajan, Founder of Venture Intelligence, said that in recent months, foreign private equity players like Morgan Stanley and Capital Group, as well as domestic players like HDFC Venture, Kotak Realty and Motilal Oswal, are investing in real estate. But at the same time, private equity firms are being wise by choosing the right real estate firms to ensure maximum returns on investment.
Sharad Mittal, CEO of Motilal Oswal Real Estate (MORE), the real estate private equity arm of Motilal Oswal Financial Services said that there is a good pipeline of deals enabling them to be very selective. They are deploying capital with the strategy of partnering with established developers with an execution track record at the land acquisition level. We are staying away from refinancing and last mile funding. The lack of funds inflow from NBFCs has been solved by the entry of private equity players. Sovereign wealth funds such as GIC and ADIA, pension funds like CPPIB and foreign investor Blackstone are some of the large ticket investors.
Source: Economic Times
ALSO READ: Tridhaatu Realty In Talks With Private Equity Firms To Get Rs 450 Cr