The 42 Is Now India's Tallest Residential Building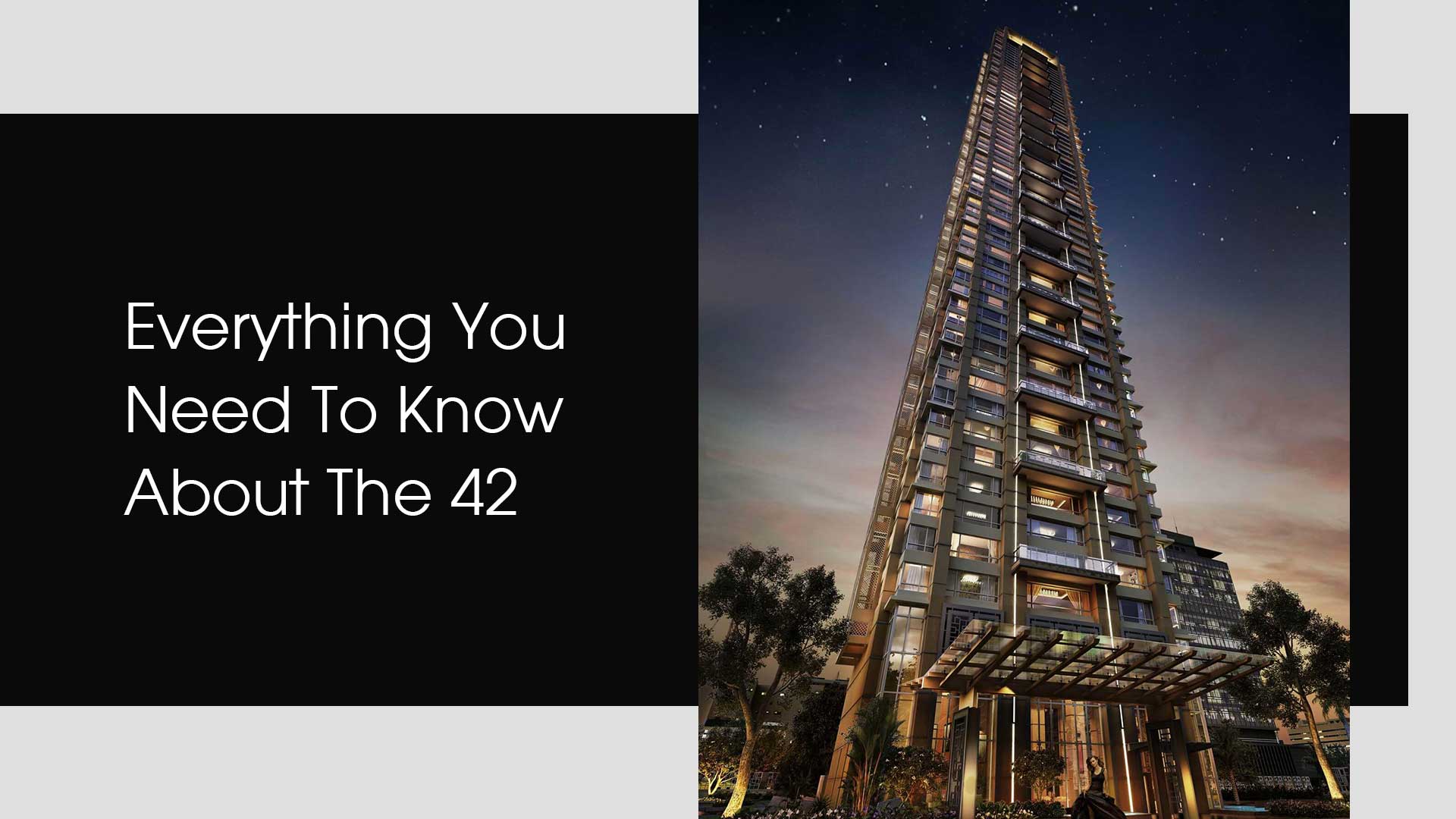 The 42 is an ultra-luxurious project which has overtaken The Imperial as India's tallest residential building
India's residential real estate has just hit a new milestone. Work on The 42 has completed and this residential tower has overtaken The Imperial (256 meters) in Mumbai as India's tallest residential building. It is located at Jawaharlal Nehru Road in Chowringhee, Kolkata. The iconic building's plan had been green-lighted by the authorities in 2014. Cost of apartments here start at Rs 17 crore upwards and most of them have already been bought. There are a total of 56 apartments in The 42.
The 42 is 268 meters tall and comprises of 65 floors. Earlier, it was supposed to have 61 floors. However, thanks to a change in a rule related to buildings within a kilometre of the Metro Railway corridor, it was allowed to have an additional four floors. This increased its height by 12 meters. It is 260 meters above sea level. The 42 has spacious 4 BHK and 5 BHK apartments and is an ultra-luxurious project.
The main architect of this residential landmark is Hafeez Contractor. It has been co-developed by Mani group, Salarpuria Sattva group, Alcove Realty and Diamond Group.
Safety Provisions
The 42 can withstand an earthquake of 7.5 magnitudes.
In the event of a fire emergency, concealed sprinklers are strategically placed inside the living spaces to provide utmost safety to its residents.
To double up the fire safety, a special water reservoir has been built on the service floors.
Amenities
The amenities are situated on the 5th floor of the MLCP block and the 1st floor of the project. More than 25,000 square feet is dedicated to the amenities alone.
There is a multi-level car parking block with 425 slots. The fifth floor comprises of a swimming pool, spa, steam and sauna, and a banquet hall.
The private mini-theatre, salon, lounge, and bar, along with provisions for indoor games such as billiards and chess are on the first floor
Green Building
The 42 is a green building. It has a Sewage Treatment Plant, Solar panel, Electrical car charging facility and many more eco-friendly features. Because of these features, The 42 has received a Gold rating precertification from IGBI.
Interestingly, amongst the top 10 tallest residential buildings in India, nine are located in Mumbai. With The 42, the city of joy has overtaken India's financial capital for the coveted title of having India's tallest residential building.
ALSO READ: Top 10 Tallest Buildings In India