'Birla Vanya' Launched In Kalyan By Birla Estates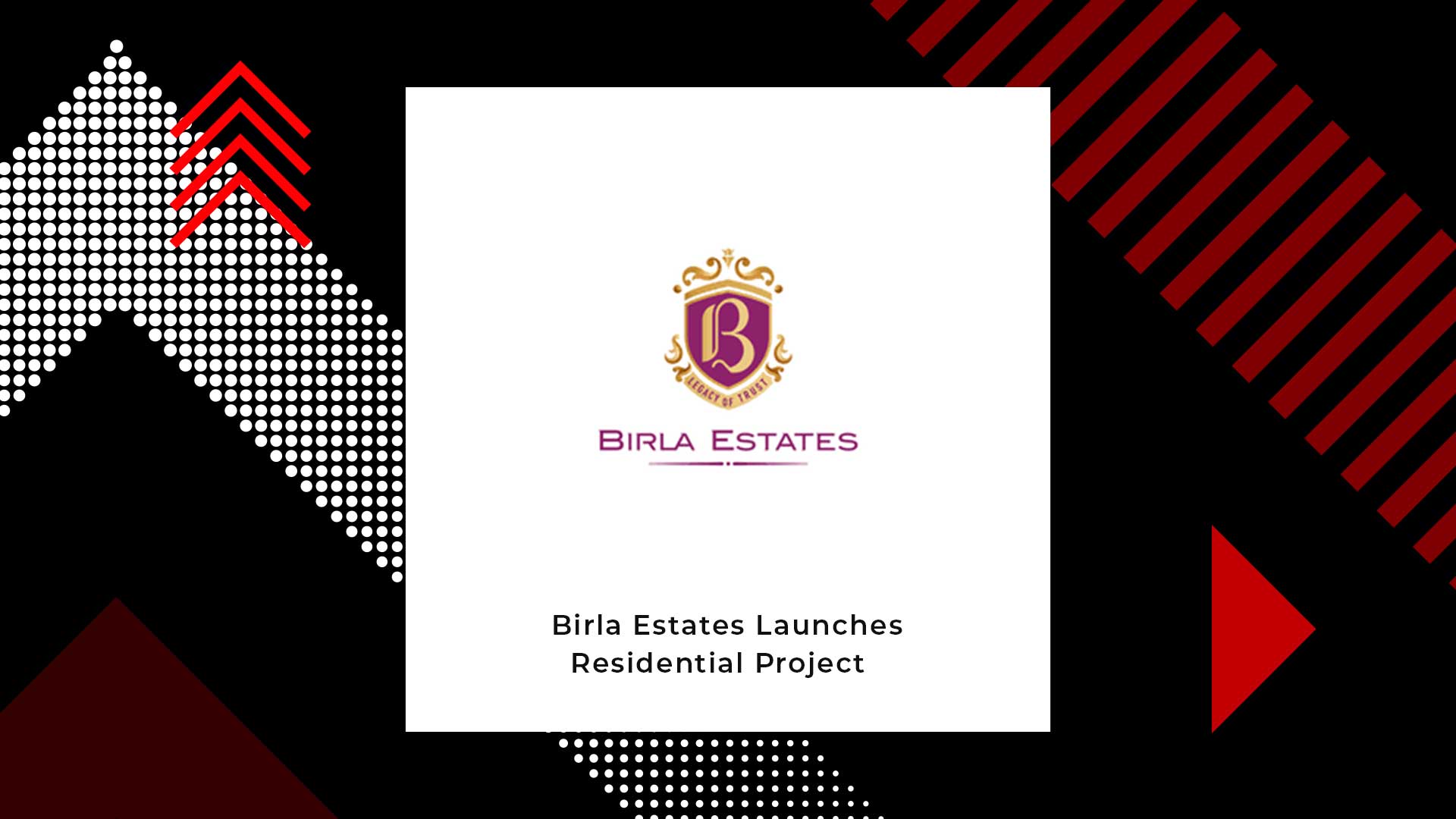 Birla Estates Pvt. Ltd launches residential realty project, 'Birla Vanya' in Kalyan that focusses on premium housing projects
Birla Estates Pvt. Ltd, which is a part of BK Birla Group, has launched its first project in Kalyan, which is a suburb of Mumbai. The firm is involved in developing premium housing projects and plans to build homes in Pune, Bengaluru and the National Capital Region (NCR). Birla Vanya is the name of this residential project in Kalyan and comprises of one, two and three bedroom apartments. The price ranges from Rs 43 lakh to Rs 1.2 crore. 400 units of the total 530 units of Phase 1 were sold within 3 days of the project launch. The next project is planned to be launched in Bengaluru occupying almost 8 acres in the IT suburb of Whitefield.
Birla Estates is a subsidiary of Century Textiles and Industries Ltd (CTIL). Birla Estates also has its presence in the commercial sector with commercial office spaces in Mumbai. K.T. Jithendran, Chief Executive Officer, Birla Estates, said that the main focus of the company will be on the residential segment. The Birla brand resonates in the consumers' mind and their aim is to build a strong real estate brand and develop residential spaces. He added that the customer plays a critical role and how well they are focused as a company in serving the customer will be a challenge. Product design and execution of a project are equally important just as the pricing of the product.
Due to the rising number of distressed assets in the property market, corporate real estate developers are acquiring land and exploring development opportunities. Birla Estates have ambitious plans to sign joint development deals with partners in Bengaluru and Pune. Around 200 acres of industrial land is going to be developed in the Mumbai Metropolitan Region (MMR) by the firm.
Source: Live Mint
ALSO READ: Mukesh Ambani's 1st Realty Project To Be Built In Navi Mumbai