CREDAI Lashes Out Against NBFCs For Rising ROI On Realty Projects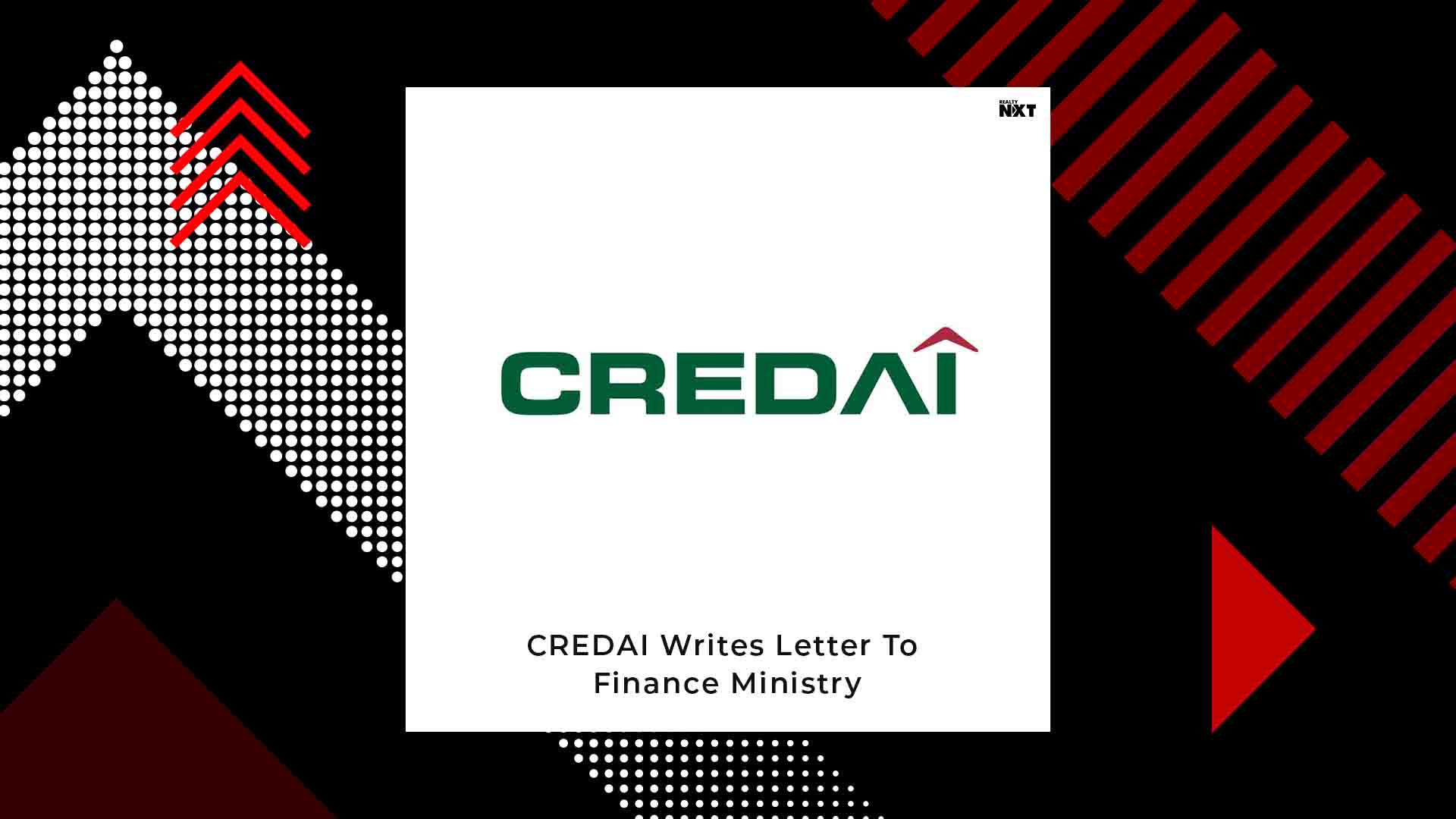 CREDAI appeals to India's finance ministry to bring in guidelines for the rising rate of interest by NBFCs on real estate projects
In a bid to bring to light the wrongdoing of the non-banking financial companies (NBFCs), the Confederation of Real Estate Developers' Associations of India (CREDAI) has written a letter to India's Finance Minister Arun Jaitley. CREDAI has raised a voice against NBFCs escalating interest rates on real estate projects.
CREDAI is hoping that the finance ministry will issue guidelines to non-banking financial companies (NBFCs) so that real estate projects finish on time.
According to CREDAI's letter, there are many NBFCs which raise interest rates at their own whim. The apex real estate body mentioned the way Indiabulls is "causing undue hardship for developers and creating a situation of financial strangulation".
It further added that since August 2018, Indiabulls has increased the interest rate by 4.5 percent to 6 percent for all the developers. It also stated that because RBI decreased its benchmark rates, the rising rates by Indiabulls are not legal. "To add to the misery of the developers and homebuyers, Indiabulls has also increased the escrow percentage from 30 percent to 100 percent for many developers," CREDAI's letter read.
This rise in escrow percentages is not only illegal but also contradicting the norms of RERA which require 70 percent of the collections to be used towards construction and land cost only. "With 100 percent of the collections going to Indiabulls through the escrow account, no money is available with the developers for the construction of the project," CREDAI stated.
According to CREDAI, because Indiabulls did not carry out disbursements for the work of the project to go on, projects have suffered. It even said that Indiabulls is abusing its position  of power by "financially strangulating the projects."
While a CREDAI spokesperson refused to talk about the letter, a representative of Indiabulls Housing Finance spoke about the problems highlighted by the real estate body. "As a result of IL&FS default, banks have suffered due to losses in lending and all NBFCs have suffered due to funds drying up for the sector and costs going up simultaneously for NBFCs, as being reported by the press every week," he said. Indiabulls Housing Finance also refuted claims that it is not disbursing. It claimed that it disbursed 11,000 crores since August 2018.
Source: Financial Express
ALSO READ: Speculations About Whether NBFCs Can Obtain A Banking Licence