Tips To Remember While Paying Home Loan's Down Payment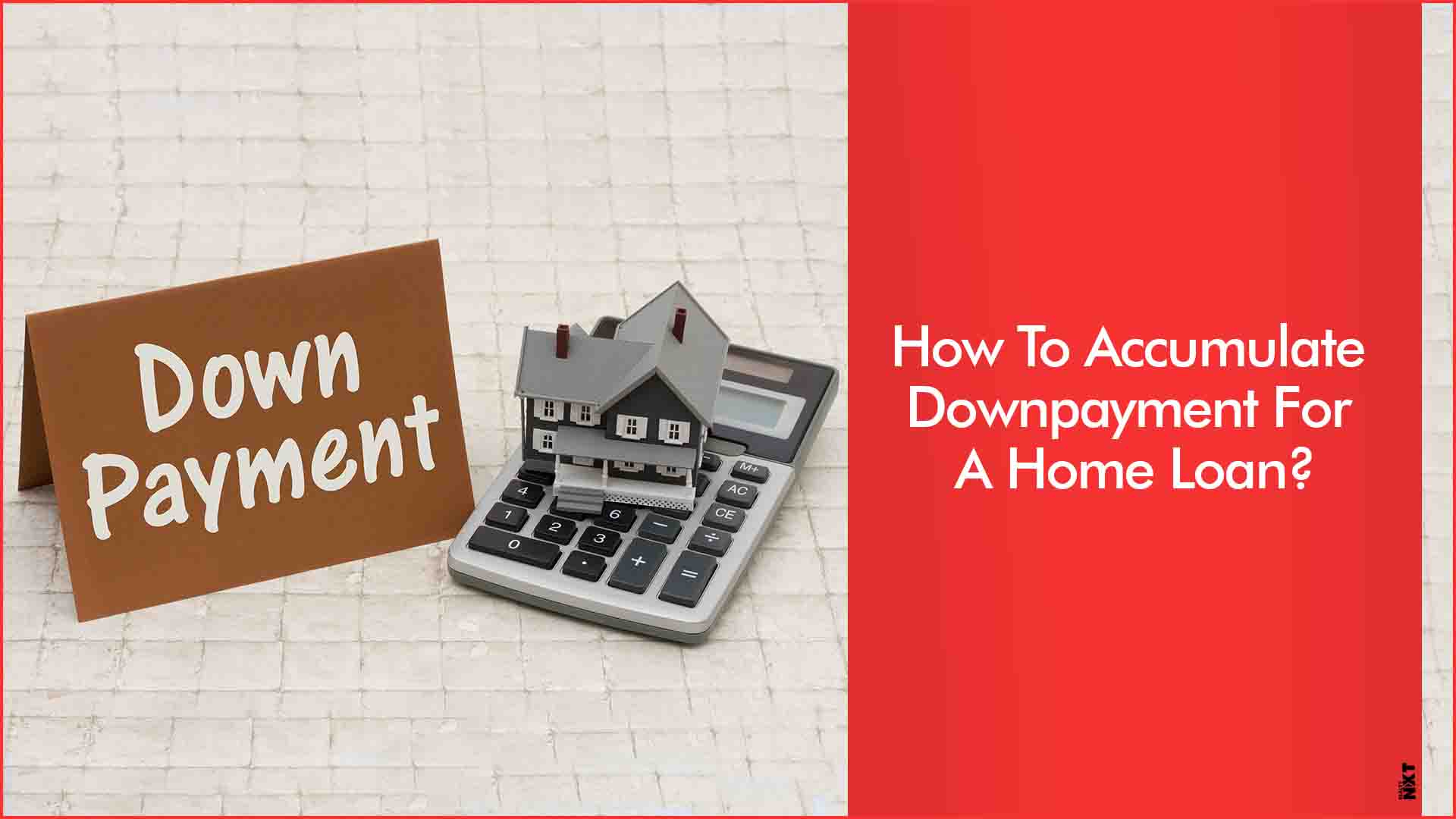 Before applying for a home loan, it is necessary to plan your finances to lessen the burden of debts
Buying a home is not an easy task. It requires efficient planning and research. Procuring a home loan is one of the major steps in buying a home. Minimum 10 percent to 25 percent of the amount needs to be paid in the form of down payment. Hence it is important that buyers plan their finances wisely to be able to easily pay the down payment.
Here are some guidelines that every buyer needs to follow:
1. Planning
Start saving money beforehand. You can deposit the money and earn interest on the same. The amount you deposit depends on the property you are buying. You also have to consider how much money you will have to keep aside for other expenses and repayment of other debts. If you want to accumulate down payment amount within 3 years, then you need to invest in high yield fixed deposits or debt funds. It is highly recommended to invest your money in hybrid funds if you can wait for 3 or 5 years. You can invest in equity mutual funds for an investment horizon of above 5 years.
2. Pay Higher
If you can pay a higher down payment, you will have to borrow less from the bank. This will ultimately lessen the burden of debt and you will have a lower LTV ratio.
3. Avoid Disturbing Earmarked Investments
In an attempt to accumulate money for a down payment, you should not touch funds that you have set aside for other important purposes like children's education etc. By committing this grave mistake, you fail to achieve your future goals. At the same time, you miss the opportunity to reap profits that your investments could have otherwise
4. Avoid Borrowing
Borrowing money to pay down payment is the biggest mistake you can ever commit. Lenders prefer to lend to those whose fixed obligation to income ratio (FOIR) remains within a 40-50 percent limit. If you end up taking loans to fund your down payment, then chances are that you will land in trouble finding it difficult to pay off your debts. Your application for a home loan might get rejected if your credit score drops by a few points as a result of borrowing.
Source: CNBC TV18
ALSO READ: Banks To Reduce Interest Rates On Home Loans