China Presents Plenty Of Opportunities For Proptech Startups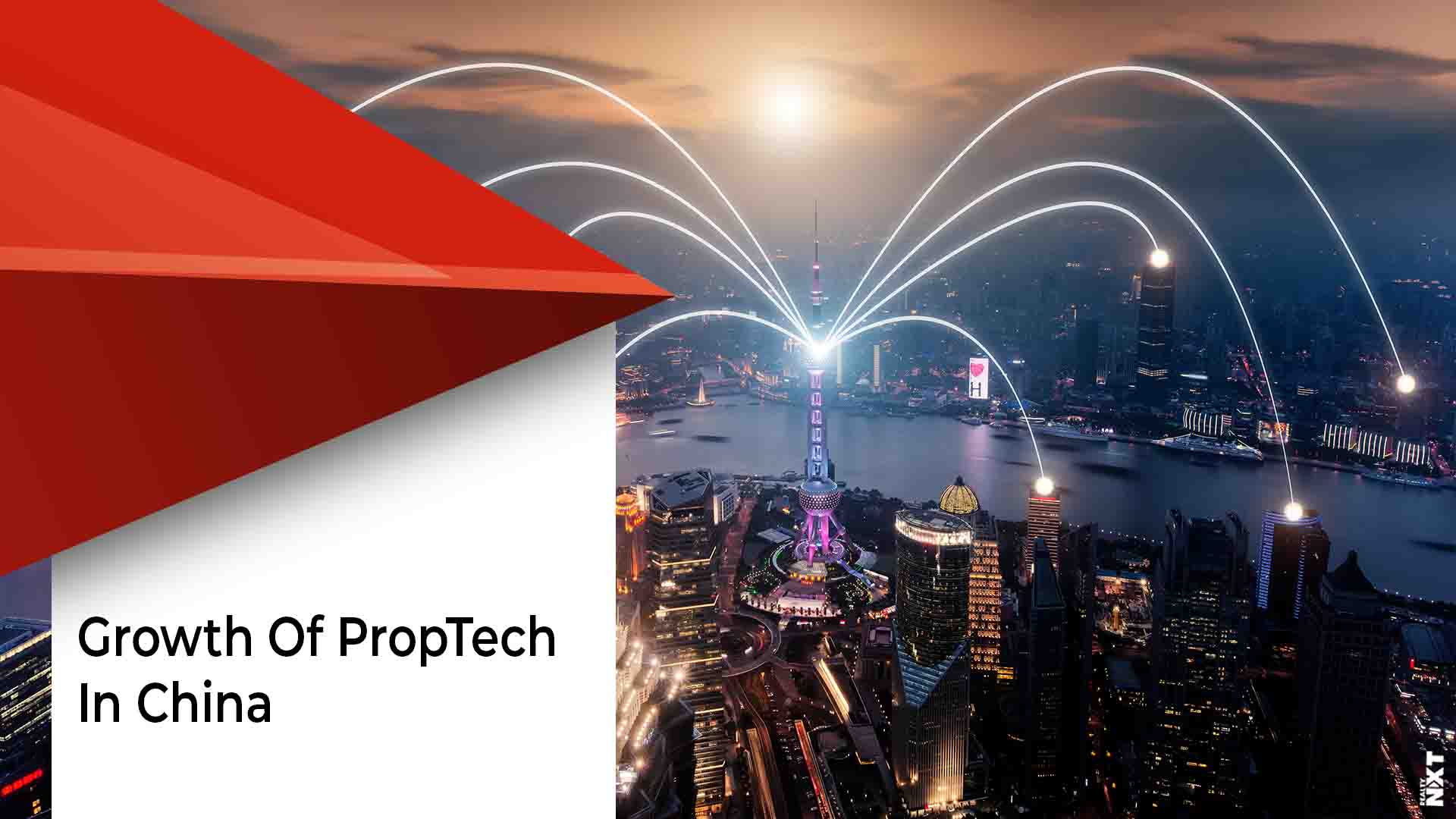 With proptech startups flourishing in China, here is a sneak peek into the market conditions and challenges that China has in store for the startups
The People's Republic of China, located in East Asia is the world's most populous country. With 300 million square meters of new housing demand every year, China is now witnessing the emergence of proptech startups. Given the fact that the country readily accepted fintech, proptech startups are also blooming at a rapid pace. China and India have emerged as the top two markets for proptech startups based on funding values and the total number of deals. Brokerage and property listing aggregator apps such as Lianjia (Homelink) is China's largest property unicorn. According to experts, the potential for growth for proptech startups is very high. Reports indicate that out of the top 3 most well-funded RE tech companies globally, two are Chinese.
There are almost 102 Chinese unicorns worth $435 billion. Out of 8 proptech unicorns in China, 6 are in the residential real estate sector. Some of the proptech startups based in China are Qfang, Anjuke, Mofang Gongyu, FangDD, Lianjia. Lianjia is the largest real estate brokerage firm in China with more than 6,000 branches and 120,000 employees across the nation.  China has received nearly 60 percent of Asia Pacific's proptech funding from 2012 to June 2017, with most of the funding flowing into Brokerage and Leasing vertical.
There is a lot of innovation happening in the Chinese proptech industry. Proptech industries have tremendous opportunity to bloom as Chinese consumers are willing to embrace technology. There is more scope for startups to test their ideas in China. People in China don't really prefer traditional ways and are more than happy to adopt better and enhanced solutions with the aid of technology. The main advantage that proptech startups have in China is easy access to engineering talent and low costs of hiring them. In China, people don't have enough choices when it comes to real estate. Hence proptech startups can take maximum advantage of this opportunity to capture the market share.
At the same time, there is no denying of the fact that China is a challenging market to penetrate. Startups, before they begin operations, should study each sector within the real estate. If the startup aims to bring a difference in the commercial sector, then it should be armed with all the necessary knowledge to come up with innovative business models. To become the undisputed leader in the market, startups should gear up for continuous innovation. If they fail to maintain their position, soon the market will be filled with startups having similar ideas and business models which will result in the startups losing their customer base to competitors. If a startup successfully captures the market share in China, then it can easily survive in any of the countries.
Source: JLL
ALSO READ: Top 8 PropTech Predictions For The Year 2019