Coworking Firm Spaces Collaborates With Adani Realty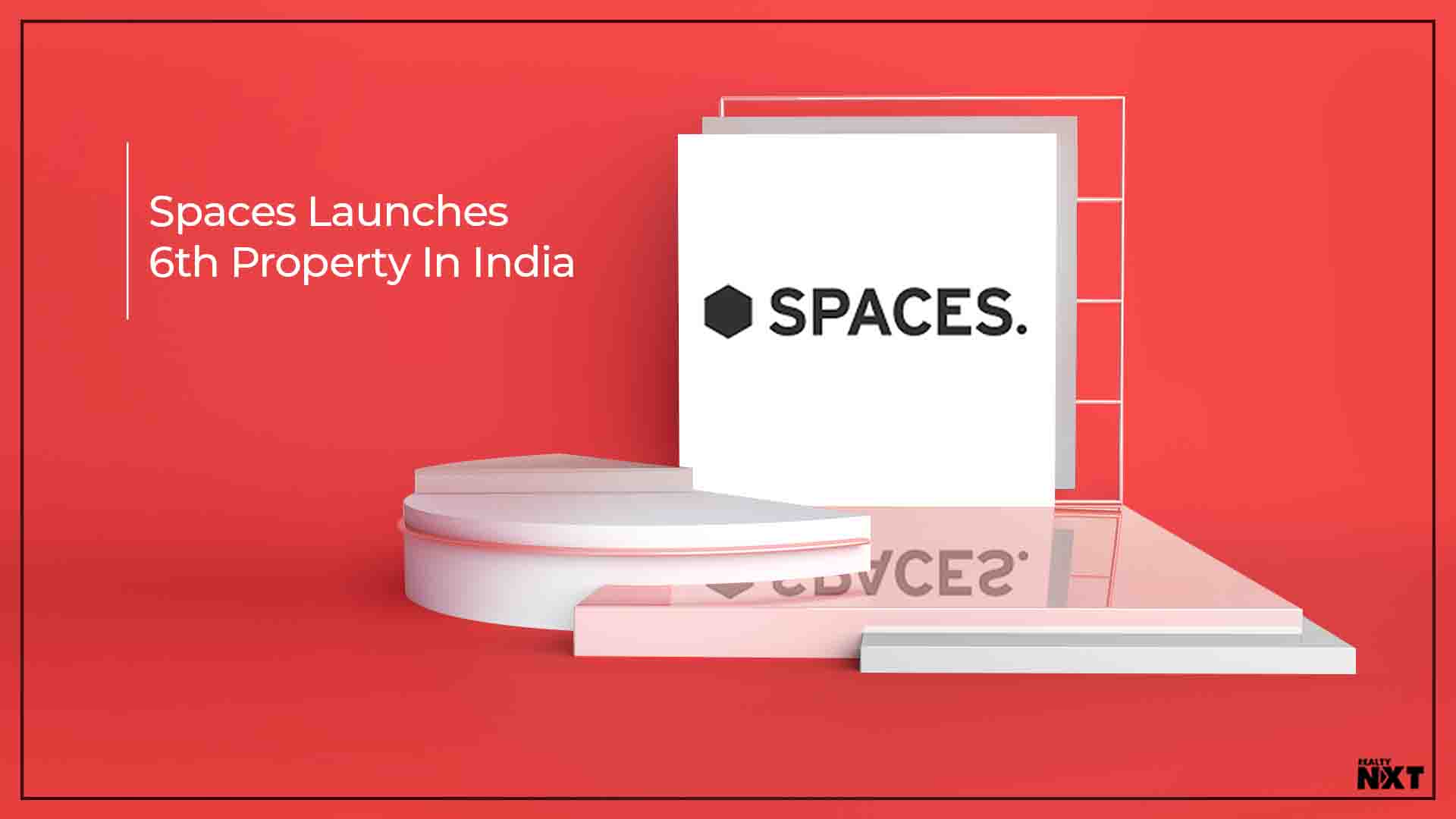 Amsterdam based creative workspace Spaces has opened its second coworking space in Mumbai at Adani Realty's Inspire Hub
India recently got its 6th coworking space by IWG's Spaces. This is the second time the Amsterdam-based
creative workspace firm has opted for Mumbai. Located at Adani's Inspire Hub in Andheri, the workspace has 142 desks and it includes world-class amenities exactly like its international offices. The other Indian cities in which Spaces has its branches are Delhi, NCR and Bengaluru.
At Inspire Hub, Spaces has a mammoth area of 50,000 square feet. It comprises of coworking spaces, meeting rooms, private offices, conference facilities and event spaces. It guarantees a creative working environment. There will be a time when Spaces-hosted events will take place here in order to exchange knowledge and network. Those who will start working here will also be able to use the event space to host their events, the events of their clients or launch their product.
Margot van der Poel, co-founder and Brand Manager APAC at Spaces, confirmed the news. According to Margot, as per their expansion plans, Spaces sees India as a vital location. This is because India has a huge demand for coworking spaces but so far it has not been met. "The kind of spaces which provide multitude solutions across clientele bases like entrepreneurs, startups and multinational organisations. Adani's Inspire Hub centre is another example of our constant endeavour to deliver quality spaces," Margot added.
The company has clubbed its global experience in order to create coworking spaces which will enhance creativity and encourage knowledge sharing.
Last year in India, around 7 million square feet of coworking office spaces were rented. This alone shows how popular they are in the country. By next year, India will have more than 13.5 million coworking space users.
Ajay Munot the CEO of Adani Realty stated that since the last few years, coworking spaces have seen huge growth. "The demand for flexi-work spaces that infuse creativity and innovation has also been equally strong from non-metro locations in India," Ajay added.
Ajay was all praise for Spaces. Ajay said, "They bring proven expertise and deep learnings on bridging the need-gap for young entrepreneurs, startups and multinationals as well."
After making a name in residential real estate, Adani Realty ventured into commercial realty since the past few years. Recently, it launched commercial realty projects in Gurugram and Ahmedabad. It also launched Inspire BKC in Mumbai.
Source: News Barons
ALSO READ: 5 Reasons Why Co-Working Spaces Are The Best