Homebuyer To Get Refund With A Flat From Prarthana Enterprises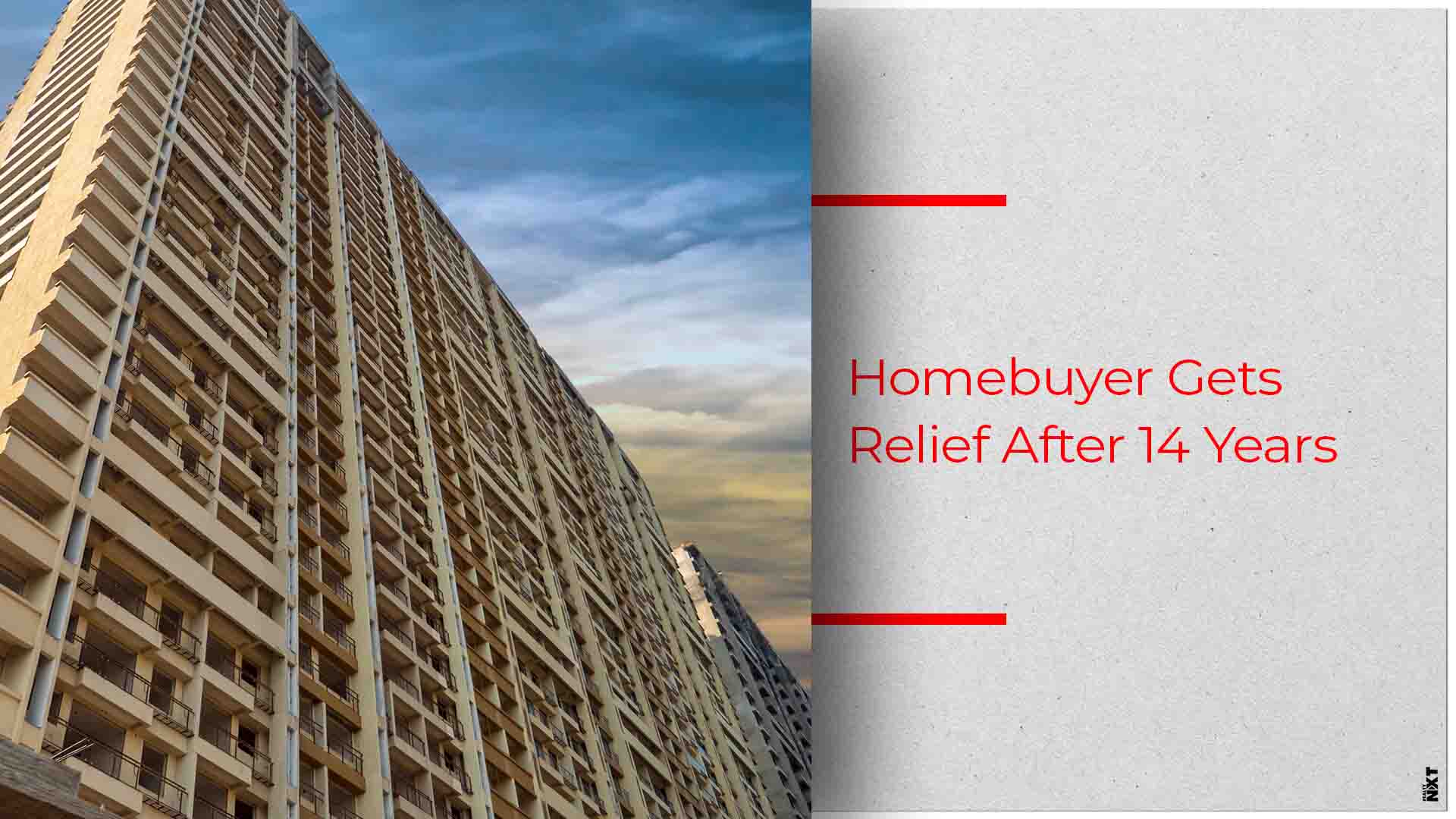 Prarthana Enterprises ordered by the
state consumer commission
to refund Rs 21 lakh along with a flat in Lower Parel to a buyer after she was made to wait for more than a decade for possession of her home
After a long wait of 14 years, a hassled homebuyer has finally gotten justice thanks to the state consumer commission (SCC). The SCC has asked Prarthana Enterprises not only to provide a refund of Rs 21 lakhs, but also an apartment to the buyer. If the builder does not provide a flat in Lower Parel to the buyer by June 2019, he will have to give Rs 50,000 to her every month.   
Back in 2005, Madhumati Lele Shrivastava had bought an apartment of 790 square feet in Prarthana Heights located in Lower Parel. She was not granted its possession. The SCC turned down the builder's proposal of refunding Madhumati Rs 64 lakh which she had paid while booking the house. According to the court, the builder's problems were not caused by the buyer. Rs 21 lakhs is inclusive of the rent she had to pay to landlords due to not being able to live in a house of her own.
Madhumati had approached the Maharashtra State Consumer Disputes Redressal Commission four years ago. In a complaint she filed with them, she said that she had booked the flat on the 13th floor of Prarthana Heights. The execution of the agreement occurred on December 26, 2005. Out of the Rs 71 lakhs, she had paid Rs 64 lakh, which was inclusive of the stamp duty, to the builder. She was promised possession by December 2007, but she never got the house.
When work on the project had stuck, Prarthana Enterprises had promised Madhumati a payment of Rs 50,000 every month for the monthly rent she would incur due to living on rent. However, the builder did not cough up a single dime over the years.  
While she wants the possession of her home and even agreed to pay the balance amount to the builder, she has given another option to the builder in case he can't give her the original house. She wants an apartment with the same carpet area and the same amenities in the same locality.
In defence, the builder argued that multiple notices from the civic authorities to stop work on the project caused the delay. The commission quashed these claims by the builder. "It is very clear from those stop-work notices and other reasons that the complainant has no role in it and hence, the complainant cannot suffer," the SCC stated.
The SCC concluded that it was the builder's fault for providing bad service to the buyer hence his plea was rejected.  
Source: Times of India
ALSO READ: MahaRERA Grants Homebuyers Rights To Take Over Delayed Projects