A Guide For Home Loan Borrowers To Reduce Hefty EMIs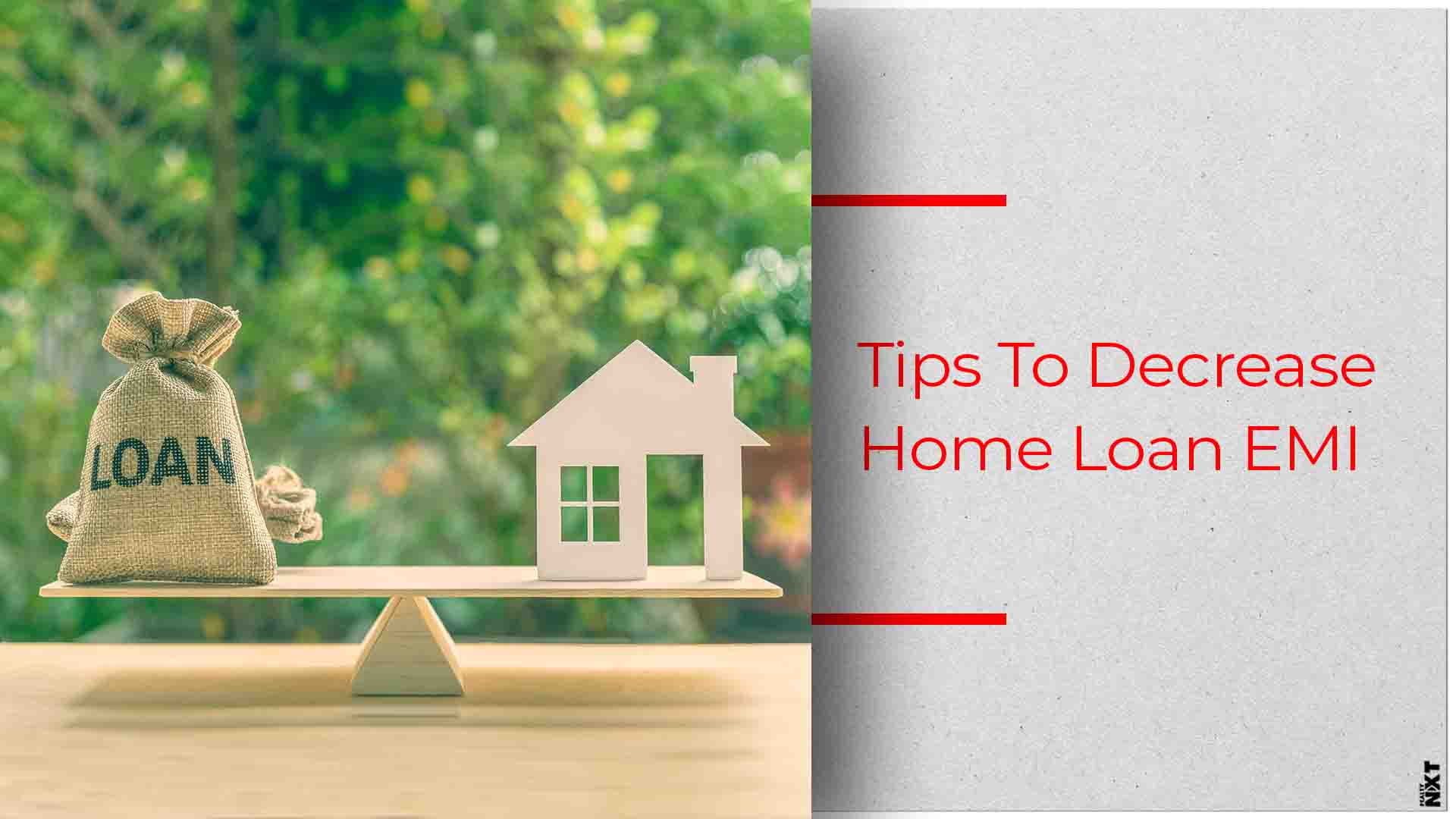 While most banks have not reduced the rate of interest for home loans, there still are ways a borrower can cut down their EMIs
The Reserve Bank of India (RBI) did all it could to make the lives of those who take home loans from banks easier. It even granted two cuts of 25 bps each which would ideally cut down the interest rates of home loans. However, instead of following RBI's instructions completely, banks just applied a few minor changes in their lending rates. Many banks only slashed the marginal cost of lending rate (MCLR) by merely 5-10 bps. For home loans, commercial banks apply a one-year MCLR.
Those who are about to take a home loan do not have to worry as they have lots of options to choose from. However, borrowers who have already taken a home loan and are burdened by the high amounts which they have to shell out every month as EMI can actually reduce the EMI amount.
The year of the rate regime of a borrower's loan matters.  This is because 2016 was the year MCLR came into being. If the borrower's loan dates before April 2016, he/she will not be able to avail any deductions and will have to bear with the previous rate regimes like base rate and prime lending rate. Since banks had decided these interest rates on their own whim, they ended up being very high. Banks do not have any kind of incentives to reduce their rates before April 2016.  
Borrowers can study the rate of interest from other banks. If a borrower can manage to bear the cost of shifting to another bank's loan offer, then he/she can go ahead with it. New banks usually charge a processing fee. It may be a percentage of the outstanding loan amount, or a fixed fee or a combination of both.
If you fall under the pre MCLR rate time frame, you would be required to cough up the prepayment penalty. If you notice that despite all this, the other bank's interest rate will be beneficial to you in the long run, go for it.
According to Shilpa Wagh, a Sebi registered investment adviser, the borrower must examine his outstanding loan amount and the number of years left for the loan repayment before they decide. "As a thumb rule, it makes sense to shift if the outstanding loan amount or loan tenure is high because the benefit of interest rate reduction will be significant over the years," Shilpa added.
The loan statement of an individual will be a great help. It will show a clear picture of the EMI situation. In the initial time period of the loan repayment, the EMI paid is directed towards the interest component. In the final years of the loan repayment cycle, the interest rate automatically lowers so that the principal amount can be paid off
Last but not least, borrowers need to set up a meeting with their personal banker. Many times, negotiating with a bank where the borrower has been a customer for years, might help.
Source: Economic Times
ALSO READ: Tips To Remember While Paying Home Loan's Down Payment