How Technology Can Accelerate Construction Industry?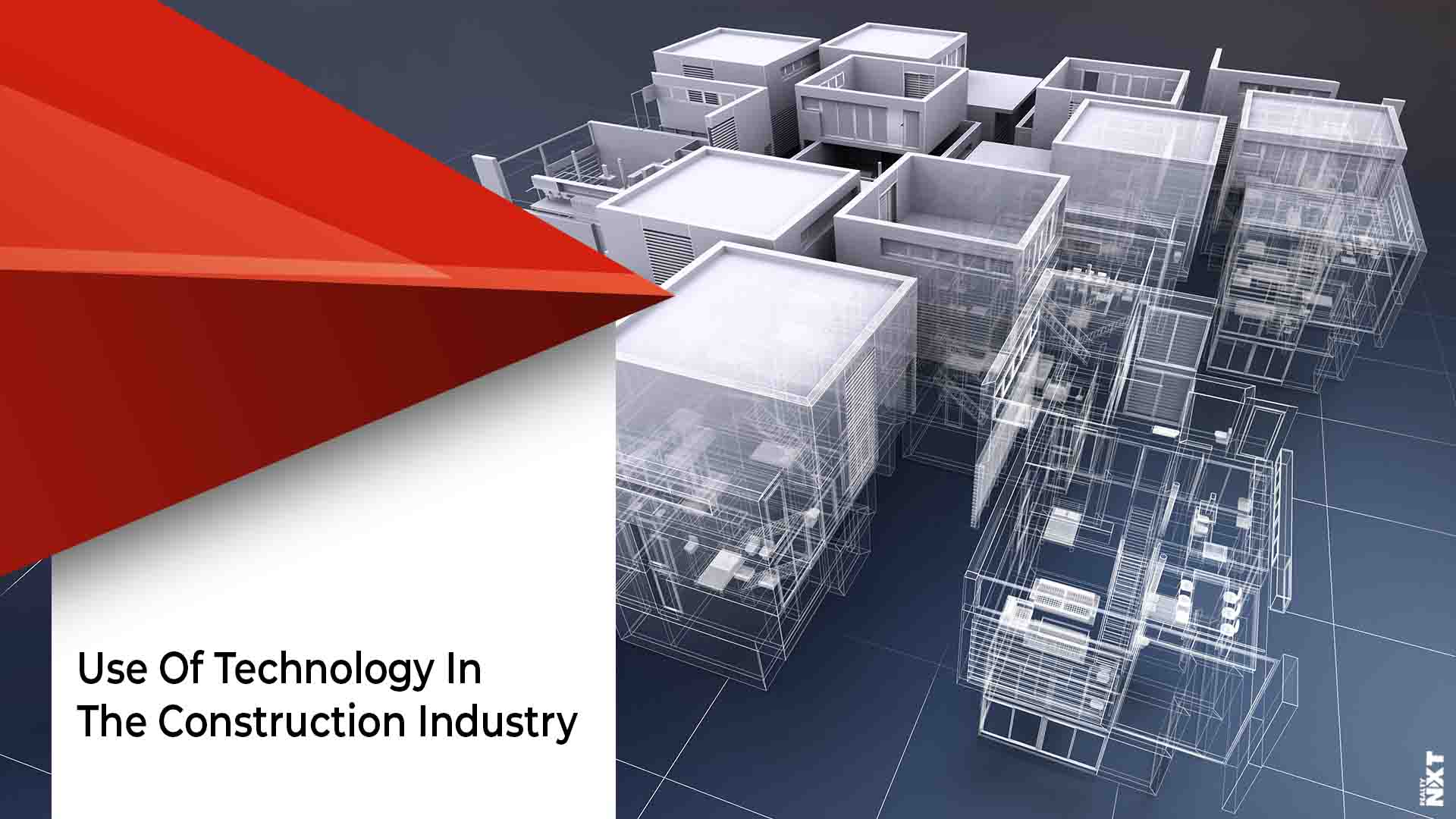 With technology taking over the real estate sector, here is how processes can be simplified with AI, IoT and VR in the construction industry
The construction industry is undergoing significant changes due to the advent of digital technologies. The biggest advantage of technology is that it can detect snags and glitches at an early stage which is otherwise impossible. Let us take a look at how the construction industry can benefit from the use of technology.
1. Artificial Intelligence
Artificial intelligence (AI) plays an important role in planning and surveying. AI helps in preparing 3D maps, blueprints, and construction plans. AI eliminates the need for human intervention. AI can also be used for the analysis of construction data and infer results based upon the data which helps in creating efficient strategies. Another advantage of AI is virtual assistants which help engineers and on-site workers in identifying construction deficiencies. For example, a California-based artificial intelligence firm has developed robots and drones equipped with cameras and lidar sensors. This will help in supervising worksites with maximum efficiency. Workers' leaves and vacancies can be recorded to suggest solutions for compensating the absence.
2, Internet of Things
IoT sensors can alert workers about hazardous zones in construction sites. IoT can also help to track the location of construction tools and equipment on the worksite and suggests solutions for the maintenance of the equipment. IoT enables optimum use of water and energy resources by keeping a check on the resources consumed at the construction site.
3. Virtual Reality/Augmented Reality
Augmented reality (AR) and virtual reality (VR) are capable of generating 3D models using construction plans. 3D models help in interpreting how the final design of the project would look like. VR can also be used to gain access to the projects located in different locations and track projects in real time.
Source: BBN Times
ALSO READ: NAREDCO Supports Construction Technology Year With iDAC Initiative