UP RERA Cancelled Applications Of 36 Real Estate Projects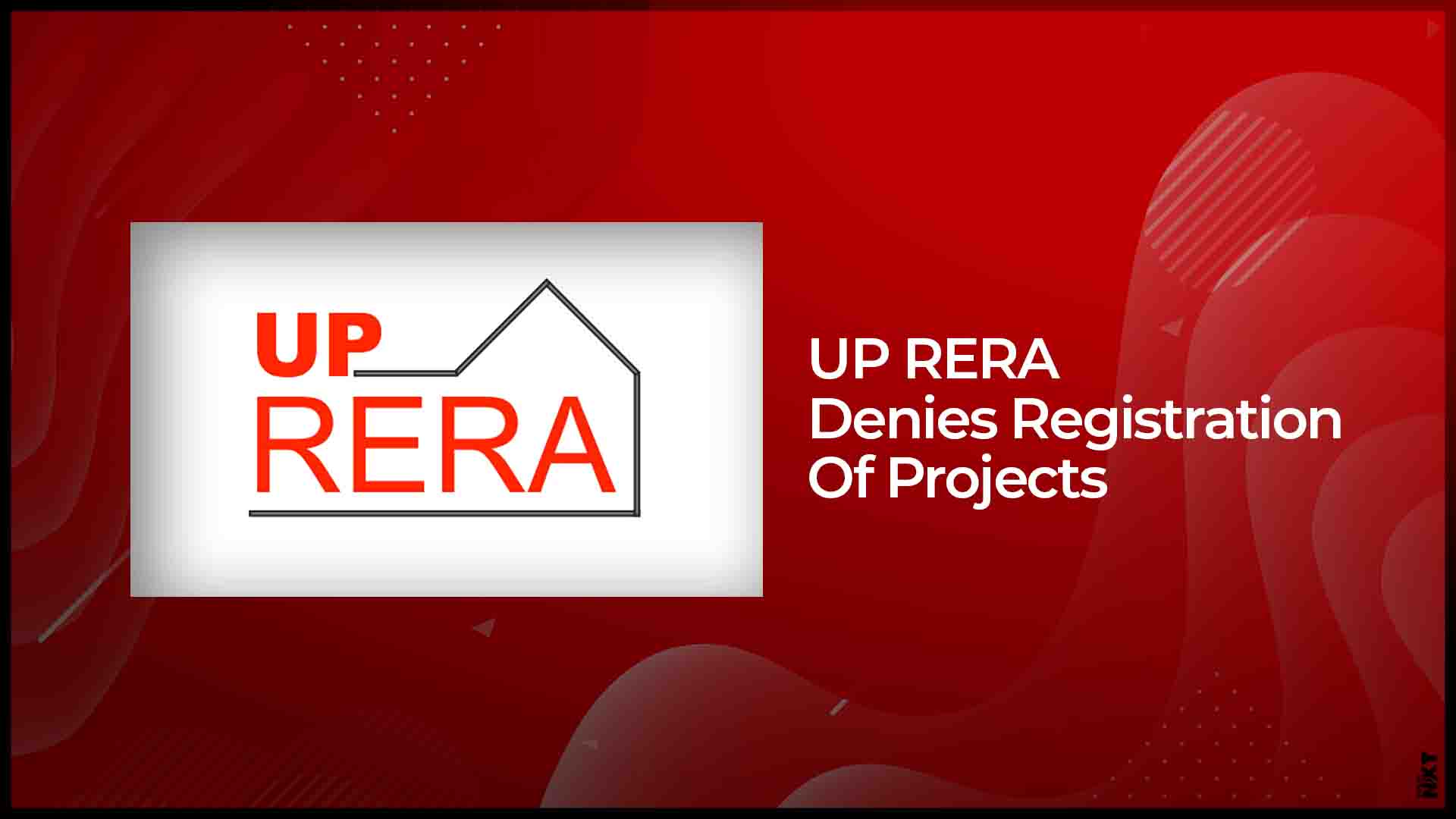 As UP RERA takes a firm stand against developers who failed to meet requirements, applications of 36 real estate projects were rejected
As developers of real estate projects fail to meet the requirements, Uttar Pradesh Real Estate Regulatory Authority (UP RERA) has rejected applications of three dozen commercial and residential real estate projects located in Lucknow, Gautama Buddha Nagar, Ghaziabad, Varanasi, Agra, Bareilly and Meerut. Developers need to apply again after they are done with the formalities to get a 'go-ahead' form UP RERA.
According to Rajive Kumar, Chairman of UP RERA, as many as 36 commercial and residential projects had not been registered as they had failed to meet the standards. He claimed that after scrutiny it was found that some of the projects are not fit to be registered. In some cases, the maps had not been passed and in other cases, the title was not in place. Once the developers complete all the formalities they can reapply for a registration number.
Four commercial and 32 residential projects were denied registrations for various reasons.
Tech Zone Phase 1 and Tech Zone Phase 2 projects by Ascot Projects Pvt Ltd located in Gautam Buddha Nagar were unfit to get approval for registration as the date of the sanctioned letter and approved map had expired. As far as Vaishno Enclave project and Paramount Floraville (C and F Towers) are concerned, the reason for denial of registration was a failure to upload a valid sanction letter and layout plans by the promoters. Jaipuria Sunrise Greens along NH 24 in Ghaziabad also got rejected as the validity of the sanction letter had expired. Phase I, Phase II and Phase III projects of Supertech Golf Country by Supertech Township Project Limited located in Gautam Buddha Nagar could not pass the scrutiny of RERA authorities. Incomplete promoter profile that lacked details of PAN, CIN and TAN were the reasons why the projects could not get a green signal.
Other projects that were denied registration include Tulsiani and Paramjyoti Trade located in Allahabad and Onex by Trinity Renaissance Construction in Lucknow. Show cause notices were sent to developers asking them to complete the formalities and documentation. As the developers failed to respond, UP RERA cancelled the applications.
Source: Moneycontrol
ALSO READ: How To Check The RERA Status Of Any Project Across India?