How To Get Maximum Returns In Residential Real Estate Investment?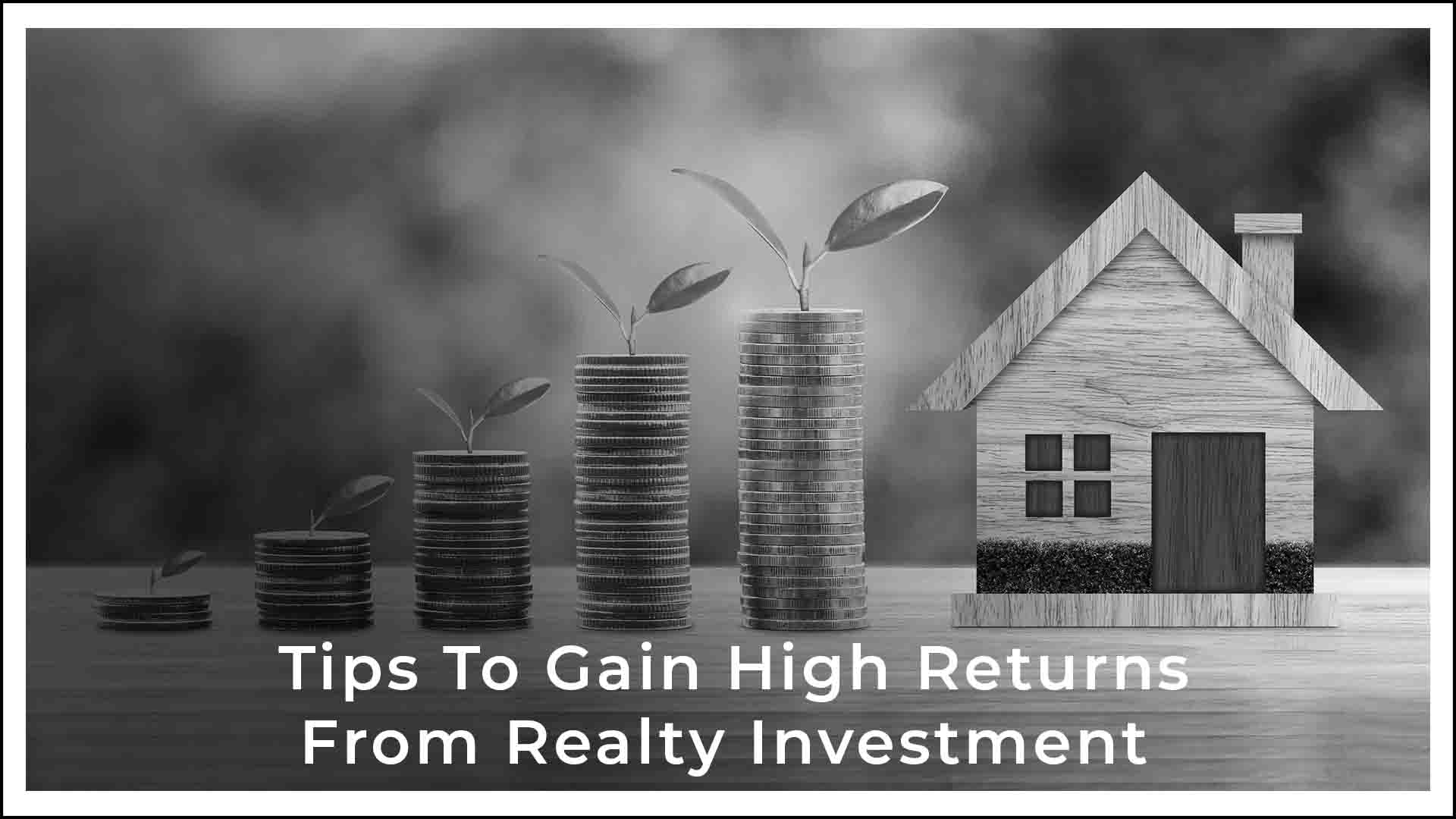 Despite a slump in India's residential real estate, investors looking for high returns need to invest in the following options to gain profits
In India, after gold, mutual funds, fixed deposits and shares, investing in real estate is the most popular thing to do from a long term investment purpose. However, in recent times, real estate is constantly getting low returns for investors due to external factors like demonetisation, GST (goods and services tax) as well as the ever-increasing prices of property. There is tons of unsold inventory across major cities of India. Many investors have taken a step back and are wary of putting their capital in real estate for fear of loss. Real estate experts are still optimistic about yielding high returns of investment through real estate. The key lies in where one invests.
Mentioned below are the best options available in residential real estate which is guaranteed to grant high returns to investors.
Buy homes which fall under affordable housing
Buying an apartment for leasing purposes, which falls under affordable housing, is a sure shot way of getting high returns. Data collected by real estate portal Magicbricks states that homes costing less than Rs 6,000 per square feet grant an average rental yield of more than 3 percent. However, those properties which cost Rs 6,000 per sq ft or more only got rental yields between 2.4 percent and 3 percent. This information was constant is all cities. This showed that for affordable homes, location does not play a significant role.  
Invest in properties outside the big cities
If one looks beyond the big cities, apartments are cheaper in micro markets. Examples of such locations are Greater Noida and Ghaziabad in NCR. Despite relatively lower property prices, tenants have to cough up quite a lot of money to the homeowners. Data collected by Magicbricks across India shows that the average yield per square feet is minimum 3 percent which can go as high as 4.5 percent.
Venture into offering coliving spaces
Just like coworking spaces are emerging as hugely popular from both the investor and tenant perspective, the same can be said about coliving spaces in India. Millennials, who fall under the ages between 18-35 years, are very keen on opting for coliving spaces. This means that if investors put capital in coliving spaces, they will never experience any loss thanks to the rising demand for such spaces. According to realty experts, coliving spaces can garner an effective rental yield of  8 percent. Metro cities like Delhi NCR, the Mumbai Metropolitan Region (MMR) and Bengaluru enjoy the lion's share of popularity in coliving spaces.
Rents from such residences are directly proportional to the level of its furnishing. Furnished coliving spaces are more popular than non-furnished ones. Magicbricks data reveals that the average yield on furnished properties is 3.3 percent.
Source: Times Now
ALSO READ: Resale Of Flat Should Ensure Returns On Investment