Things To Know When Considering Prepaying A Home Loan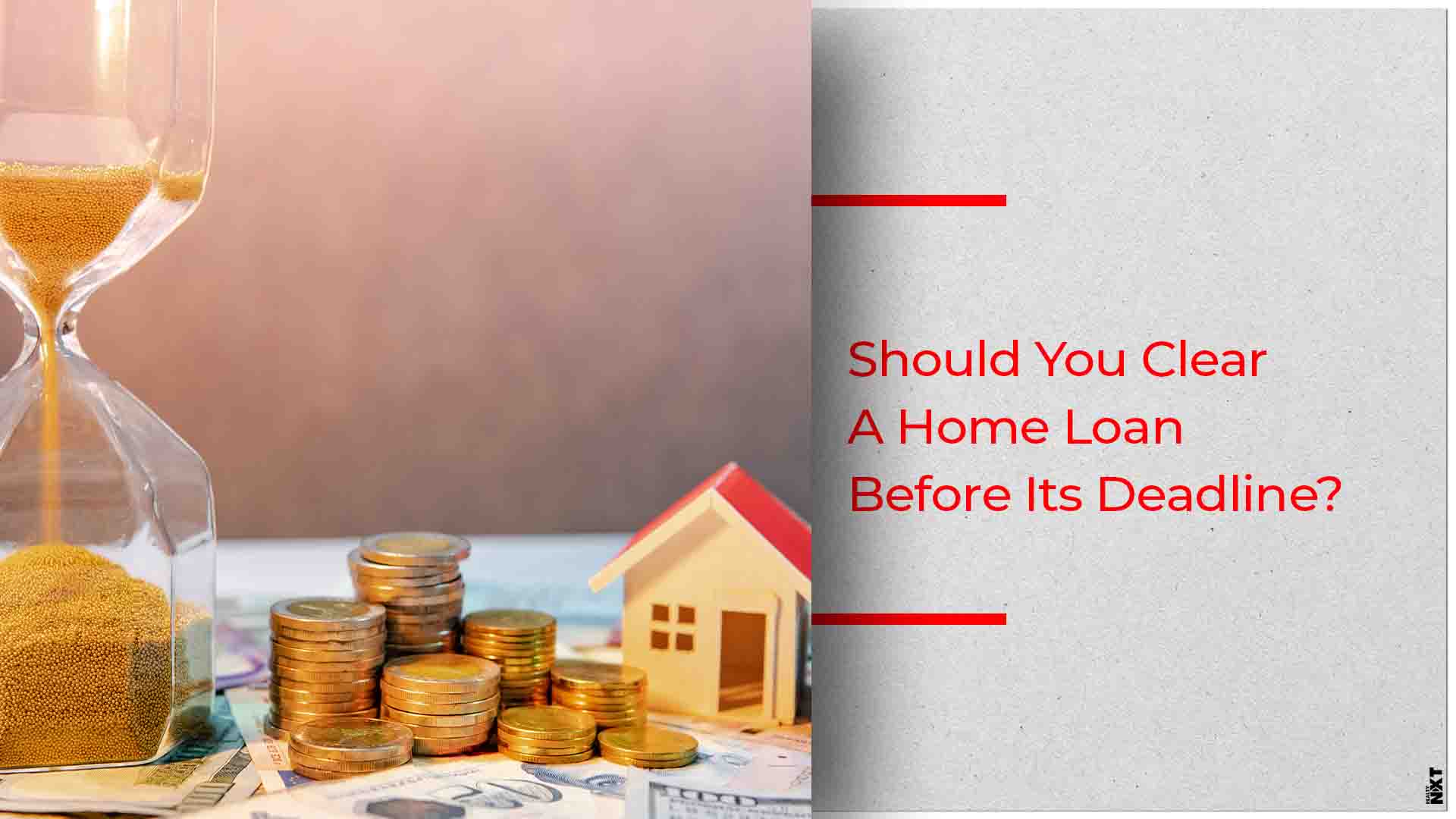 Planning to pay off your bank's home loan before the deadline? These suggestions will help you make the right decision
With quite a few earning millennials earning good salaries, it is not surprising that those amongst them who have taken a home loan, have the ability to repay their loans before the deadline. The question arises that should they or should they?
The first thing is to take into account is will the prepayment of the loan is will it hinder the chance of getting higher returns compared to the home loan interest. It all depends on whether the borrower wishes to use the rate of interest he/she is paying the bank to save tax. Anyone who wishes to avail of tax benefits must not prepay the entire loan amount.
If a borrower wishes to take another home loan, it is more advisable that he/she continues to pay the EMI (if possible) of the first loan while taking the second one. This is because tax deductions can be claimed on both the houses.
If a borrower has surplus capital, it is more advisable that he/she invests it elsewhere and makes a good profit out of it. The amount earned as profit can also be used to slowly repay the home loan.
However, if a borrower still wishes to go ahead and clear off the debt these are the points he/she must consider:
Some banks charge prepayment penalty if you choose to go ahead. Borrowers must make sure the penalty fee amount is not higher than the remaining amount (with interest) that they were supposed to pay.

The borrower must compare the return from investments versus the cost of the home loan.

Borrowers must make sure that the repayment will not make them financially weak.

If there is a prepayment of more than one home loan, it is better to pay off the one with the bigger amount.
Source: Times Now
ALSO READ: A Guide For Home Loan Borrowers To Reduce Hefty EMIs