The Evolution Of PropTech Industry In Asia Pacific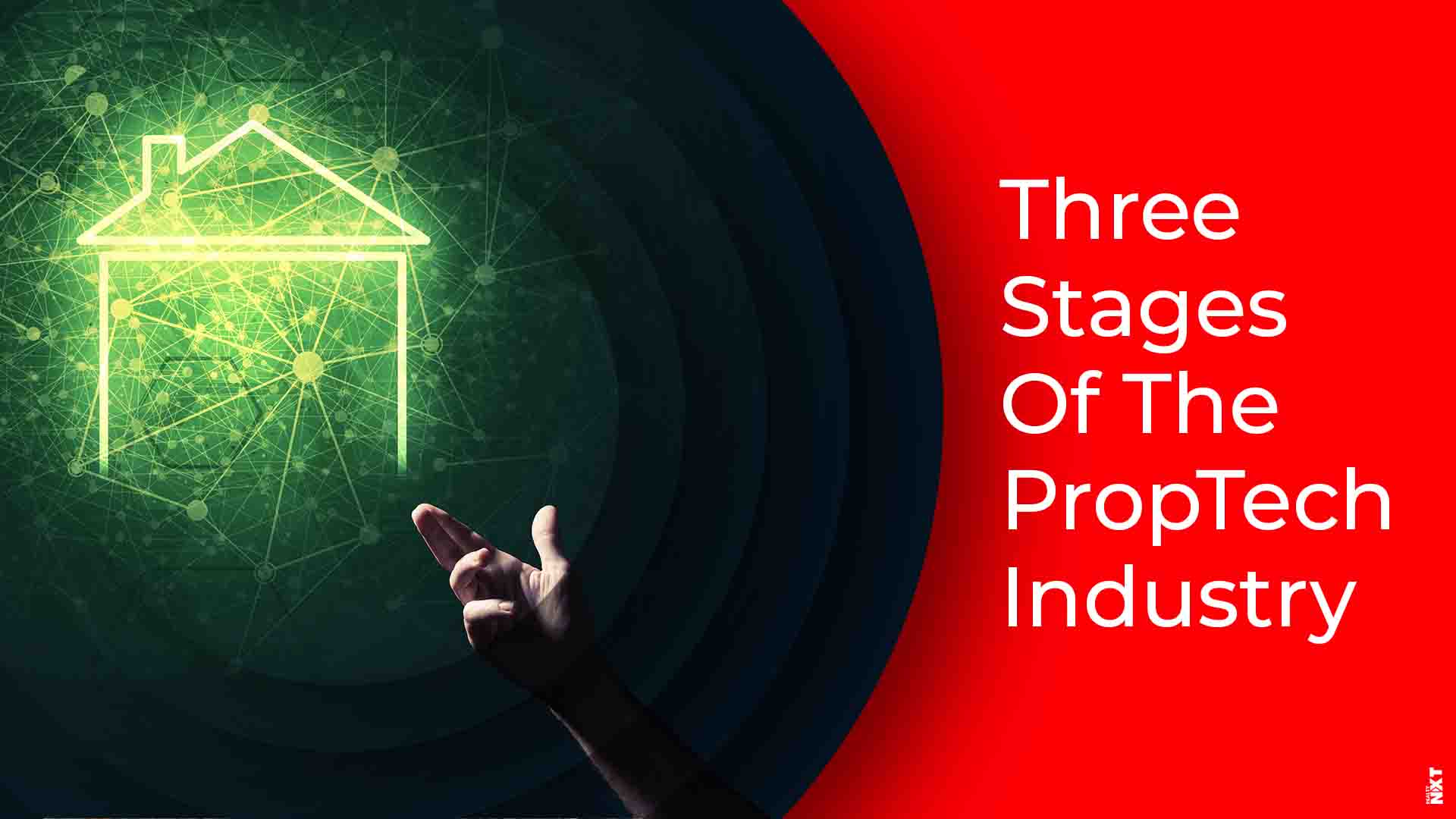 The Proptech industry has been evolving continuously in Asia Pacific and the startups can be categorised into Proptech 1.0, Proptech 2.0 and Proptech 3.0 based on the enterprise needs that they cater and the technology that they have deployed
Ever since proptech startups came into existence, the industry has been through different phases of evolution. Proptech 1.0, Proptech 2.0 and Proptech 3.0 are the three phases of the proptech industry. Here is a look into the emergence of proptech with special focus on the Asia Pacific.
Proptech 1.0
Proptech 1.0 can be termed as the first and initial stage. In the year 2007, proptech startups like PropertyGuru were launched. PropertyGuru is a firm based in Singapore but has a presence in Malaysia, Vietnam, Thailand and Indonesia as well. It is an online portal which helps in searching, buying and renting a home. Ten to twelve years ago, proptech was in its nascent stage. There were not many firms a few years back and the newly emerged startups acted as a platform to collate property listings under one roof. These startups relied on the direct-to-consumer and pay-to-list business model. Also, these are characterised by low technical challenge and are consumer focussed which took the form of aggregators or marketplaces. The increasing use of the internet, especially through smartphones and the growth of middle-class income, worked highly in favour of Proptech 1.0 startups. Livspace, Proptiger, Lianjia are some of the Proptech 1.0 firms.
Proptech 2.0
As more startups started mushrooming, there emerged an intense competition to capture the customer base. The Proptech 2.0 emerged in 2013. In a bid to stand out among the clutter, these startups started offering additional value-added services such as property intelligence (Data and Analytics) and virtual viewing (VR and 3D). Most of the Proptech 1.0 startups are acquiring Proptech 2.0 startups rather than building their own services. It is to be noted that Proptech 2.0 startups are facing tough competition in the commercial sector where newcomers are venturing in huge numbers as the residential market is already saturated. PropKaro, Propstack, Followit, and 51VR are some of the Proptech 2.0 companies.
Proptech 3.0
The Proptech 3.0 wave in the Asia Pacific started in 2014. Proptech 3.0 deals with the emerging technology such as drones, virtual reality tools, IoTs and blockchain. These are technically advanced startups which cater to the complex enterprise needs. The use of blockchain technology in real estate technology can completely eliminate intermediaries. As the data stored is protected by a cryptographic signature, there are very less chances of the data being hacked or manipulated. Smart contracts are another highlight of blockchain technology. Japan has already legalised bitcoin and is emerging as a bitcoin market leader. The major challenge that lies in front of Proptech 3.0 firms is lack of technical expertise. One of the main reasons is remuneration. Individuals working at the same level in established firms earn more than their peers working in startups. Hive UAV, Sense Hawk, QwikSpec and Seeder are some of the Proptech 3.0 firms.
Source: JLL
ALSO READ: Top 8 PropTech Predictions For The Year 2019