4 Additional Costs You Pay When Buying A House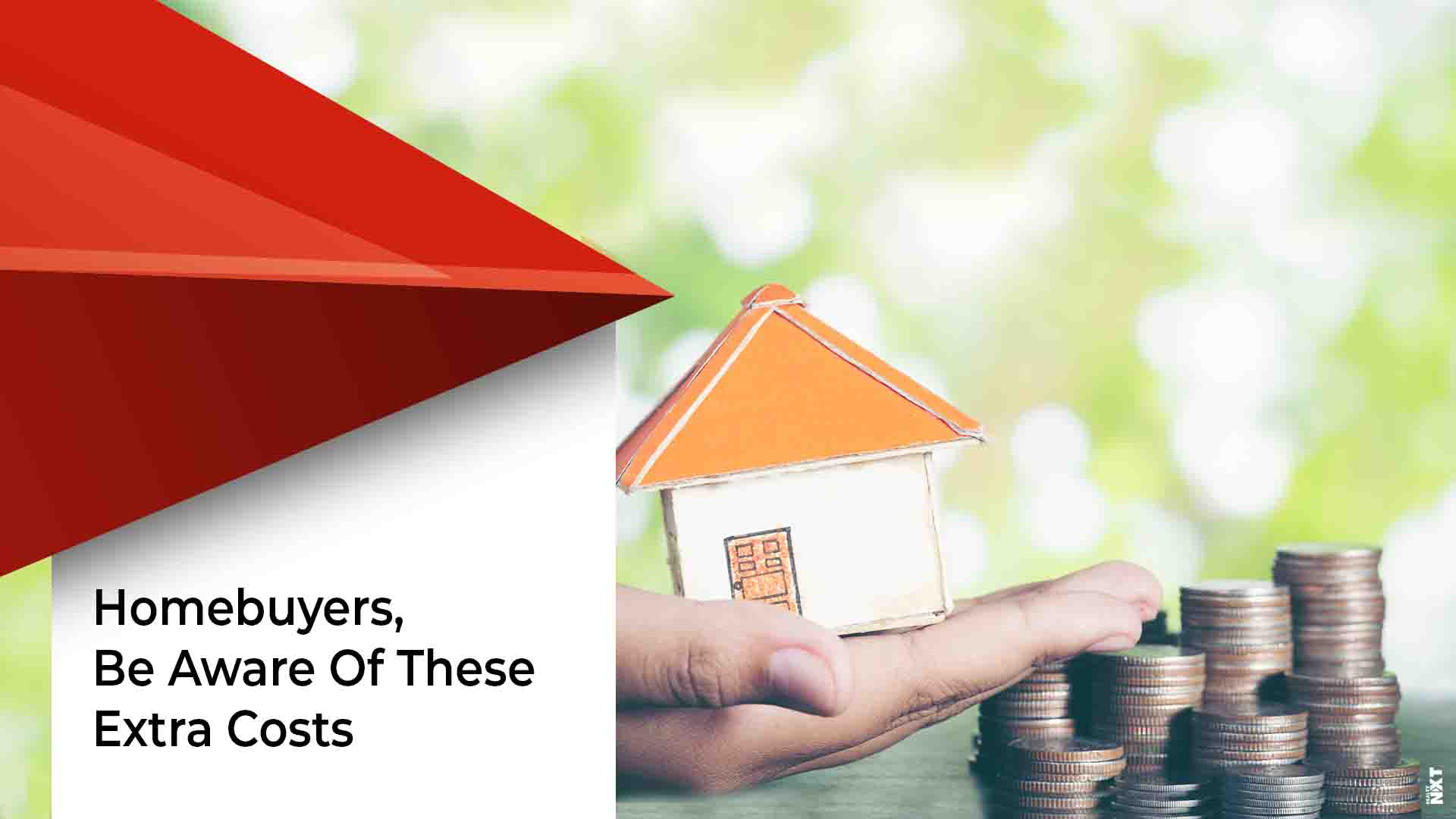 Home buying not only includes basic property costs but also some of the add-ons that are pretty necessary for the long run.
You have just finalised your dream home and are all set to lock in the payment. But do you know that there are additional costs which you have to pay. RealtyNXT reveals four additional costs that you end up paying for while buying a house.
1. If you own a vehicle, this payment will be inevitable. When you book a home, the total amount excludes the car parking area. The points that ultimately determine the price of the car parking area are its size, whether is in an open area or not and its location. If you decide to let go of this space, the builder can sell it to some other resident of the project.
2. Let us say you wish to book an apartment duplex or a terrace apartment or a villa or a sea facing apartment, then you will become eligible to pay something known as Preferential Location/Locality Charge (PLC). What is PLC? It is the additional cost one has to pay in order to book a home which is in a better location within a particular layout or complex. While the price tag on this is not fixed, luxury projects tend to have a higher Preferential Location Charge.
3. This one is a tricky one. Maintenance deposits are charged by every society and there is no escape from paying this additional cost. It is a deposit to be paid by residents of the building's society for future damages. It also covers the costs of amenities provided and the bigger the list of amenities, the higher the cost becomes. Maintenance deposit also depends on the location. It becomes more expensive in prime locations like Bandra and Colaba while areas like Kurla and Kandivali will charge negligible amounts.
4. When you apply for a home loan, banks conduct a background check on you to see if you will be able to repay them. They also seek the services of home inspectors to check if the residence is actually worth its cost. Eventually, the cost of hiring these services by the bank will be incurred by you. Every month it will be deducted via your EMI.
These are the four main additional costs that you as a homebuyer will have to incur. Apart from these, if a builder is offering a fully furnished flat, enquire if those furnishings come with an added price tag or not. You can always opt for a non-furnished apartment and thus save quite a bit of money.
ALSO READ: Things To Know When Considering Prepaying A Home Loan