PMAY Beneficiaries Attend The Guidance Camp Held In Aurangabad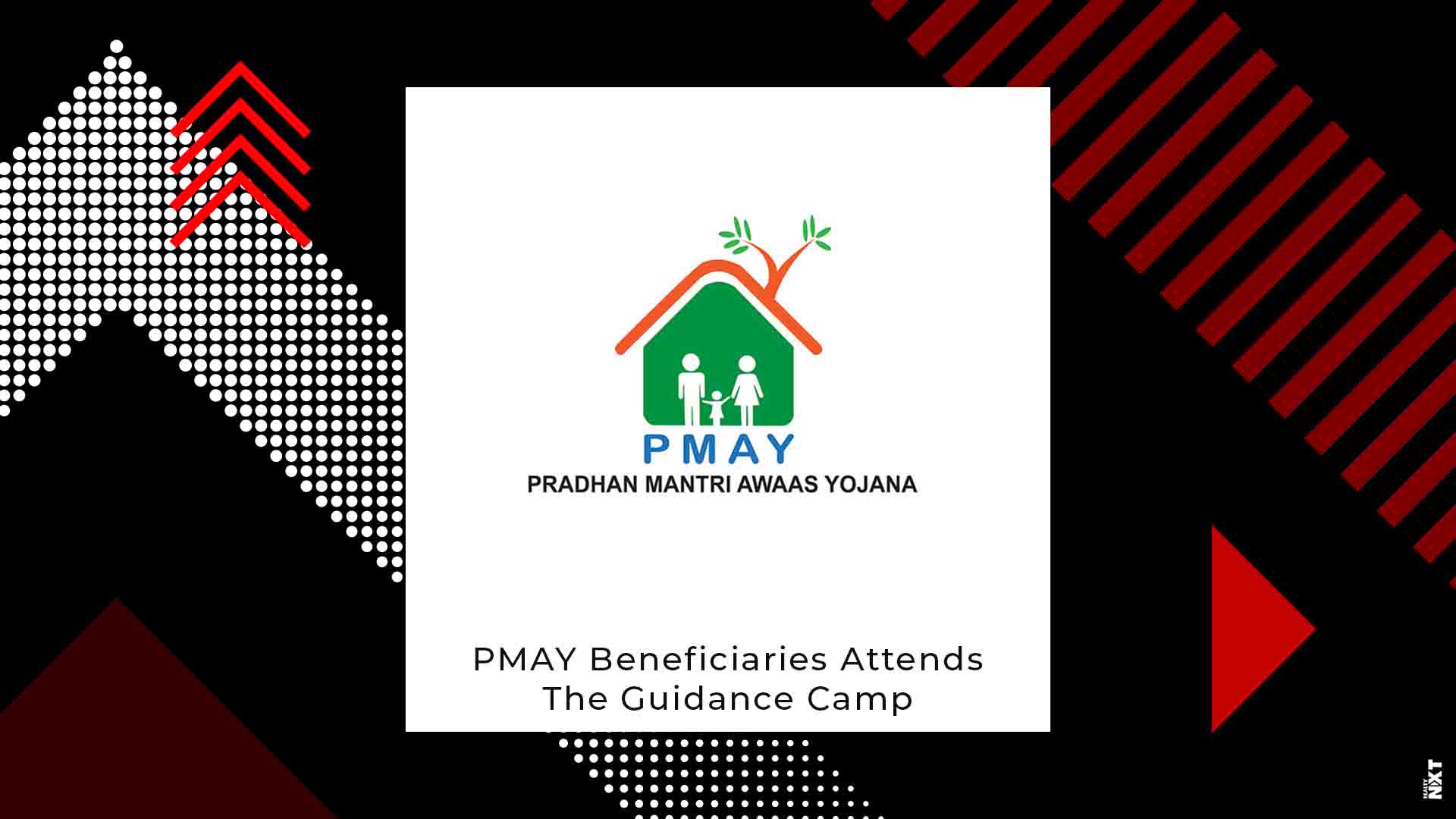 As 731 applications received by the Aurangabad Municipal Corporation were found eligible to avail PMAY benefits, the civic body held a guidance camp to address the doubts of beneficiaries
The Aurangabad Municipal Corporation (AMC) held a guidance camp for the beneficiaries of the Pradhan Mantri Awaas Yojana (PMAY) component 4. The camp was held at the Maulana Abdul Kalam Azad Research Centre on Tuesday in the city. The camp saw the participation of 217 beneficiaries. The Aurangabad civic body had received 80,518 applications for the different components of the central government's housing scheme.
A total of 10,842 applications were received for component 4 of the PMAY. Out of these, 731 beneficiaries were eligible with relevant documents. The state government approved the proposal of AMC. Following the approval by the state for the 731 beneficiaries, a meeting was held to give people from Bhadkal Gate, Rauzabaug, Ganesh Colony, Juna Bazaar, Shahgunj, Baijipura, Roshan Gate, Indira Nagar, Chelipura, Mondha, Kiradpura, Shah Bazar, Kat Kat Gate and Noor Colony areas guidance about availing the benefit under the scheme.
The component 4 of the scheme states that the Indian citizens residing within the limits of Aurangabad Municipal Corporation since 1st January 2000 having less than Rs 3 lakh annual income are eligible to get a Rs 2.5 lakh grant to construct a pucca house over 30 sq. m. After providing the construction permission through the architect and receipts for the payment of construction permission processing fee, city development fee, development charges, land development fee and betterment fee, beneficiaries will stand eligible to get the grant in 5 installments.
AMC's executive engineer Shaikh Qamar guided the beneficiaries and solved their doubts on the directives of municipal commissioner Nipun Vinayak. The camp also saw the participation of PMAY special executive engineer Vijaya Ghadge, assistant engineer SS Ramdasi and junior engineer Aarti Navgire among others. A similar meeting was held on April 5 at the Babasaheb Ambedkar Research Centre for the 731 beneficiaries of the PMAY component 4.
Source: ET Realty
ALSO READ: Is PMAY Not Living Up To Its Promise Of Providing Homes By 2022?