Subsidy Of Rs 12,717 Crore Released To Homebuyers Under CLSS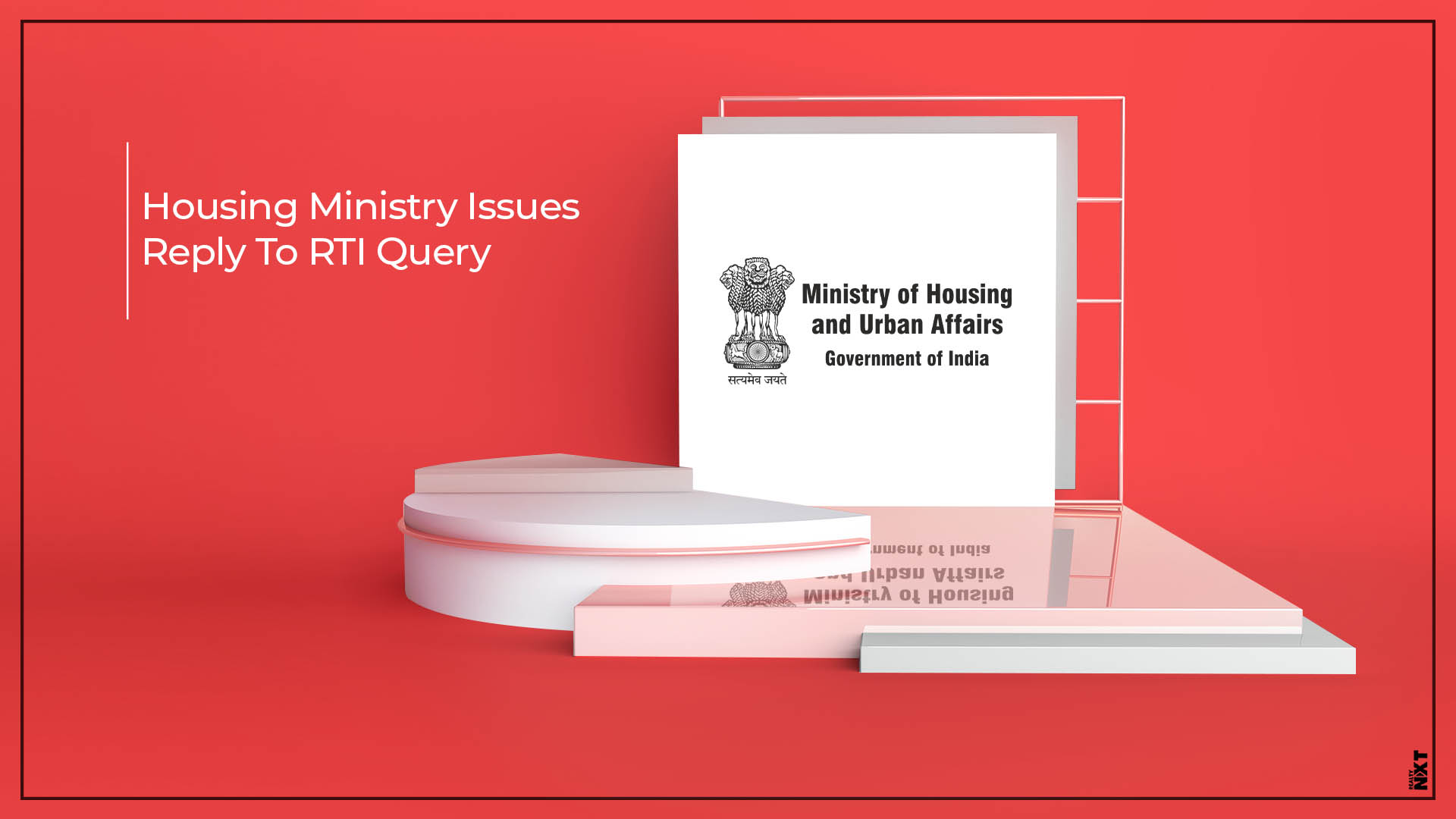 The Union Housing and Urban Affairs Ministry revealed in a reply to an RTI query that more than Rs 12,000 crore has been given to homebuyers under the Credit Linked Subsidy Scheme (CLSS) from its inception till March
The Union Housing and Urban Affairs Ministry recently received a Right To Information (RTI) query regarding the progress of the government's Credit Linked Subsidy Scheme (CLSS). In its reply, it revealed that from its inception till March this year, a subsidy of more than Rs 12,000 crore has been disbursed to home buyers.
Back in June 2015, India's Prime Minister Narendra Modi had announced the Pradhan Mantri Awas Yojana (Urban) with the idea to provide "housing for all by 2022". This scheme would provide financial assistance to those who were eligible to avail the scheme. The government gives an interest subsidy of up to Rs 2.67 lakh on home loans to individuals under CLSS. What this does is it decreases the principal outstanding amount of the loan.
The Ministry issued the following reply, "Under the CLSS component of PMAY (U), as of March 31, 2019, interest subsidy of Rs 12,717 crore has been released across the country."
Right before the beginning of the general election on April 11 this year, the Housing Ministry had asked its officers to provide details of all the work completed since the last 15 months. It wanted the information in order to prepare an annual report.
The Ministry's deputy secretary R Prem Anand wrote to all the officers of various divisions regarding the same. Prem wrote, "As per guidelines, the annual report will incorporate data/material from January 2018 to March 2019."
According to an official of the Housing Ministry, the annual report's data will highlight everything done under the CPWD (Central Public Works Department), Delhi Development Authority, Pradhan Mantri Awas Yojana, Swachh Bharat Mission, NBCC and much more.
PMAY (U) comprises of four elements: CLSS, In Situ Slum Redevelopment, Affordable Housing in Partnership and Beneficiary Led Construction. Under these schemes, the ministry grants central assistance to beneficiaries so that they can build a house on their own.
Source: ET Realty
ALSO READ: Union Housing Ministry Frames New Rules For Developers