ASK Property Invests In Paranjape Group And Naiknavare Group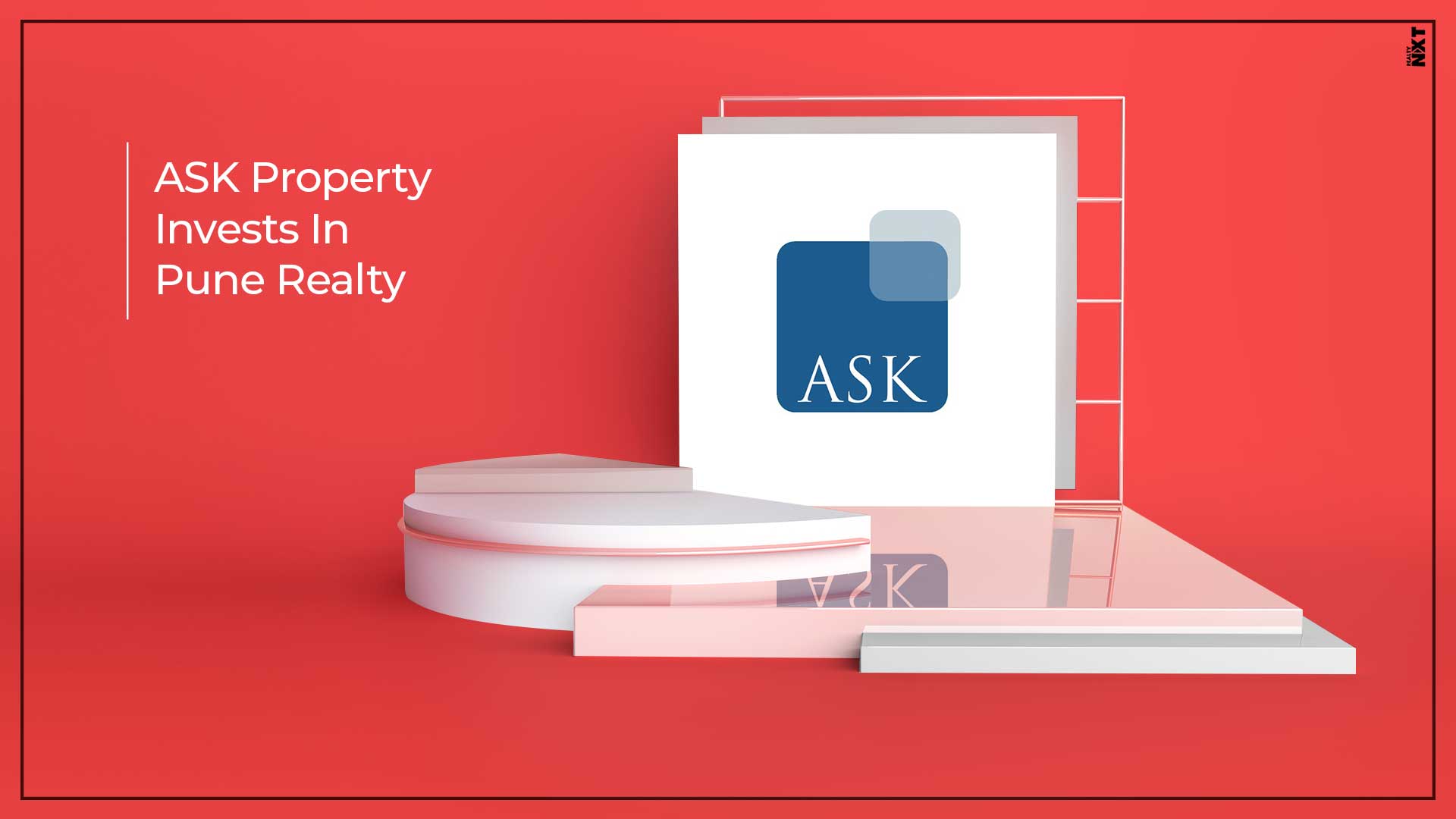 Private equity firm ASK Property has invested Rs 350 crore in residential and commercial projects by Paranjape Group and Naiknavare Group
In a bid to provide its developer partners with stability and boost sales, ASK Property Investment Advisors has invested a total of Rs 350 crore in the projects of Paranjape Group and Naiknavare Group. While the real estate private equity arm of the ASK Group invested the larger amount of Rs 275 crore in Paranjape Group, it put in Rs 75 crore in Naiknavare Group's projects. The investments are in both residential and commercial projects.
Amit Bhagat, CEO, ASK Property Investment Advisors confirmed the news. Bhagat revealed that the company has invested in projects which are located in Pune's prime suburban area and offer proximity to offices as well as a good social and physical infrastructure. "Our strategy is to recapitalise and deleverage projects of developers who are customer centric with a focus on product, quality and timely completion," Bhagat said.
According to Sunil Rohokale, CEO of ASK Group the main intention behind this move is to provide the company's developer partners with enough money to ensure their projects finish on time and they have good sales. This would lead to better cash flows and will result in increased profitability. "With these deals, we are reinforcing our philosophy of long-term partnership with experienced developers," Rohokale added.
The duo unanimously agreed that Pune has become a realty hotspot with a huge demand in affordable and mid-segment housing projects. It enjoys close proximity to Mumbai as well. The city is currently undergoing a massive growth across various industries like IT and IT-enabled services, auto and auto-ancillaries, manufacturing and much more. These are the factors which led to ASK Property to make these investments in Pune. This ASK Property's third investment in Paranjape Group and second in Naiknavare Group.
The investments were made by ASK Property via its two funds: The Real Estate Special Opportunities Fund and Real Estate Special Situations Fund.
Earlier in March, ASK Property had also invested Rs 326 crore in the projects of QVC Reality Developers, Tridhaatu Realty and TVS Emerald.
Source: Economic Times
ALSO READ: ASK Property Investment Advisors Invests Money In Residential Sector