Financial Throttling Puts Real Estate Sector Under Extreme Stress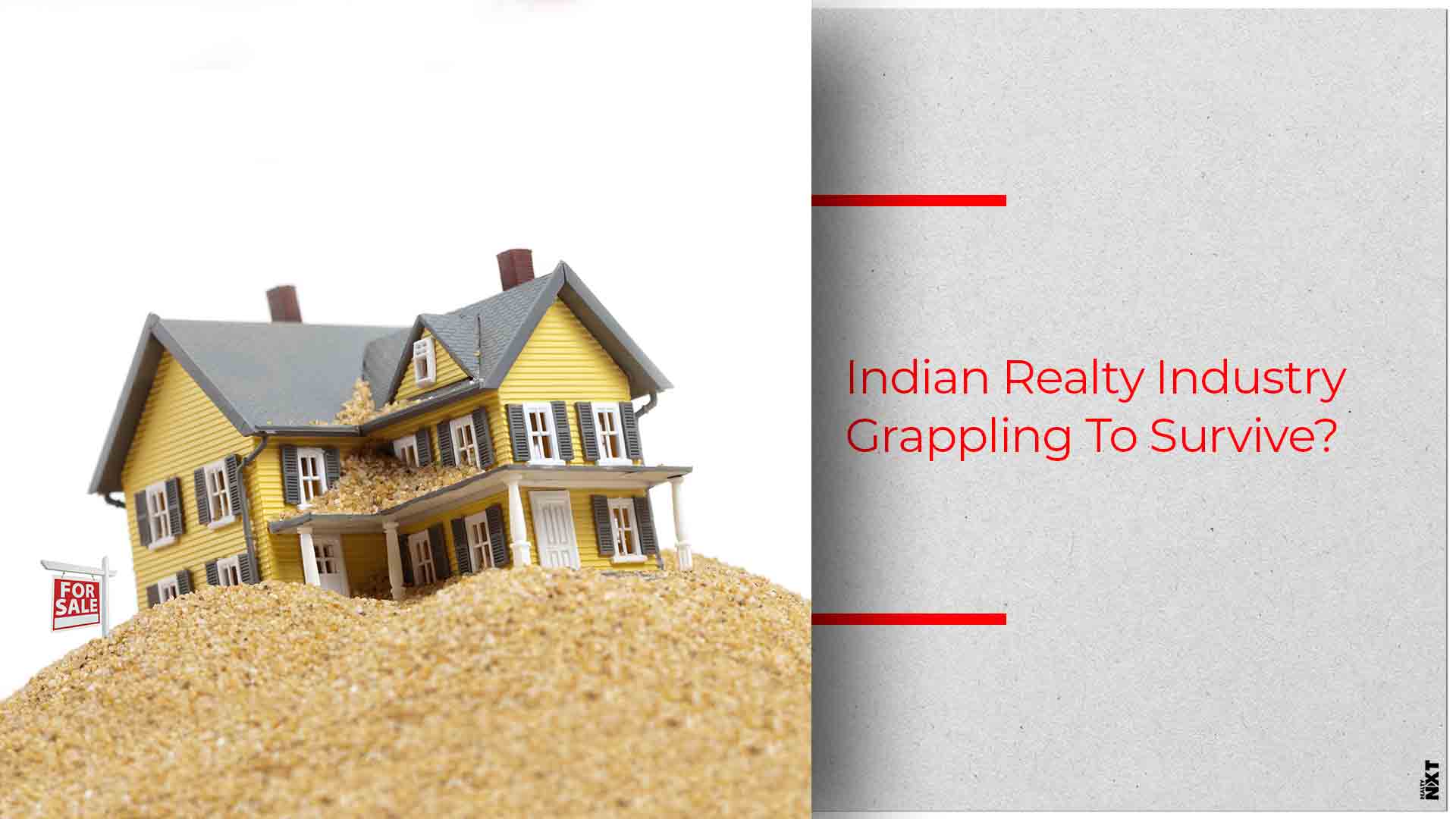 The severe financial crunch in the Indian real estate industry has put it in an absolute state of stress
Cash-strapped developers, many large reputed brands under tremendous stress, notable names folding up – these have made realty headlines in the last year. What has driven once-thriving companies to such extremes are the debilitating circumstances that exist in the market.
On one side, sales have been climbing at a snail's pace while on the other, the severe financial crunch resultant of financing norms has put the industry in an absolute state of stress. This, in a sector that has been reeling under the impact of successive punches in earlier years – demonetisation, RERA, GST and judicial wrath (not unwarranted).
The fundamental resource for a real estate project is land, and unlike other industries where debt is available based on the entire project cost (including land), banks are not permitted to fund developers for land acquisition. This has led to the need for developers to turn to NBFCs that lend at higher rates raising the cost of capital. However, the RBI circular last year combined with the ILFS earthquake has threatened to bring down many NBFCs.
While the debacle is yet to unravel at an industry level, many NBFCs funding mortgages (considered the safest loan segment) are seen delaying disbursements for projects, due to their own balance sheets shrinking, where the funds were legitimately payable. This has further squeezed the developers who need to continue to pay for construction.
While RERA and banks tightening procedures along with the stopping of evergreening of loans have led developers to realise the importance of fiscal prudence, without a solution for fresh infusion of funds, construction pace and deliveries will continue to be impacted.
Without policy level intervention that lifts the sector out of distress, the slow bleeding and pain for many developers and their customers will continue, while the more financially strong developers with a delivery track record will see an increasing share of the market.  
While we hope that the rest of the year brings good news, it would be good if 2019 passes without any further negative shocks which impact not just developers but also millions of workers directly linked to this industry who lose their livelihood when construction slows or stops.
Authored Article by: Rohit Gera, MD – Gera Development
ALSO READ: Trouble Ahead For Real Estate Industry As Financial Situation Worsens