Nestaway And NoBroker See A Surge In Rents Paid Digitally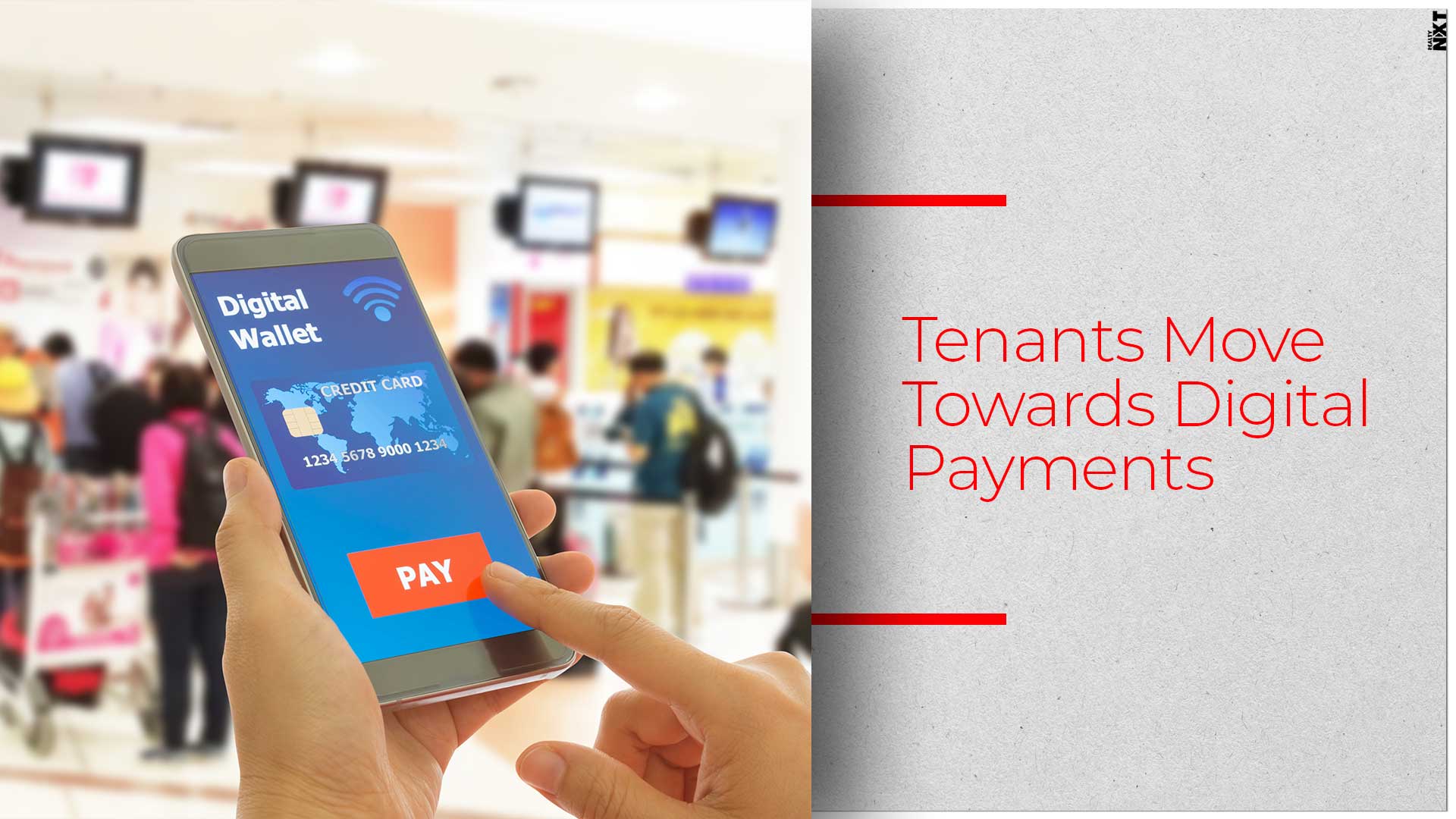 Nestaway And NoBroker reveal that more and more home renters opt to pay monthly rents via Unified Payments Interface
For decades, hard cash was the primary mode of monthly rental payment used by the majority of Indian tenants. But in recent times, there has been a surge in tenants opting for digital payments modes to pay their landlords. This has been confirmed by real estate startups such as Nestaway and NoBroker as well as digital payments firms.
One of the main reasons in doing so is the hassle-free experience it offers. Apart from this, it also saves the time of both tenant and landlord. Credit cards and the Unified Payments Interface are currently the most popular modes of digital payments used by renters.
According to Akhil Gupta, co-founder of NoBroker, his company receives almost 85 percent of its payments via credit cards. "Around 22 percent of the payments are through the UPI platform as debit cards have almost been replaced by this mode," Gupta added.
Last October, NoBroker launched NoBroker Pay and 17,600+ consumers used it to pay rentals worth Rs 50 crore. "With a growth of 40 percent per month," Gupta said.
This similar trend has been witnessed by home rental startup Nestaway. Approximately 55 percent of its transactions were now through UPI. Nithin Chandra, head of product management at Nestaway said, "We had launched UPI as a payment mode in May-June last year, and within such a short span of time, it has become the preferred mode of payment."
Chandra added that consumers are opting for UPI instead of other payment modes due to its relatively lower transaction fee. "On UPI, many banks offer a flat rate while others have no charges, which is why consumers prefer it over the methods," Chandra stated. There are very few transaction failures in UPI as well.  
The big companies of digital payment PhonePe and Paytm also have seen the number of rent payments being done via their platforms escalate. Paytm's average rent payments every month have increased significantly after it launched UPI-based payments. PhonePe is currently working on creating multiple use cases through which its customers would be able to pay credit card bills, rentals, salaries, recharges, and much more.
Source: ET Tech
ALSO READ: Why Online Home Booking Is Becoming The Best Option For Buyers