Indian Millennials Conveniently Opt For Affordable Housing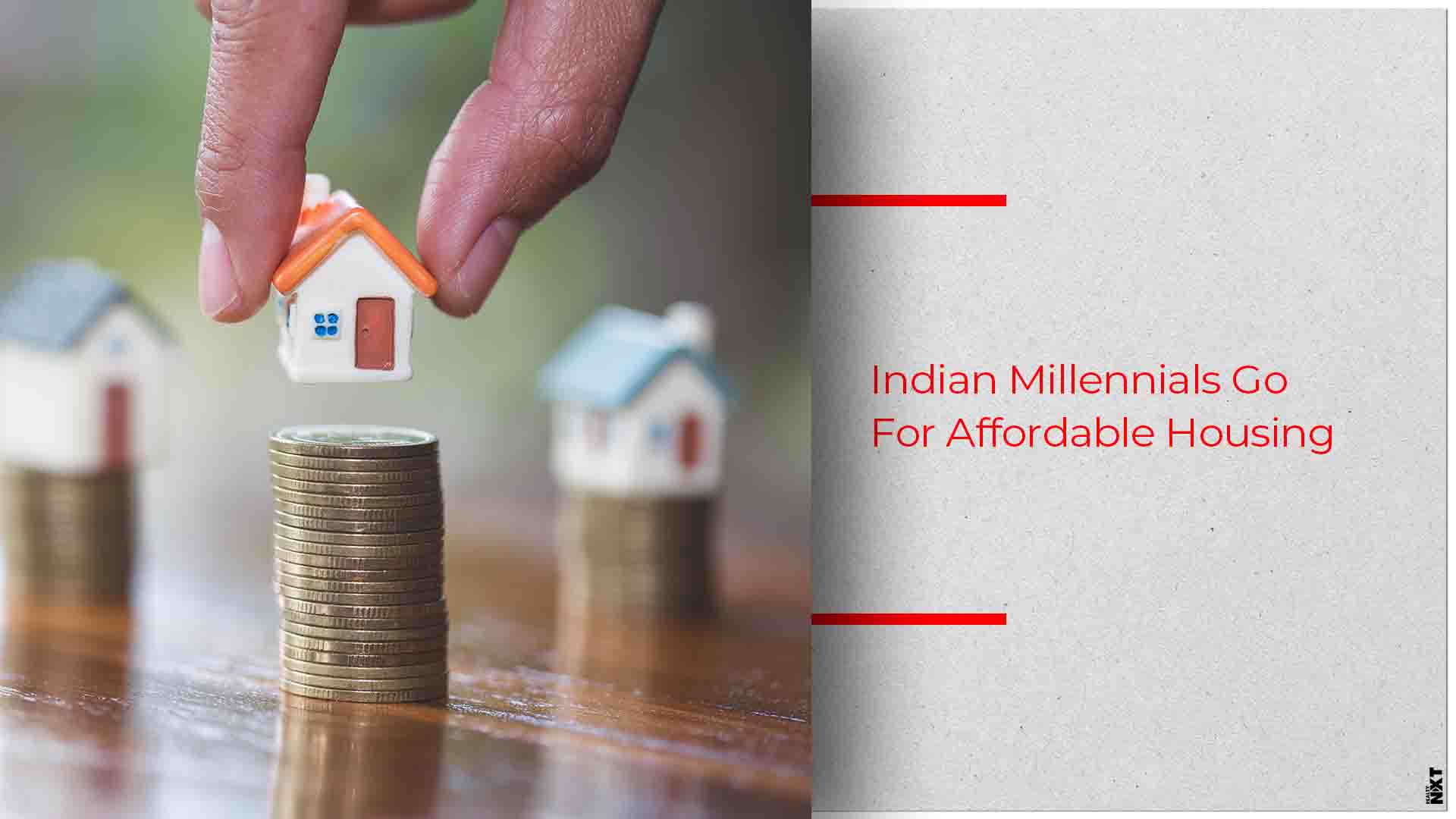 Millennials migrating to metropolitan cities are inclined towards purchasing affordable houses that grant subsidies rather than paying rent
Indian millennials are all praise for affordable housing. Thanks to the PMAY scheme and other such government initiatives, homebuyers are now more inclined towards buying a home under the affordable housing category. According to experts, developers too, are responding favourably to the huge demand for affordable housing as a result of the income tax exemption allowed by the government under the PMAY scheme.
Raja Mukherjee who serves as the Chief Marketing Officer at Sowparnika Projects said that the government's initiative to provide housing for all has been a major boost to the entire housing sector. Homebuyers have gladly welcomed the PMAY scheme and especially millennials hoping to own a house are taking advantage of this scheme. One of the key highlights of the affordable housing is homes with smart utilisation of spaces. This is one of the major reasons why millennials are attracted to affordable housing. They are largely in favour of smartly designed homes that fit their budget rather than spending extravagantly on large homes. Mukherjee noted that the millennials who migrate to metropolitan cities of Mumbai, Bengaluru, Pune, Hyderabad, Delhi etc. rent a home. But renting a home is actually costlier with a major portion of millennials' income spent on rent and accommodation.
The PMAY scheme has come as a relief for ambitious millennials who leave their hometown in search of better job opportunities to earn and save money. The scheme offers an affordable option for millennials who wish to own a home that doesn't interfere with their savings and is well within their budget. Jayashree Kurup, Head of Content and Advisory at Magicbricks.com said that the construction of affordable homes is witnessing a boost, mainly due to the 100 percent tax exemption on profits generated from affordable housing. According to Kurup, the tax benefits are aimed at addressing the critical urban issue of the housing shortage. Easy access to formal finance, cheap loans for builders and the credit linked subsidy to lower the EMI burden by about 2,400 for a loan of up to 20 years are the benefits granted under the scheme. Subsidies to first-time buyers have further driven the demand for affordable housing.
Rakesh Yadav, CMD, Antriksh India said that Indian home buyers are recognised as 'generation rent'. However, the trends in the sector stand out as contrary where young professionals hold a strong interest in purchasing their dream home at sensible rates. Millennials are however not ready to compromise with the quality, size and location which is further driving the growth of affordable housing for both sale and rent.
Source: Zee Business
ALSO READ: 5 Financial Factors To Consider Before Buying A Home