Supreme Court Asks The Government To Take Over Unitech Projects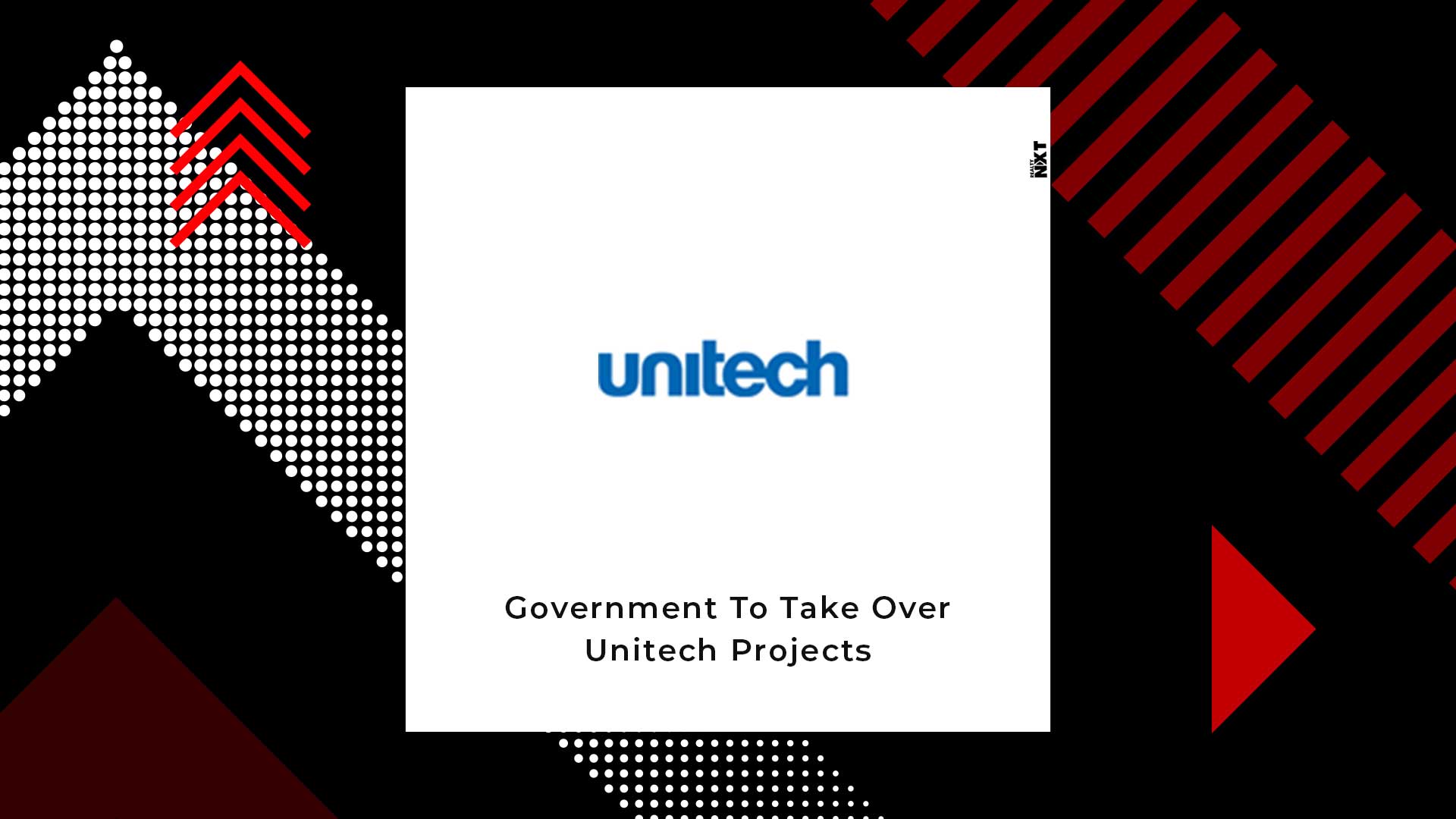 As Unitech promoters failed to deliver the flats to homebuyers, the Supreme Court has directed the government to take over the pending projects
The Supreme Court has asked the government to consider taking over the projects by realty firm Unitech Ltd. This move is an attempt to protect the interest of the homebuyers. The court has also asked to withdraw all the facilities given to Unitech promoters Sanjay Chandra and his brother Ajay Chandra. Since August 2017, the promoters are in Delhi's Tihar jail for cheating homebuyers by taking the money and failing to deliver the projects. The court ordered to treat Chandra brothers like ordinary prisoners in accordance with the prison manual. The Unitech promoters were accused of duping homebuyers who had booked flats in their Greater Noida residential project. The total amount of money duped is Rs 35 crore.
Meetings were held at appropriate government levels between a two-judge Bench led by Justice D Y Chandrachud and Attorney General KK Venugopal to check whether Unitech's projects could be handed over to a state-owned company for completion. The bench said that in the present state of affairs, the court is left with no other alternative but to hand over the investigation to the Central Bureau of Investigation (CBI). The Unitech promoters were allowed a working space so that they could negotiate with investors to raise money and deliver the stalled projects. The jail authorities had received instructions to allow Sanjay Chandra's meetings with his company officials and lawyers. The court believed that this would help him raise money against the unencumbered assets of his company.
So far, the Unitech promoters had access to facilities like computer, internet, printer, mattresses, high-quality foot mats, and regular supply of mineral water. it was also found that the duo had access to LED television, badminton rackets and luxury mobile handsets during an inspection of their wards in jail. The court, however, confirmed that all the privileges would be taken away and they would have to live like ordinary inmates. The promoters had failed to secure bail on January 23 as they could not deposit Rs 750 crore as instructed by the court on October 30, 2017. Following an audit by the accounting firm Grant Thornton, it was revealed in February that the firm could obtain only 45 percent of the data from the company's officials. The court issued a warning to the company and strictly ordered to hand over all the data including those of ex-employees to the forensic auditors.
On Thursday, the court directed the banks to provide bank statements of the promoters as well as the company in two weeks. In case of any further delay, the court would ask the CBI to take the data from them and hand it over to the auditors. Over 16,000 homebuyers are affected by Unitech's failure to deliver the projects. 4,700 homebuyers are demanding a complete refund and 9,400-odd buyers want either a refund or a flat.
Source: Business Standard