Tips For NRIs Who Wish To Buy Property In India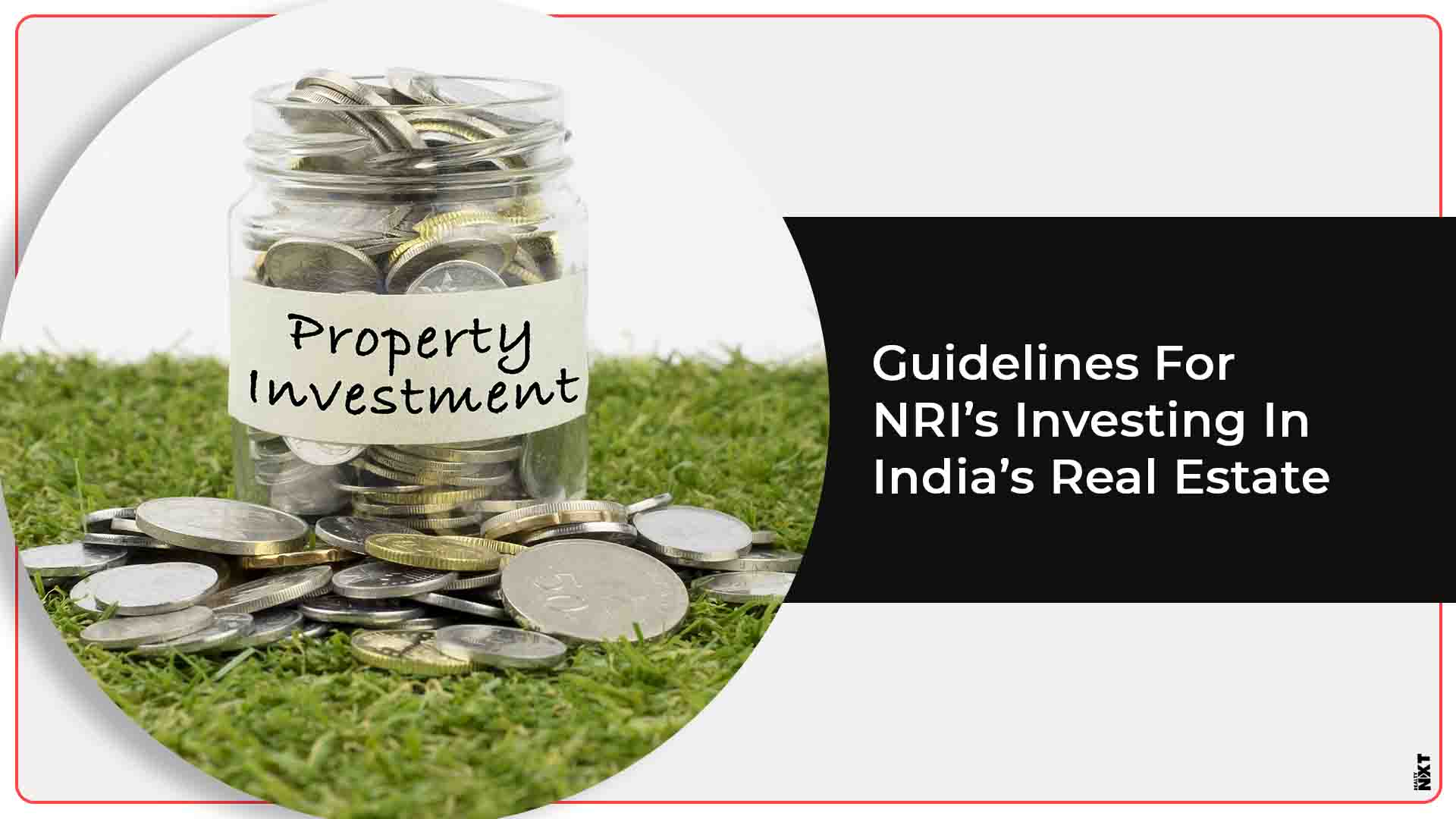 These are the things NRIs need to keep in mind while investing in Indian real estate
India's real estate may not be having a good run domestically however, over the years there has been an increase in NRIs buying property in the country. A report stated that last year, India received $80 billion in remittances,
out of which $13 billion worth of investments were made in the real estate sector. NRIs invest in real estate in their motherland mostly because of the emotional connection they feel, for leasing the property for extra income and for the time when they would like to come back to India and live here in comfort. RealtyNXT lists the following things NRIs need to know before they invest in India's real estate.
1) Know About The Tax Benefits
If you are purchasing a house in India for investment purposes you ought to do it right. Do not sell the property you have purchased under three years of buying it as then it will be counted under short term capital gains. Even the proceeds from the sale will be added to your income. After 36 months, if you sell the house, you will get an option by the Income Tax department of cutting down the long-term capital gains tax. You will be able to avail this by investing that amount in another real estate investment.
2) Filing IT Returns In India Becomes Compulsory
If you lease the property, the income you earn will be a taxable one. Plus, you will have to shell out extra money as you will automatically become eligible to pay property tax, stamp duty and registration fees for the property. It is not compulsory but having a PAN card will help make the tax process easier.
3) Do Not Opt For Non RERA Registered Projects
Thanks to RERA, gone are the days when builders could take homebuyers for a ride. Because you live out of the country, investing in a RERA registered project would mean that not only would your home be ready on time, but you will get everything (carpet area, amenities, etc) as promised by the builder.
4) In Case Of A Bank Loan:
A) Study The Forex Carefully
Especially if you are planning to invest after taking a loan, you are eligible to avail a loan amount of approximately 80 percent of the total cost of the real estate as per the rules of the Reserve Bank of India (RBI).  But your EMIs will get deducted in Indian rupees and this could prove an expensive affair if the money gets deducted from your international bank account to an Indian bank. The ideal thing for you to do will be to connect your rentals earnings from India to be transferred to the Indian bank from which you acquired the loan.
B) Know The Documents Required
All banks have certain documents that are required to be submitted before the loan application is processed. While the documents required by the bank for you will be the same as those of local Indian residents, it is mandatory for you to issue a Power of Attorney (PoA). Without it, an NRIs loan process does not take place.
5) You Can Invest In As Many Properties As You Want
If anyone tells you that you cannot buy more than one house, they are wrong. You can buy as much real estate as you like. The only thing to note here would be the kind of tax liability you would have to bear. It all boils down to if the real estate bought is for leasing purposes or for yourself. If more than one property is purchased, then only one of the entire lot will be seen by the authorities as that which is bought for the self. The others houses will fall under those which become eligible for leasing purposes and a notional rent is taxable under the head Income from House Property.
6) No Special Permissions Required
As an NRI you might have certain doubts on whether you have to approach any authorities to invest in India's real estate. However, there is no law which states that special permissions are required before you invest.
ALSO READ: NRI Investors Flock To India's Real Estate As The Rupee Weakens