Private Equity Firms Focus On Entity-level Investments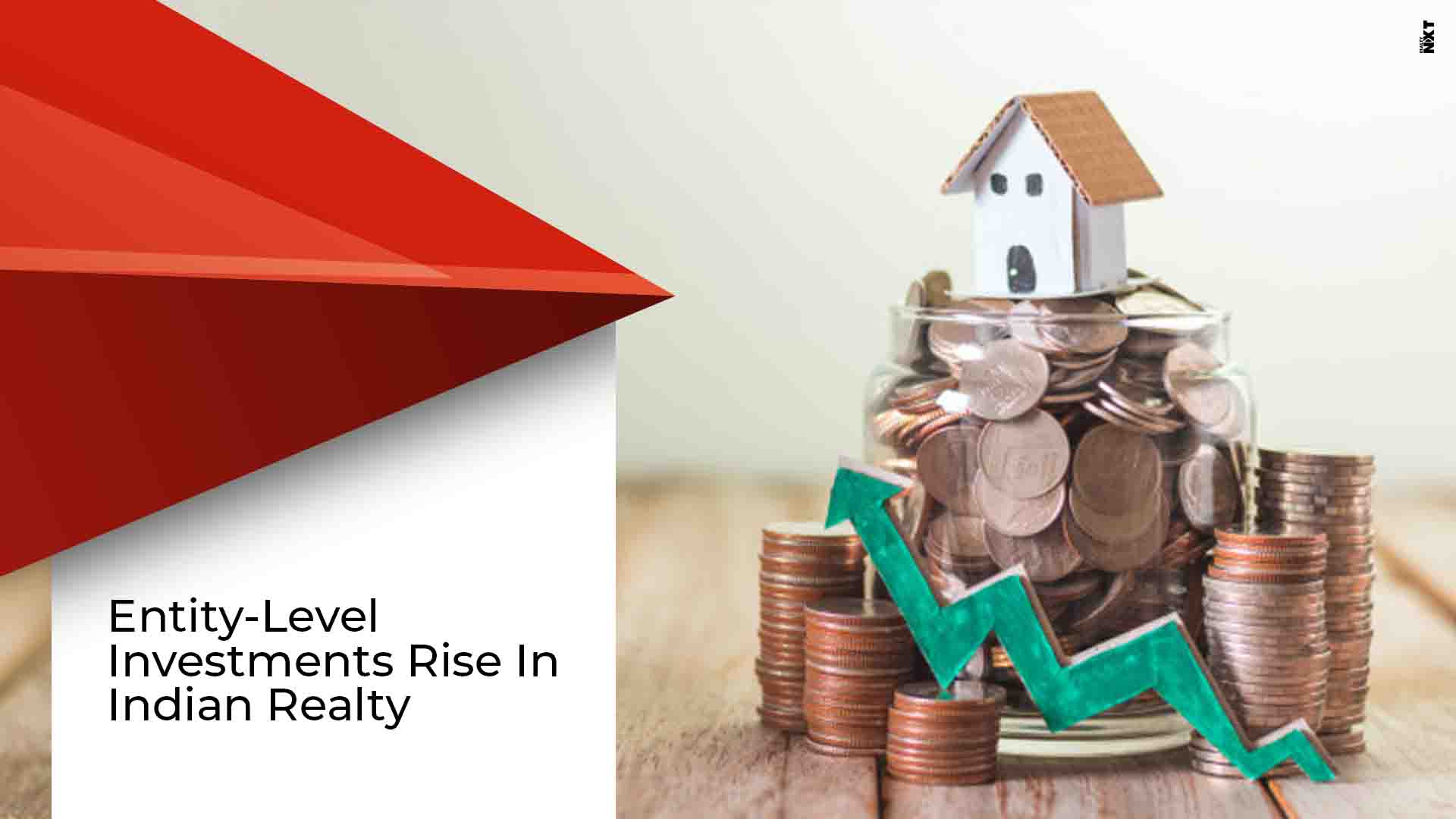 As Indian real estate offers improved transparency, private equity firms are focusing towards entity-level investments rather than project-level
Institutional investors are gradually focusing on entity-level investments. If the data from ANAROCK Property Consultants is to be believed, the private equity firms have invested $3.3 billion into the Indian real estate through entity-level investments between 2017 and 2018. The figures reveal that the amount is 3 times more of that invested by them between 2015 and 2016. The equity level investments into Indian realty rose from 22 percent in 2015-16 to over 39 percent in 2017-18.kk
Shobhit Agarwal, MD & CEO, ANAROCK Capital said that given the present cash crunch in the real estate sector, entity-level investments play a significant role. He is of the opinion that longer-term funding can help developers address long term issues. it can be concluded that the increase in entity-level investments denotes increasing confidence in developers with high corporate governance scores.
Singapore's GIC investment worth $1.39 billion in DLF's rental portfolio, Blackstone's investment worth $730 million in Indiabulls Real Estate and Canada Pension Plan Investment Board's (CPPIB) investment worth $500 million in Indospace are the marquee international institutional investors who pumped capital through entity-level transactions.  
Entity-level investments are of greater value for the real estate market in general though they come at the cost of lower returns and higher due diligence requirements. Back in 2007, investors were investing at the project-level as the future looked promising. After the Lehman Brothers crisis, until 2014, the investors were more cautious and picked developers with good past track records. Between 2015 and 2018, around two-thirds of private equity investments in Indian real estate were at the project level. The latter half of the period between 2017 and 2018 witnessed an increase in entity-level investments. CEO of a real estate company that has also recently concluded an entity level deal with a fund said that macro-economic indicators have turned positive on many counts including IMF's forecast of India's GDP growth rate.
Logistics, warehousing and retail real estate sectors are the major gainers of entity-level private equity investments. Entity-level investments demand thorough diligence of the entity's financials. Project-level investments, on the other hand, require the private equity firm to look into the financials of an individual project. Entity-level investments ensure a firmer foothold in the real estate market. A private equity investment firm does not just deploy the capital but also gains synergetic skills in the real estate market place.
Source: Economic Times
ALSO READ: Private Equity Firms Pump Money Into Indian Realty