Oberoi Realty's Residential Sales Rose By 66 Percent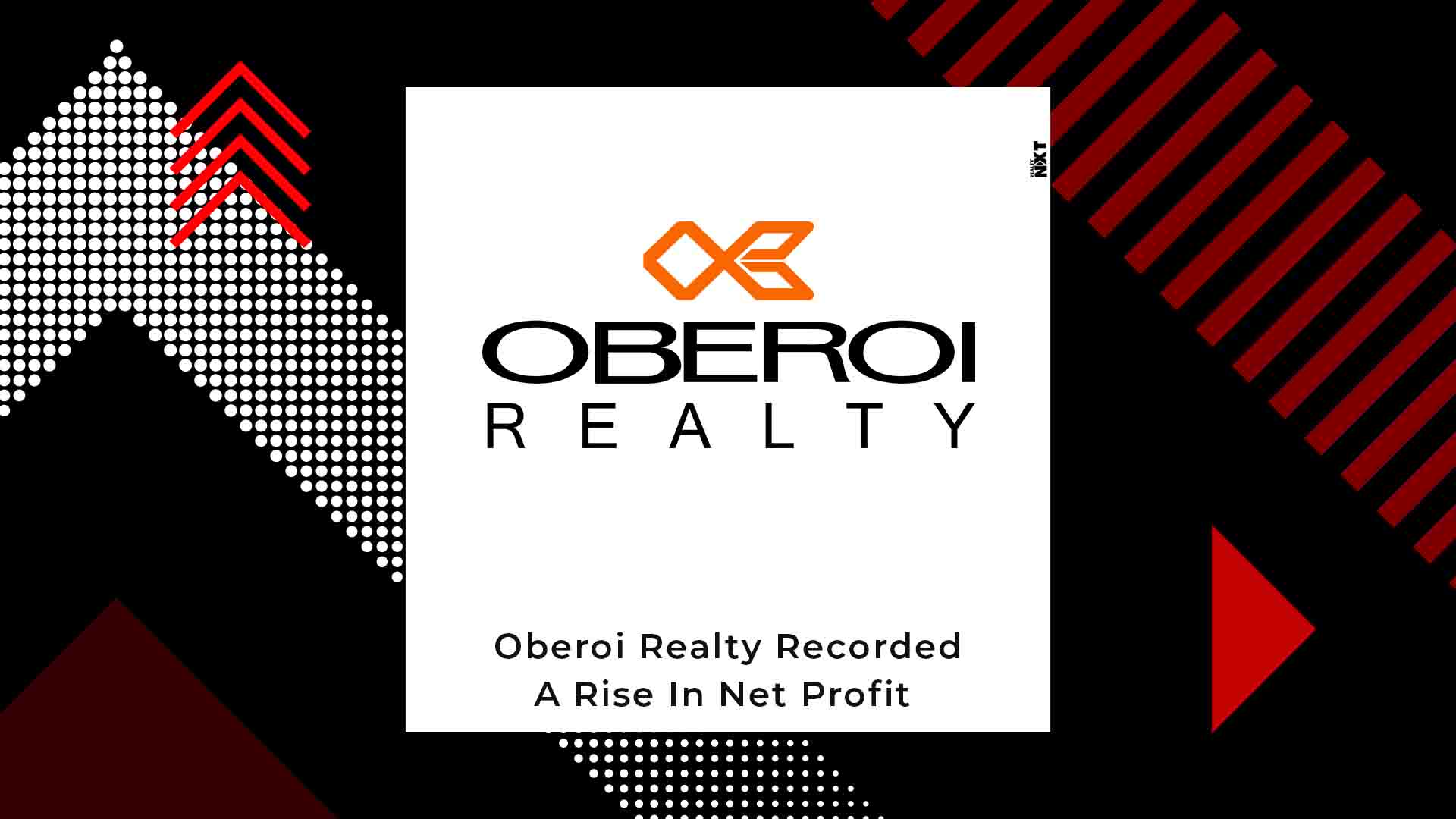 As Oberoi Realty's residential sales recorded a 66 percent growth, the revenue during Q4 FY19 increased to Rs 597.30 crore
The residential sales of Oberoi Realty witnessed a rise in the last fiscal (2018-2019). The realty firm recorded a growth of 66 percent. But what has to be noted is that the average square feet price of the apartments has either increased marginally or dropped by a few notches. The company said that it sold lower floors which resulted in a lesser average rate. Five residential projects of Oberoi Realty are available for sale. During FY19, Esquire project of the company was priced at Rs 20,979 per square feet. The average rate of Sky City project of Oberoi witnessed an increase and it stood at Rs 16,143.
Eternia, Engima and Three Sixty West are the other projects which witnessed a fall in the average per square feet rate. Saumil Daru, Chief Financial Officer of Oberoi Realty said that the prices are arrived at on the basis of a base rate and floor rise. He said that when a project is launched, the lower floors having lesser price tag is sold first. He cited this to be the main reason behind a lower average price in some cases. "Otherwise, our base rate has remained the same and there has been no change in our price," concluded Daru.
In FY18, this Mumbai-based developer sold 224 units. But the sales increased drastically with the firm selling 371 apartments in FY19.
Two of its projects are waiting to be launched in the Mumbai Metropolitan Region. The consolidated net profit of Oberoi Realty stood at Rs 816.93 crore during the fiscal ending March 31, 2019. The net profit recorded last year was Rs 458.80 crore. The builder's profit after tax in Q4 FY19 was Rs 155.76 crore whereas, in the corresponding quarter of the previous fiscal, the profit after tax was Rs 142.92 crore. The revenue stood at Rs 597.30 crore as compared to Rs 352.84 crore a year ago.
Source: DNA
ALSO READ: Real Estate Industry Waits With Bated Breath For Elections Result