ProTenders Accumulated $3 Million To Expand Its Operations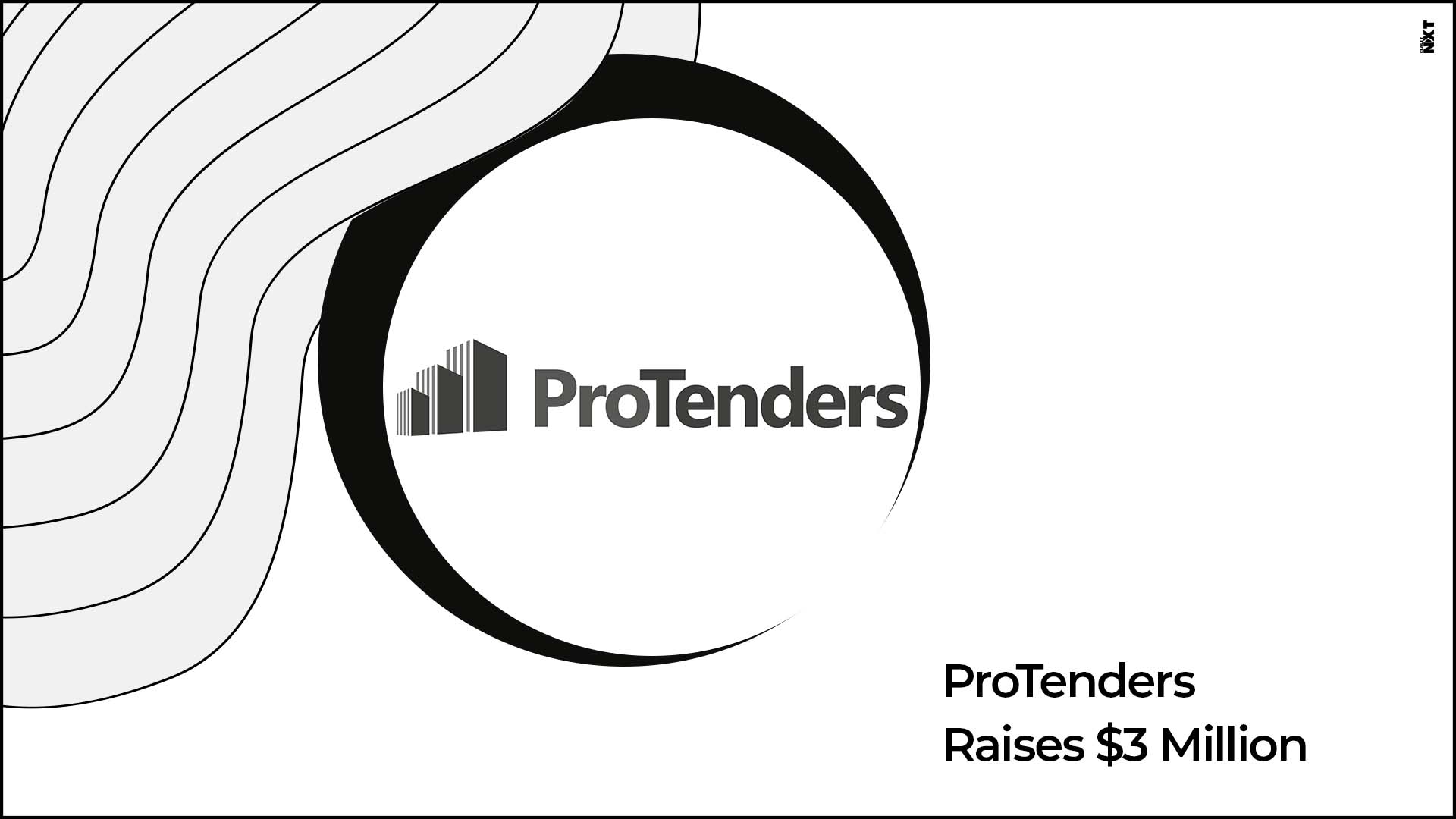 With an aim to expand its operations and support the growing demand for the enterprise's offerings, ProTenders raised US$3 million in pre-series A funding
ProTenders, a construction intelligence and procurement company, raised US$3 million for a pre-series A funding. The funding was led by a group of UAE-based investors. The company which offers a digitized solution to finding new deals and streamlining the bidding and procurement processes in the construction industry was launched in 2009 by Karim Helal. It aims to support developers, contractors, suppliers and manufacturers. Helal's inspiration to launch ProTenders came after he noticed how the construction industry lagged behind in adopting the technology.
The tendering process involved paper work and consumed a lot of time to review and award bids. With an aim to optimize the construction tendering process, PropTenders launched its eTendering solution in the UAE and GCC. The platform is operating on a SaaS model that offers different annual membership options depending upon the core benefits offered to customers. The company currently has 59,000 tracked projects, 57,000 registered companies and $35 billion processed worth of bids. It boasts of having an average of over 109,000 unique visitors per month on its platform. DAMAC and ADCE are among the high profile clients of this company. It also has presence in India, Canada and Poland.
Helal said that extra capital was needed to support the growing demand for the enterprise's offerings. The strategic angel investors of the company stand in sync with Helal's vision to enhance the construction industry through a digitized effort. Hamda Saeed Al Otaiba of the prominent Otaiba family group is one of the investors in ProTenders. Otaiba said that the company's clear plans for the future proved to be a deciding factor in the deal. Its USP of online market intelligence in procurement and tendering also attracted the investor.
The new funds raised will be utilized to scale ProTenders' sales and marketing teams. The company will also recruit a Chief Revenue Officer and Chief Product Officer. Till now, Helal was a single founder running the business. The company also has plans to set up new offices across the region and hire more suppliers and developers. Plans are on to expand their partnership program and ensure presence at a global level. ProTenders also wants to permanently solve the problems of payment delays within the construction sector. Helal observed that the industry relies heavily on paper to manage its processes and deliverables.  PropTenders aims to introduce blockchain distributed ledger technologies to streamline payment processes. Time efficiency and seamless payment are the two major areas of focus for the company.
Source: Entrepreneur
ALSO READ: 360 Realtors Acquires US-Based Property Broker Risa Realty