Piramal Realty Plans To Double Real Estate Portfolio In 2 Years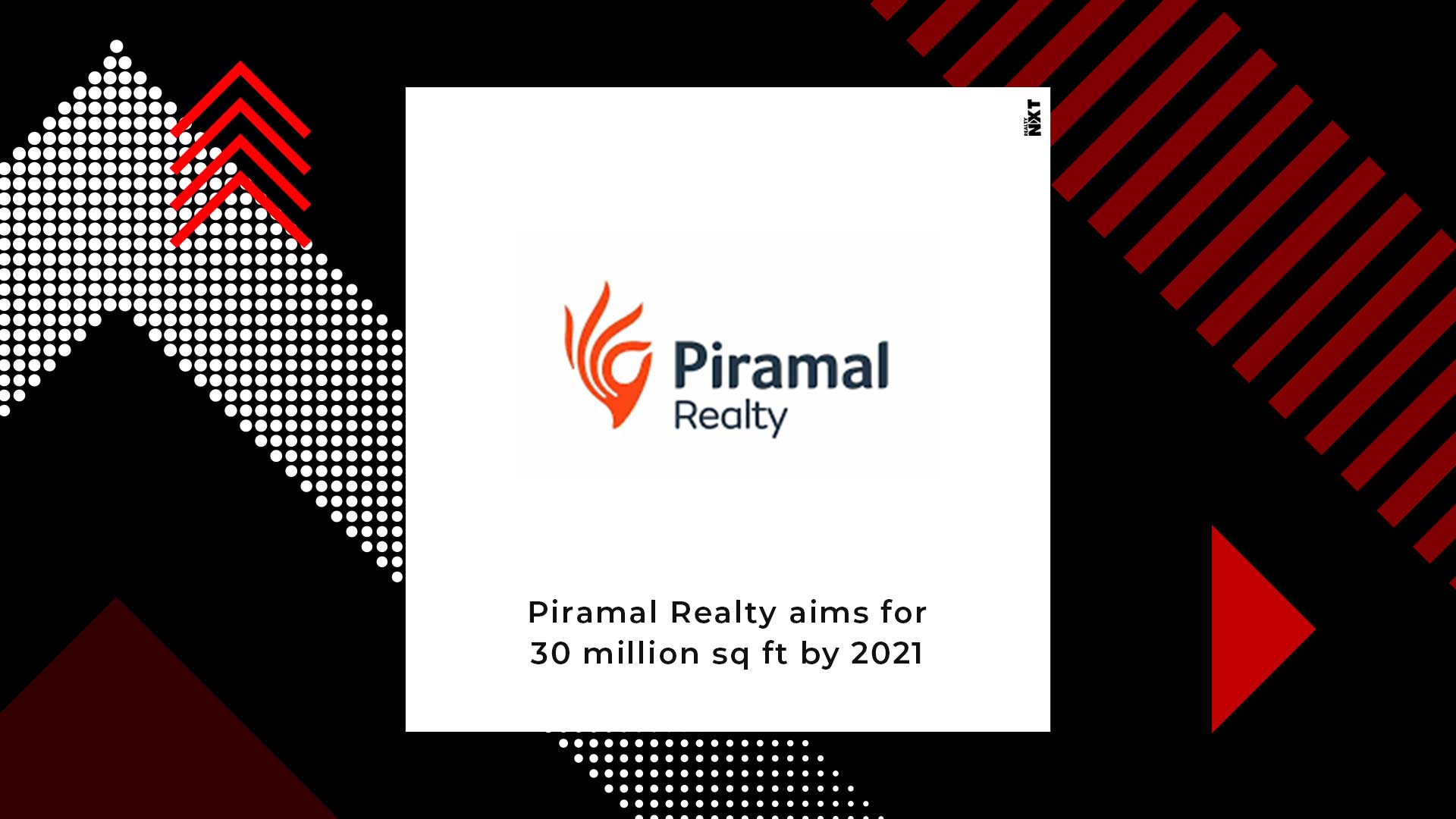 Piramal Realty in talks with global investors to raise funds so that it can expand its real estate portfolio from the current 15 million square feet to 30 million square feet by 2021
Real estate giant Piramal Realty aims to increase its portfolio to 30 million square feet by 2021. The total area will comprise of residential as well as commercial real estate. The company is currently talking to global investors for raising funds for the same. This news was confirmed by a top ranking official of Piramal Realty.
Piramal Realty, which began operations in 2012, is working on five projects spread across a  saleable area of more than 15 million square feet.
Anand Piramal, the founder of Piramal Realty said, "Last year, we clocked revenue worth nearly Rs 3,400 crore from our various projects. We also sold an inventory worth Rs 80,000 crore in the last calendar year."
Piramal added that Piramal Realty wishes to expand its portfolio. "We are looking at either outright buyouts or through entering into joint venture or joint development with developers," Piramal said.
Piramal even confirmed that his company as of now is talking to global funds to garner capital which will be invested in commercial and residential projects. He choose to keep the details or development of the talks under wraps.
Piramal said that the India realty market is attracting a lot of international investors. In the past, it was merely for commericial real estate projects due to the characteristics of the asset and guaranteed returns. However, with reforms and regulations being introduced in residential real estate, the tide is slowly turning in its favour.
The company already has under its belt investments worth around USD 434 million from global private equity giants Goldman Sachs and Warburg Pincus. These investments were done on entity level and are one of the largest PE investments in Indian real estate since 2008.
Post 2017, out of the total private equity inflows in India, Singapore-based funds made up for the major chunk of investments, 41 percent (3.5 billion dollars). On the other hand, American and Canada-based PE investors made a combined total contribution of 3.8 billion dollars.
For its residential projects, Piramal Realty as of now has no plans to expand to cities outside Mumbai. However, it is open to doing for its commercial projects. "There is still a lot of opportunity in and around Mumbai especially for residential real estate and we will continue focusing here. For our commercial portfolio, we may look at opportunities outside as well," Piramal said.
Source: Business Standard
ALSO READ: Homebuyers Lap Up L&T Realty's Upcoming Navi Mumbai Project