UP RERA To Register Projects Which Fall Outside Planning Areas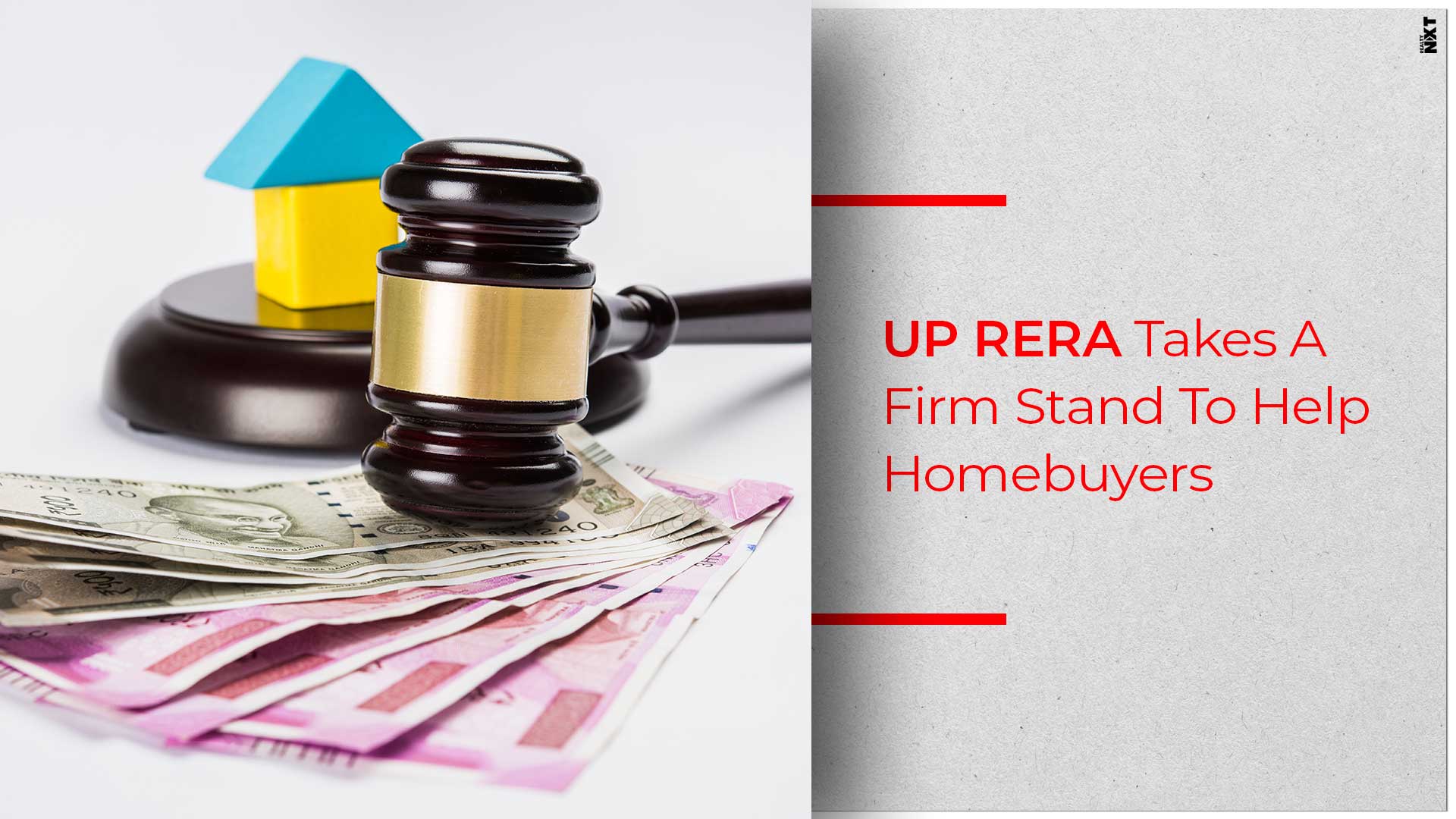 In order to help hassled homebuyers, UP RERA chairman Rajive Kumar called for a meeting to discuss the approval and regulation process of layout plans of real estate projects outside the planning areas
In a bid to become more helpful to hassled homebuyers, UP RERA (Uttar Pradesh Real estate Regulatory Authority) urged local authorities to begin the registration process of realty projects under the RERA Act. This move was taken as the number of complaints against dubious builders in on the rise. This was confirmed by UP RERA chairman Rajive Kumar. According to Kumar, 1,000 complaints have been filed with the regulatory body from Lucknow and Barabanki which fall outside UP RERA's planning areas.
Kumar added that complaints were based on all sorts of issues like non-implementation of the projects and promoters having absconded with the money of homebuyers. RERA Act has its limitations in planning areas. It can be implemented only when the projects measure an area of 500 square metres or more and have eight or more residences.
Kumar pointed out that this is why RERA is unable to come to the rescue of hassled homebuyers. Unless the project is registered under RERA the authorities can't do anything. "We have invited the attention of the participating officers to the provisions of Section 3 of the Rera Act. A provision has been made that in order to protect the interest of the buyers, it can direct a promoter to register under RERA a project outside planning area and that the provisions of RERA will apply to such a project from the date of its registration in RERA," Kumar said.
Kumar called for a meeting in Greater Noida to chart out a plan of action and greenlight the process of approval and regulation of layout plans of such projects. Anurag Srivastava, Principal Secretary of Panchayati Raj, Mahendra Prasad, Secretary of Industrial Development and CEO LIDA, Preeti Shukla, Secretary of Panchayati Raj, Ajai Chauhan, Housing Commissioner, Masoom Ali Sarvar, Director of Panchayati Raj, MP Singh, Secretary of Lucknow Development Authority and many others attended the meeting.
Kumar brought to light the fact that a project can be registered under RERA only if its layout plan has been approved by the Zila Panchayat.
As of now, UP RERA has collaborated with UP Remote Sensing Application Centre for carrying out site inspections of real estate projects via satellite data. These are projects which fall under 10 km of the LDA's (Lucknow Development Authority) limits in the districts of Lucknow and Barabanki.
Source: Times Now
ALSO READ: UP RERA To Take Over Projects Deserted By Builders Midway