CREDAI Predicts A Tremendous Rise In Karnataka's Real Estate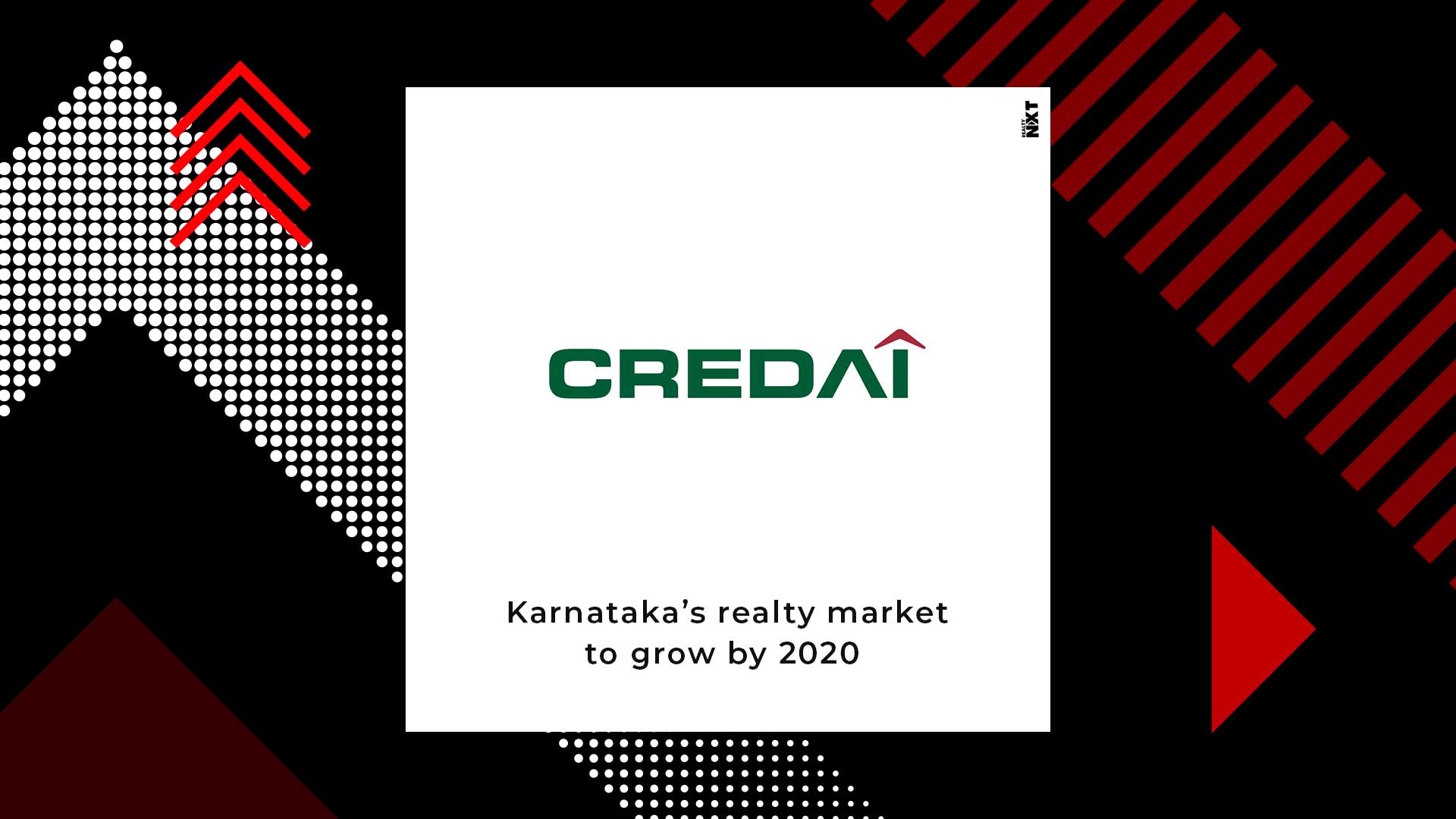 According to CREDAI, Karnataka will witness huge growth in its already steady real estate industry by the year 2020
Since a few years now, the real estate industry in India has been going through an uncertain phase. However,  the real estate sector in Karnataka saw a rather steady growth curve. This news has been confirmed by the Confederation of Real Estate Developers Association of India (CREDAI). In a recently held meeting, senior leaders from CREDAI Karnataka and CREDAI spoke at length about the factors that play a vital role towards real estate's growth as well as the demands and issues the industry faced.
A press release was issued in which CREDAI shared its views. According to CREDAI, the government's GST rate cut down for affordable housing to 1 percent and under-construction projects to five percent played a vital role in the increasing demand by homebuyers. CREDAI added that construction costs have yet to be decreased because GST on construction materials like cement and steel is still 28 percent. CREDAI also hoped for a slash in stamp duty as this would automatically increase the demand and investment in Bengaluru's real estate
As of now, CREDAI has approached the central government to decrease the stamp duty rates and is positive that its request will be acted upon.  
Kishore Jain, President, CREDAI Bengaluru, spoke at length about the city's realty market. According to Jain, Sarjapur Road, Hoskote, Kanakapura Road, Mysore Road, and Whitefield are the affordable housing hotspots in Bengaluru. "We are receiving a positive response from buyers for projects under the Rs 45 lakh category. With the government's intention of easing the policy, we want to contribute to the housing for all by 2022 programme," Jain added.
While the residential real estate sector has a rather tough time in attracting investments, commercial realty has no such issue. R Nagaraj, Vice President, CREDAI National said, "IT, ITeS, and startup sectors are bringing in more real estate business to the state and country." Since February, investments worth nearly Rs 46,000 crores investment was recorded in the stock market by foreign investors. "With this, Karnataka, especially Bengaluru, will see more investment in the near future from NRIs," Nagaraj added.
In a move to bolster the speed of projects, CREDAI also requested for a plan sanction and approvals within a specific time frame. As of now, the process lasts between four to eight months.
Source: YourStory
ALSO READ: CREDAI Lashes Out Against NBFCs For Rising ROI On Realty Projects