HDFC Capital To Provide Mentorship To Real Estate Tech Firms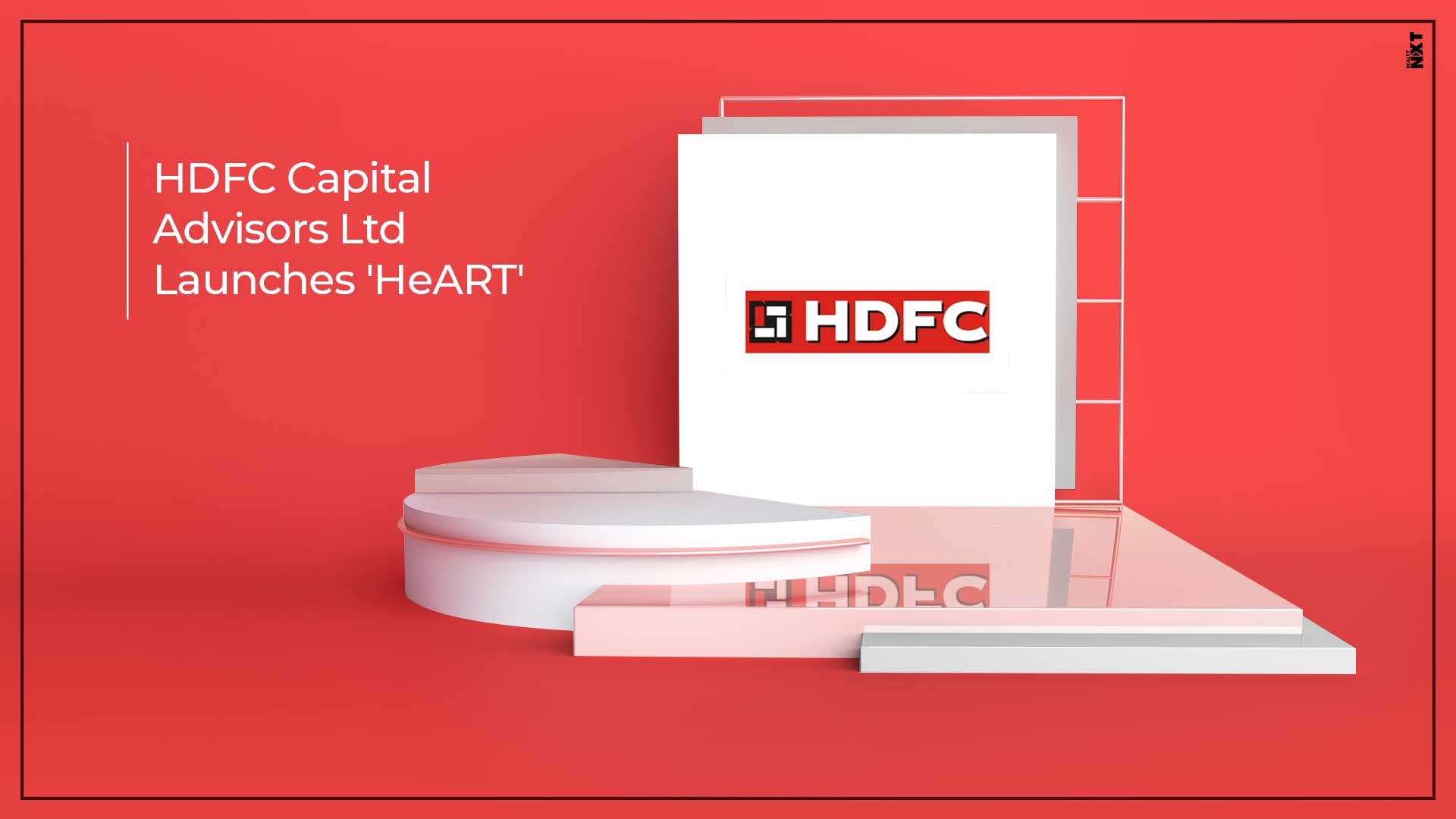 HDFC Capital launches HDFC Affordable Real Estate and Technology Programme (HeART) to bolster the growth of affordable housing segment
Real estate technology companies that are focussed on the affordable housing segment will receive mentorship from HDFC Capital Advisors Ltd. The wholly owned subsidiary of HDFC Ltd has announced a programme drive innovation in the affordable housing segment.
Known as HDFC Affordable Real Estate and Technology Programme (HeART), the platform encourages the collaboration of technology and real estate companies. The convergence of technology and real estate can help lower costs in each of the development of the project.
Deepak Parekh, chairman of HDFC Ltd said that HDFC's endeavour is to act as an enabler to the growth of affordable housing in the country. He said that the HeART will support businesses that provide innovative technology solutions to enhance the supply of affordable housing. This programme will help provide housing to buyers at a much lower cost.
HDFC Capital also plans to tie up with leading academic institutions, industry platforms and accelerators to make the process of providing smart solutions to boost the affordable housing segment. HDFC Capital Affordable Real Estate Fund 1 (H-CARE 1) and HDFC Capital Affordable Real Estate Fund 2 (H-CARE 2), has invested over $1 billion in the last 24 months across India in the affordable and mid-income housing space.
Vipul Roongta, Managing Director and Chief Executive Officer, HDFC Capital Advisors Ltd, said that HDFC Capital is committed to addressing the demand-supply gap in affordable housing through a combination of financing, partnerships and technology. he added that they are looking forward to bringing together multiple stakeholders including developers, consultants, construction companies, global institutions, venture funds, incubators and accelerators. H-CARE 1 and H-CARE 2 together have created a $1.1 billion platform aimed at affordable and mid-income residential projects across leading 20 cities.
Source: VC Circle
ALSO READ: HDFC Capital Advisors Fund Runwal Residency's Dombivli Project