The PropTech Stories: BuildSupply Offers Customised ERP Solutions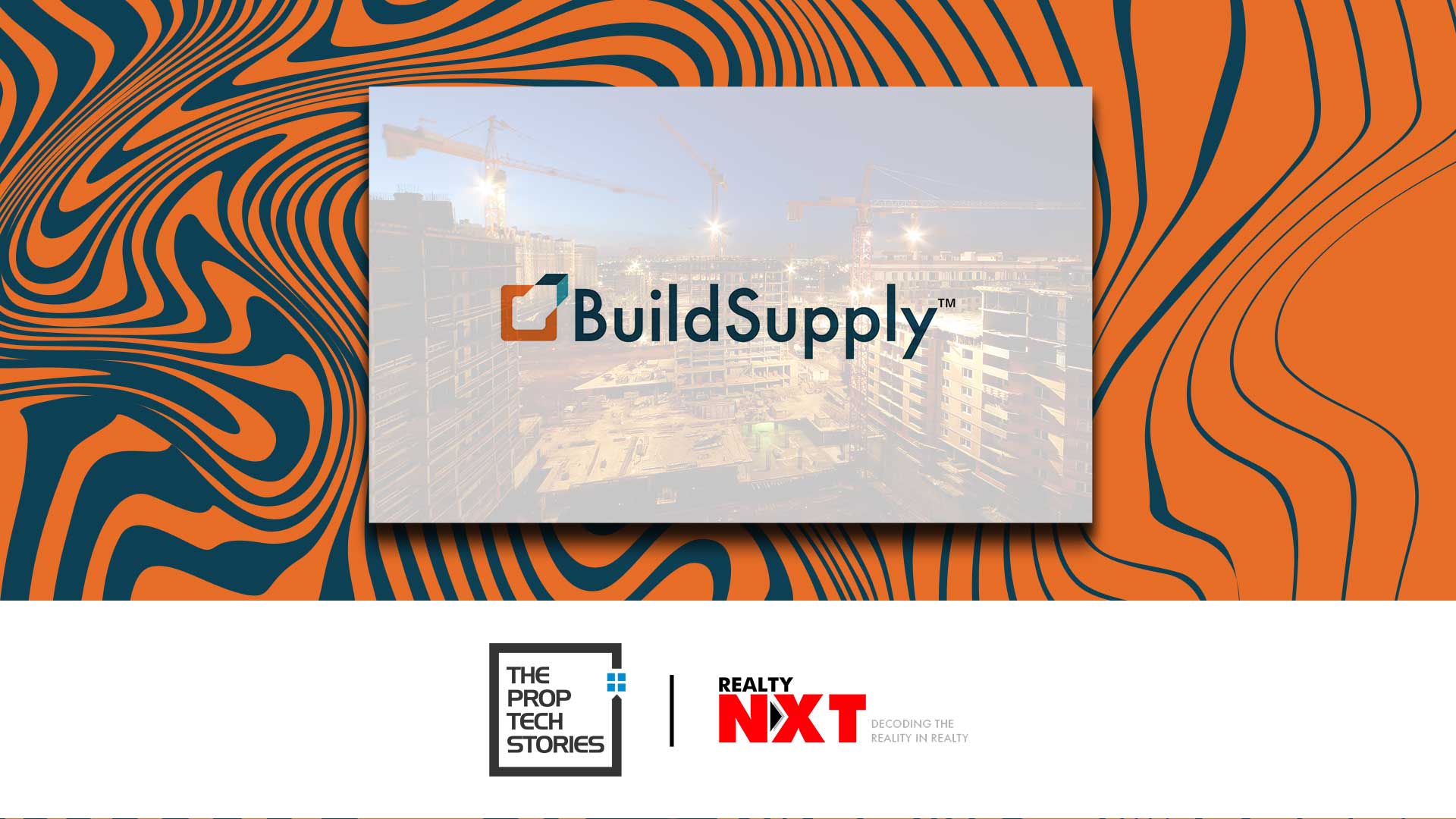 With a host of ERP software catering to the real estate industry, Sameer Nayar of BuildSupply explains how this proptech firm has been in the real estate sector analysing hassles and fixing issues like none other ever since its inception
The Indian real estate industry is not the same as it was a few years ago. Proptech companies are not only mushrooming at an increasing rate but have also been successful in solving some major issues within the real estate sector. Each of the proptech startups has innovative solutions directed to address different issues ranging from the construction industry to home decor.
Proptech stories of RealtyNXT throw light on the futuristic proptech firms that hold immense potential to revolutionise the realty sector. With a presence in the cities of Delhi, Mumbai, Bengaluru and Hyderabad, BuildSupply is one of the leading real estate ERP and construction project management provider companies in India. RealtyNXT, in conversation with Sameer Nayar of BuildSupply, reveals the company's future growth plans and how it is trying to change the way real estate industry functions with the help of technology. Owing to his rich background in architecture and building engineering as well as investment and finance, he came up with the idea of BuildSupply to address the pain points existing in the sector. Nayar observed that real estate is the second largest sector that contributes to GDP after agriculture. Yet, the industry has not adopted technology similar to how the western countries have adopted.
Sameer Nayar who is the Founder and CEO at BuildSupply thinks that this SaaS model caters to specific issues prevailing in the real estate industry. BuildSupply is an ERP made and built exclusively for real estate. This is what differentiates this proptech company from other ERP solutions existing in the market. According to Nayar, technology can enhance and elevate the real estate processes to a whole new level.
ALSO READ: Proptech Startup BuildSupply Gains $3.5 Million From Venture Highway