Awfis Occupies Another 63,000 Square Feet In Bengaluru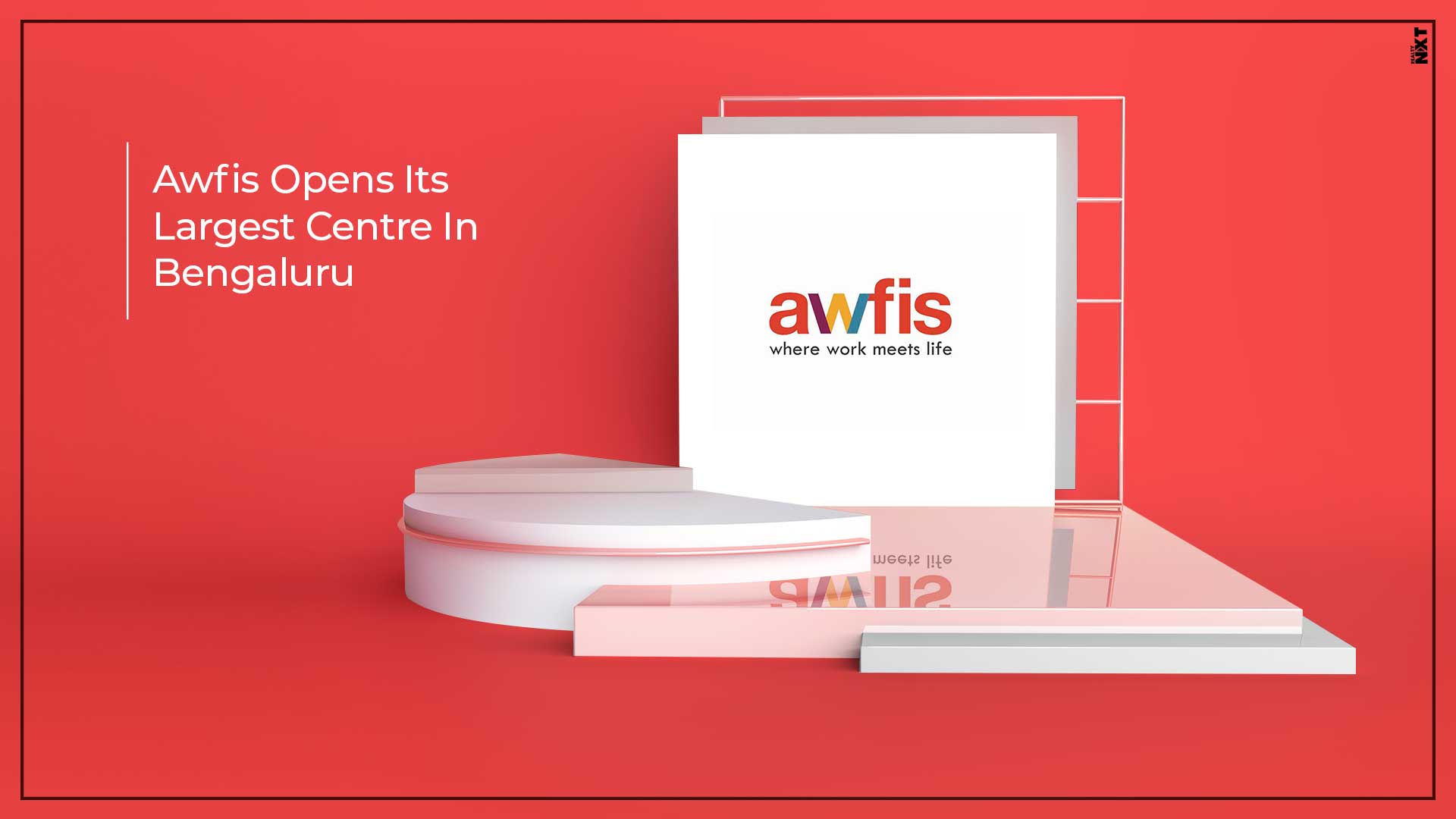 With an aim to offer superior office space experience, Awfis expands its operations to open its largest domestic centre in Bengaluru
Awfis Space Solutions, India's largest homegrown co-working space provider has opened its largest centre in the country in Bengaluru. This new centre is spread over 63,000 square feet and has the capacity to accommodate over 1050 workstations. Currently, the firm has 20 centres in southern India including Hyderabad and Bengaluru with a total of 10,000 seats. Sumit Lakhani, Chief Marketing Officer of Awfis Space Solutions said that Bengaluru is a big market. This is the fourth centre opened by Awfis in a CBD (central business district) and 11th in Bengaluru. Lakhani claimed that the centre is 80 percent occupied as a result of the pre-launch sale of seats to clients such as Reliance Communications, Frontizo Business Services, Equal Experts and The Math Company.
The second largest centre is in Pune spread over 50,000 sq. ft. Awfis has a network of 63 centres and 30,000 plus seats spread across 10 cities. This flexible space provider has ambitious plans to double its capacity to 60,000 seats in the next 12 months. The revenue of the firm increased dramatically from Rs 56 crore to Rs 158 crore in 2018-19. The revenue increased by threefold year-on-year in 2018-19. Awfis is earning huge profits since October 2018 at the company level.
The Mumbai headquartered coworking space provider raised $20 million in Series C funding recently. This flexible space provider has made effective use of technology to ensure that its offerings are top notch. In a bid to assist its clients to locate each of its 63 centres across 10 cities in India effortlessly, Awfis has collaborated with What3Words. The firm aims to guide consumers to their destination with the highest level of precision which is impossible to achieve by traditional means. Customers will be able to access a simplified 3-word address. Awfis recently launched AES (Awfis Enterprise Solutions) which allows easy access and connectivity to a huge community of over 19,000 professionals and 1500 companies that uses its centres pan-India. AES is aimed to target mid and large sized corporates.
Source: Economic Times
ALSO READ: Top 10 Co-working Space Providers In India