GIC Starts Investing In PropTech Venture Capital Funds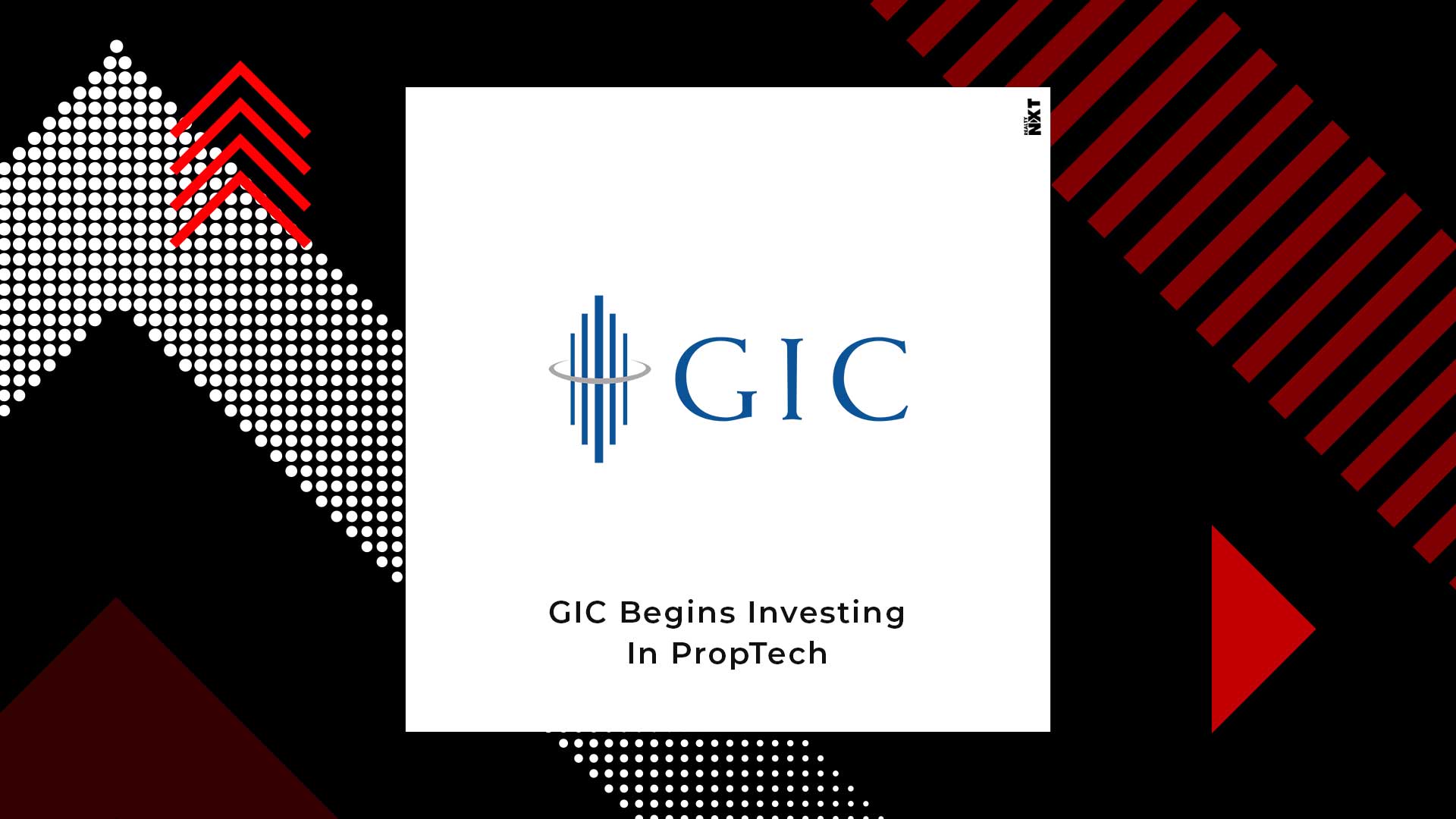 Singapore's sovereign wealth fund GIC confirms that it has started backing PropTech venture capital funds and is keen to learn about technology trends which are affecting real estate
PropTech has been hailed by real estate experts as something which is not going anywhere and has tremendous potential. Globally a lot of corporate giants have been pooling in billions of dollars into it for a while now. Singapore's sovereign wealth fund GIC is the latest big player to join the investment crowd. GIC has finally begun its PropTech journey by investing in venture capital funds that specialise in PropTech. It even aims to raise the number of its investments in real estate companies which are leading in terms of technological change.
GIC currently has assets worth approximately 400 billion dollars amongst which are real estate one worth 27 billion dollars. GIC's Head of Europe Real Estate Madeleine Cosgrave confirmed the news while addressing the Future: PropTech Conference. "We have gone with the VC funds who are actually the ones who are out there backing the individual PropTech companies," Cosgrave said.
Cosgrave revealed that GIC has already set aside capital for PropTech investment which does not fall into its routine real estate investment activities. However, she did not reveal the exact amount and did not name the funds the company had backed. But GIC is surely going to invest in startup PorpTech ventures.
Specialist PropTech VC funds are starting to raise significant amounts of capital to invest in the sector and are being financed by giants like GIC. According to filings by the Securities and Exchange Commission, Fifth Wall raised 468 million dollars for its second fund in April. Hines and CBRE were among the backers of its first fund, and GIC invested alongside Fifth Wall when it backed a funding round for scooter company Lime. A 100 million dollar PropTech fund is being granted by JLL Spark.
According to Cosgrave, GIC is not only eyeing at profits within the PropTech industry but also is aiming to learn about the technological trends affecting real estate. They will put this knowledge into their wider portfolio. Upon a word with the managers of GIC, Cosgrave learnt that they are all being realistic about the profit margins. They know that one-third of these companies might not succeed while one-third might only break even and merely one-third will be profitable investments.
As of now, GIC is investing in such a manner that its existing and future investments are well-placed to benefit from the disruption to the sector being brought about by technology. There is, for example, a rise in the number of coworking spaces offered through its commercial realty. It has granted capital to the Asian coworking company JustCo. A noteworthy investment by GIC is in the CitizenM. This is a hotel company where guests check in via smartphone which means technology helps remember their preferences even if it means the kind of air temperature they prefer in their rooms.
Source: Bisnow