Builders Want MP RERA To Have A Permanent Base In Indore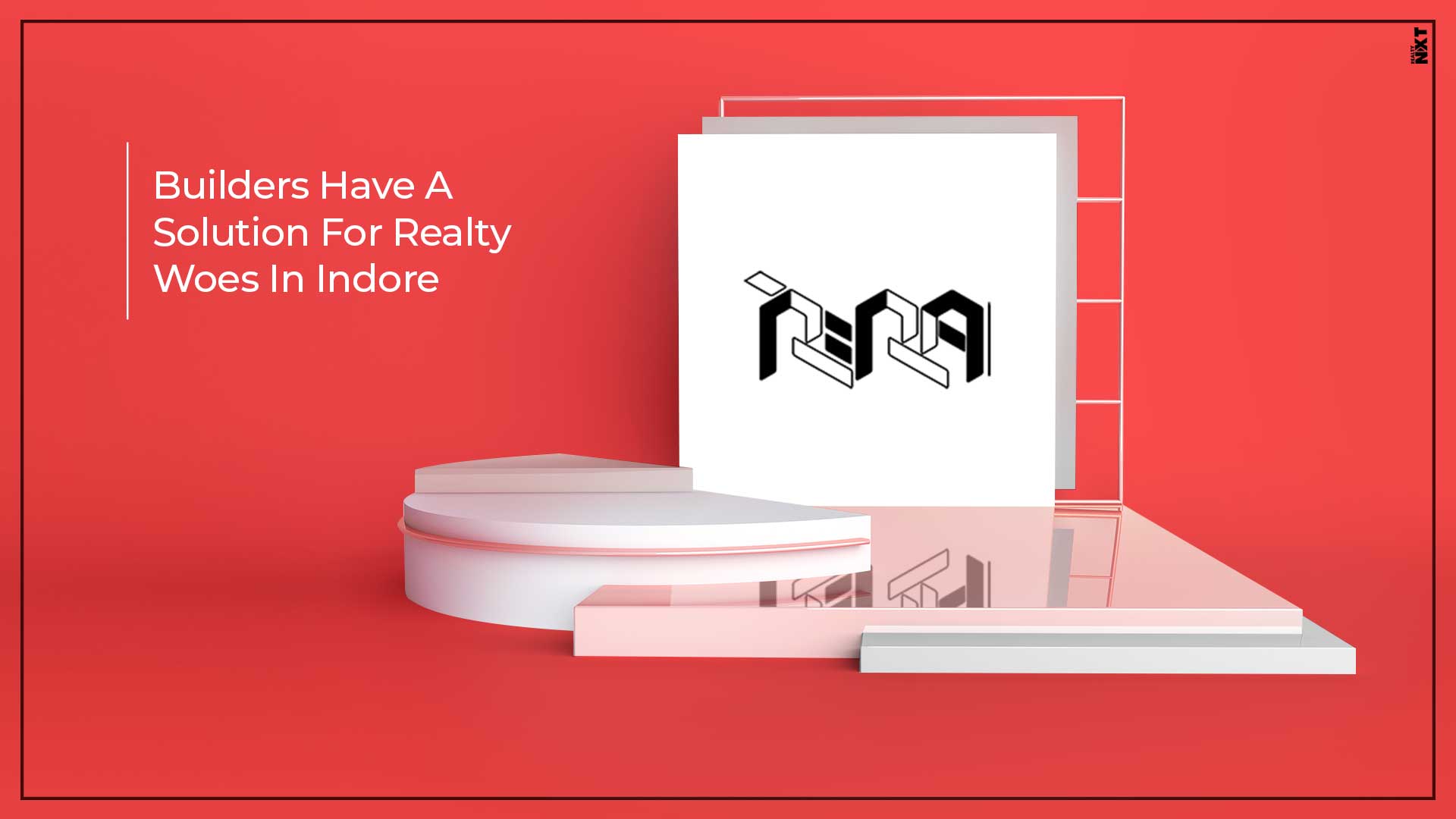 In order to end the issues they are facing and speed up the process, builders want MP RERA to establish a fixed presence in Indore
Builders in Indore are grappling with several issues including delayed projects and stuck funds. They blame their woes on the fact that Madhya Pradesh Real Estate Regulatory Authority (MPRERA) does not have a permanent presence in the city. According to them, MPRERA has yet to create proper coordination with local civic bodies so for quick resolutions for stagnated realty projects. Both builders, as well as legal experts, are of the opinion that the only solution to these problems is that MPRERA must establish a permanent base in Indore. As of now, MPRERA's three-member team comes over merely three times per month to hold hearings.
Meanwhile, stakeholders are hoping that the housing regulatory authority should not merely penalise builders. They want RERA to contribute as a facilitator in funding from banks for stuck projects and expedite approvals from local civic authorities.
An advocate representing cases at RERA Anirudh Malpani backed the above-mentioned suggestions. "A permanent bench of members or authorising officers should operate from Indore as against one RERA team visiting Indore thrice a month. This hinders and slows down the work," Malpani said.
MPRERA is also taking steps towards bettering the situation. It wrote a letter to the central government and demanded power equivalent to the consumer forum. This is to ensure proper implementation and compliance of things.
An executive member of Confederation of Real Estate Developers of India (CREDAI), Indore, who wished to remain anonymous confirmed the news. "RERA does not have any power other than penalising builders. If RERA can help in getting quick approvals from local bodies that delays over years or help in getting funds from the banks then it will result in early completion of projects. This will help customers as well as builders," he said.
Builders also wished that RERA authorities provided them with technical support and education so that they fully understand the way the authority functions.  
Source: TOI
ALSO READ: Relief To Homebuyers As Kerala To Finally Implement RERA Act