Furniture Giant Ikea Buys A Minority Stake In Livspace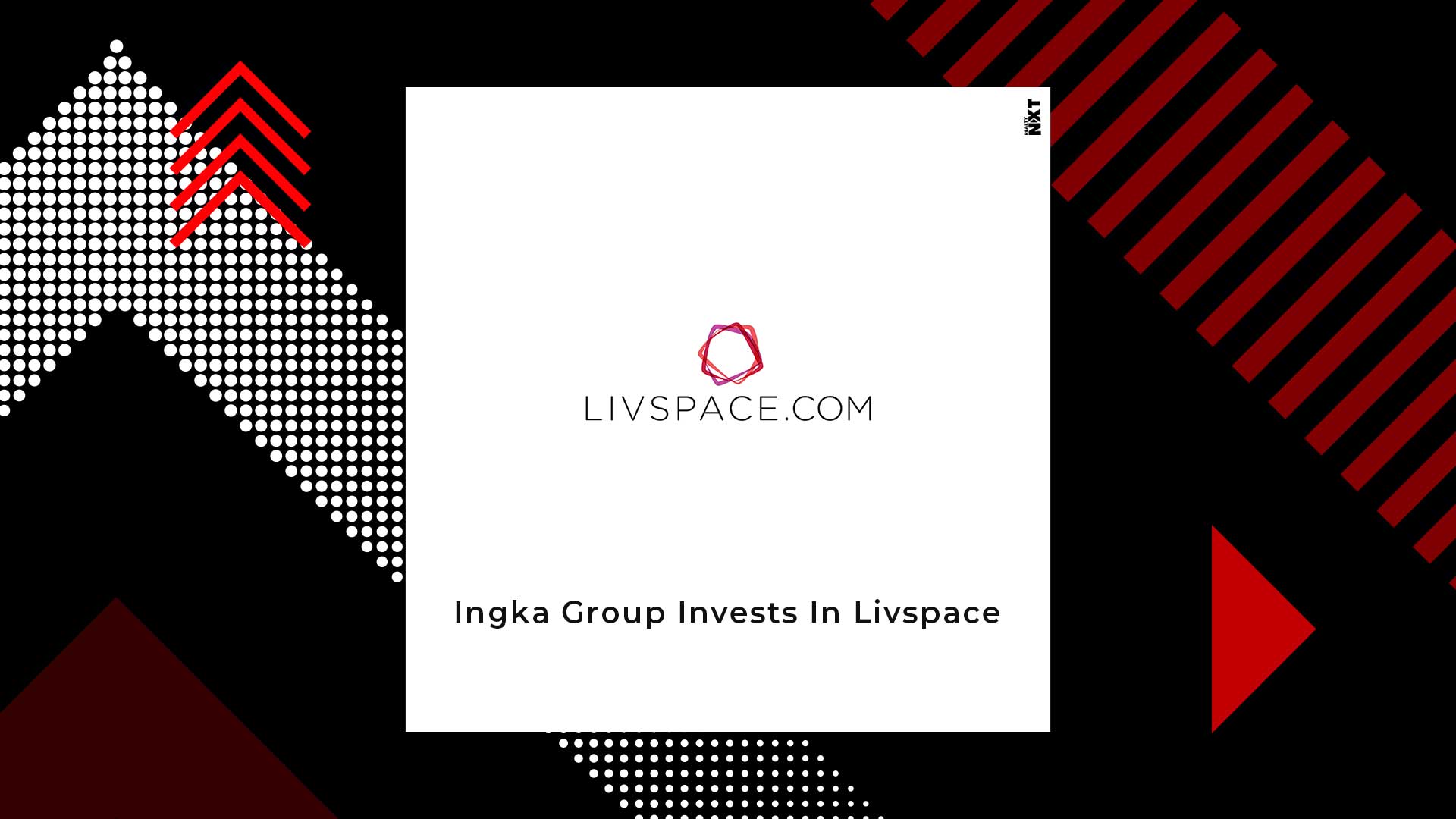 Ingka Group of Ikea invests in online home design startup Livspace which is Ikea's first technology investment in India
Ingka Group which is the franchise partner of Ikea has picked up a minority stake in online home design startup Livspace. Ikea is a furniture giant and Ingka group operates 367 Ikea stores worldwide. Ingka Investments is the arm of Ingka Group which bought a stake in Livspace. This is Ikea's first technology investment in India. According to people familiar with the matter, Livspace received $10-15 million. Livspace was launched in the year 2014 and is the brainchild of Srivastava and Sharma who were former senior executives at Google (Alphabet Inc.) and Myntra Designs Pvt. Ltd, respectively.
The money will be used by Livspace to develop new home interior solutions and products while expanding its offline presence. Ramakant Sharma, Co-founder of Livspace said that though it is a minority stake, it is a significant investment for the home design startup. The online home design startup looks forward to collaborating on retail technology, supply chain among many other things.
The investment will result in knowledge sharing between the companies. Ingka, on one hand, enjoys a global footprint and Livspace has an in-house home design technology platform. The strategic investment has opened opportunities for catalogue and marketplace integration, retail technology and online-to-offline innovations. Anuj Srivastava, Chief Executive of Livspace said that the investment throws opportunity to create one of the best omnichannel interiors and furniture purchase experience for homeowners. Interior designers and vendors can also expect a richer design and supply experience, according to him.
Livspace had earlier raised around $70 million in a round led by private equity firms TPG Growth and Goldman Sachs.  According to sources, this investment by Ikea will build a long-term relationship between both the companies. Ikea can promote its designs and furniture through Livspace and the Bengaluru-based startup will have access to a strong supply chain.
Source: Livemint
ALSO READ: Awfis Occupies Another 63,000 Square Feet In Bengaluru