Harshavardhan Neotia On Indian Real Estate's Current State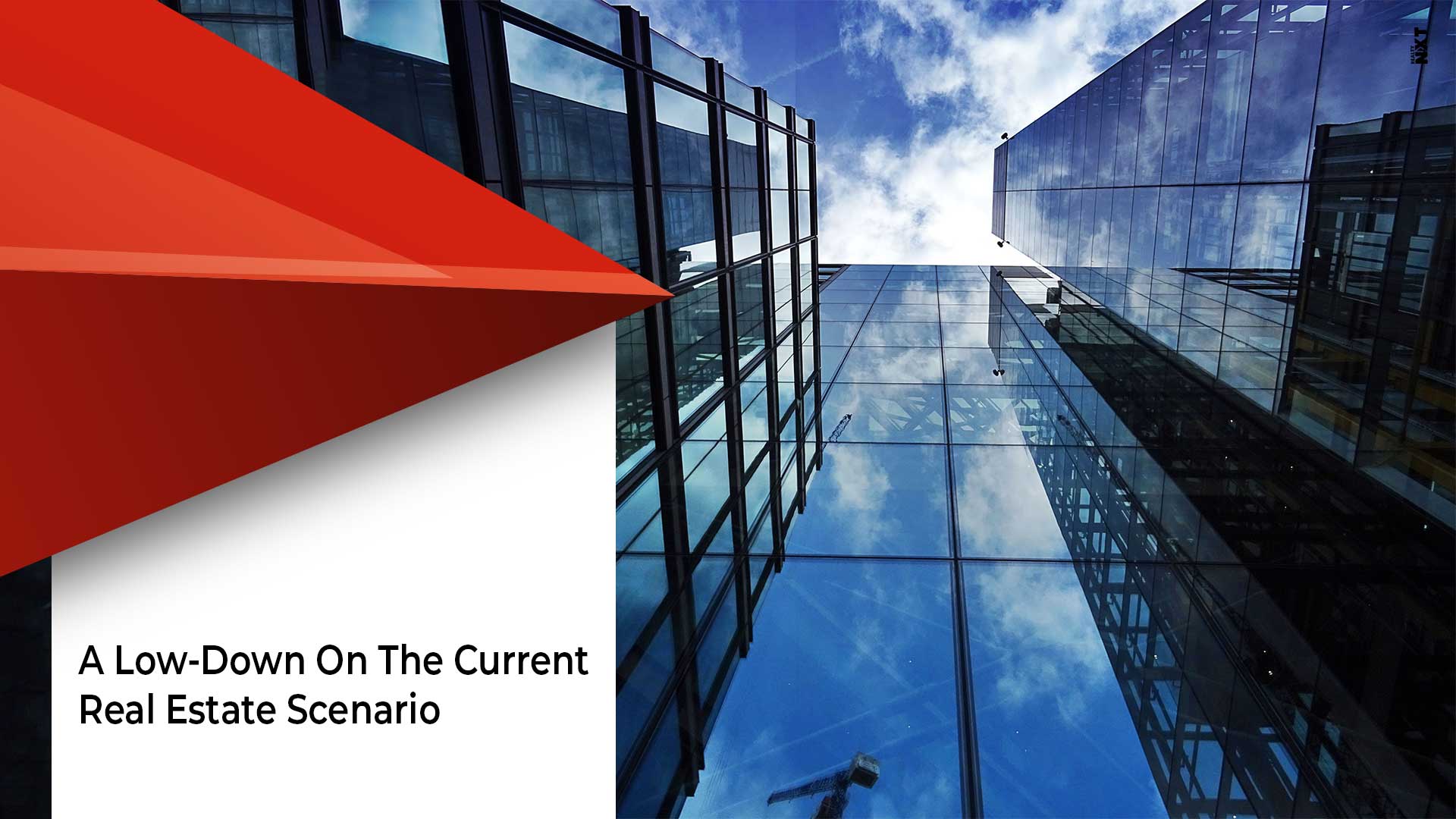 Harshavardhan Neotia, who is the AIMA President and Chairman of Ambuja Neotia Group shares his views on the current situation of the Indian real estate industry and how the sector has been evolving through different phases
Regarding the government's claim about lack of private investments in the Indian realty sector, Harshavardhan Neotia said that the fundamental issue is about demand. The demand witnessed a downward trend initially, mainly because of policy paralysis and other issues. According to him, this is the right time to invest. "Inflation has been benign, interest rates are softening and I think this is the right time for investments to pick up," he said.
Neotia said that the stagnation in demand is owing to several issues like excess built-up capacities. The Indian economy also has been grappling with the new GST regime. Talking about the real estate sector's revival after the demonetisation and GST, Neotia said that the corporate houses experienced only a temporary blip due to demonetisation. Coming to GST, he observed that primarily there were three challenges. First, the GST was complex and many people lacked the expertise and acumen. Rate anomalies was another concern. Third, it was the bottleneck in securing refunds for exporters. However, the real estate sector today has overcome some of the major challenges.  
He opined that RERA has proved to be a boon for the entire real estate sector. Before RERA, entering the real estate sector was pretty easy. There were no barriers as such. The onset of RERA helped in cleaning the sector and get rid of fly-by-night real estate firms. Also before the implementation of RERA, there came a phase when the investor community had distanced itself from the real estate sector. As a result, projects were stuck and got delayed. He said that though RERA came like a storm, it will pave the way to a more healthy and robust sector. He also noted that real estate companies are facing problems in getting loans. Currently, there is oversupply and huge pressure on everybody to liquidate stocks. This is the right time for people who are planning to buy. The coming years will witness a greater push for affordable housing.
Source: Moneycontrol
ALSO READ: Mumbai Emerges As Luxury Capital Of India