Office Spaces Or Homes Where Should One Invest?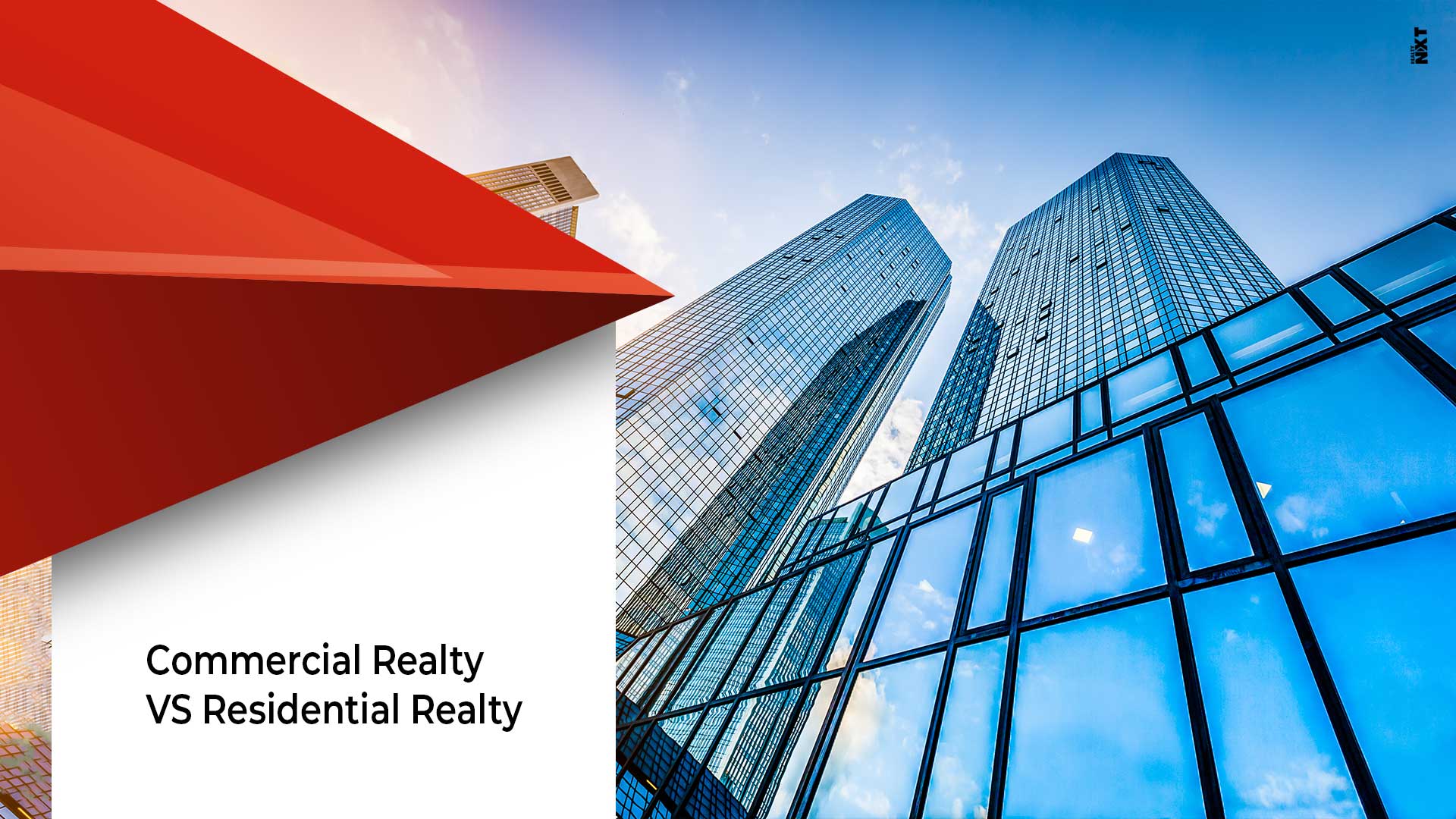 Industry experts talk in depth about investing in commercial and residential realty and also decode which one out of the two yields more profit
Real estate is generally divided into commercial and residential. When buying property purely from an investment perspective, buyers are often confused about which one out of the two should they invest in. It is a known fact that office spaces have a bigger price tag and tend to grant higher rental returns. Apartments are purchased mostly for self-use or as a long-term investment.
According to Niranjan Hiranandani, national president of NAREDCO, commercial real estate wins hands down in today's scenario. "Presently, growth in capital and rental values of commercial real estate is on a growth curve. Residential real estate has remained largely stagnant since the past few years – caused by the impact of regulatory changes," Hiranandani said.
The MD of Century Real Estate Ravindra Pai spoke in favour of both. "Commercial properties offer high rental rates compared to residential properties. Residential properties, during an economic downturn, are much better than commercial properties," Pai said.
The returns on investment (ROI) provided by both residential and commercial realty may vary, but all is not lost for those who wish to invest in the former.
Investors can also earn a decent income by investing in residences provided they put them out on rent. However, it may not be instant. Over the years, price appreciation occurs for residential properties and this results in bigger earnings. Rental income and price appreciation are directly related to factors like current market trends, location, social and physical infrastructure. This holds true for both commercial and residential real estate.
Anuj Puri, Chairman of Anarock Property Consultants said that generally the rental yield of a commercial property is between 6 percent to 10 percent. On the other hand, the rental yield for residential property is merely 1.5 percent to 3.5 percent.
Ultimately, both the demand for residential real estate and commercial real estate is dependent on each other. In India, the prime locations for residential and commercial real estate are Mumbai Metropolitan Region (MMR), Bengaluru and National Capital Region (NCR).
While these three cities are mostly known to have offices of the biggest brands, the fact is that due to the vast array of job opportunities they provide, more and more people look for residences in them. Hence the demand for a rented apartment in these cities will never decrease.
Source: ET Realty
ALSO READ: Reasons Why Ghatkopar Is A Safe Option For Property Investment