Decrease In Loan Disbursements To Affect Home Loan Borrowers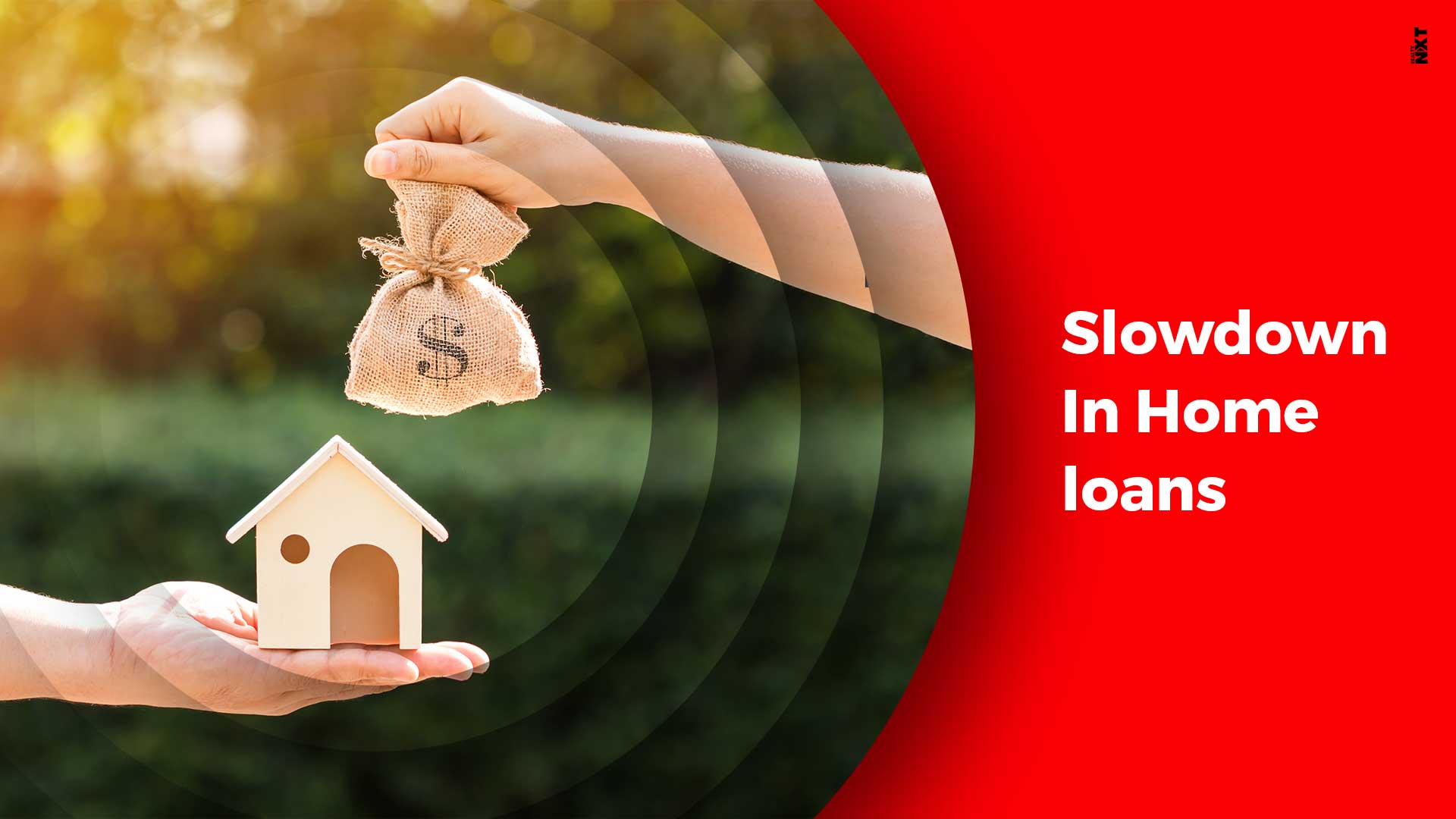 According to a report by India Ratings and Research (Ind-Ra), a decline in loan disbursements provided by housing finance companies (HFCs) is likely to affect home loan borrowers
Financial loan providers in India have been going through a rough patch for quite some time. Loan disbursements by housing finance companies (HFCs) have been on the decline due to a severe liquidity crunch. According to a report by India Ratings and Research (Ind-Ra), this might affect retail home loan borrowers and property developers.
Last year, in the four quarters till September 2018, loan disbursement averaged Rs 25,000 crore per month for large six HFCs. Post-September, the per month average disbursement dropped down to Rs 13,500 crore as several HFCs fell into crisis. The HFCs have decreased the speed of their loan disbursements. "This can have a spillover impact on both retail home loan borrowers and property developers," the report stated.
A shortage of capital in the housing finance industry is bound to affect countless homebuyers who will not be able to honour their financial commitments to developers. The reduction in funds to developers who have taken loans from HFCs will also affect the progress of the construction of residential projects. This would result in asset quality pressure on HFCs in the medium term. The situation could worsen if HFCs end up with dual exposure to developers and home loan borrowers with common exposure to underlying projects.
The problems faced by the housing finance sector have led to a shrinkage in spreads, an increase in funding cost and an escalation of the spotlight on their asset-liability mismatches. These mismatches have caused a tightening of finances from both market-based sources and banks.
The report further stated that housing loan business has slowed down because of the systemic rise in market borrowings rate. The borrowing cost for some large HFCs could be upwards of banks marginal cost of funds-based lending rate (MCLR). This resulted in a decrease of margins in mid-to-large ticket housing loans, where banks are highly competitive.
Source: Business Today
ALSO READ: Things To Know When Considering Prepaying A Home Loan