JLL Predicts Realty Investments Worth 10 Billion As NDA Returns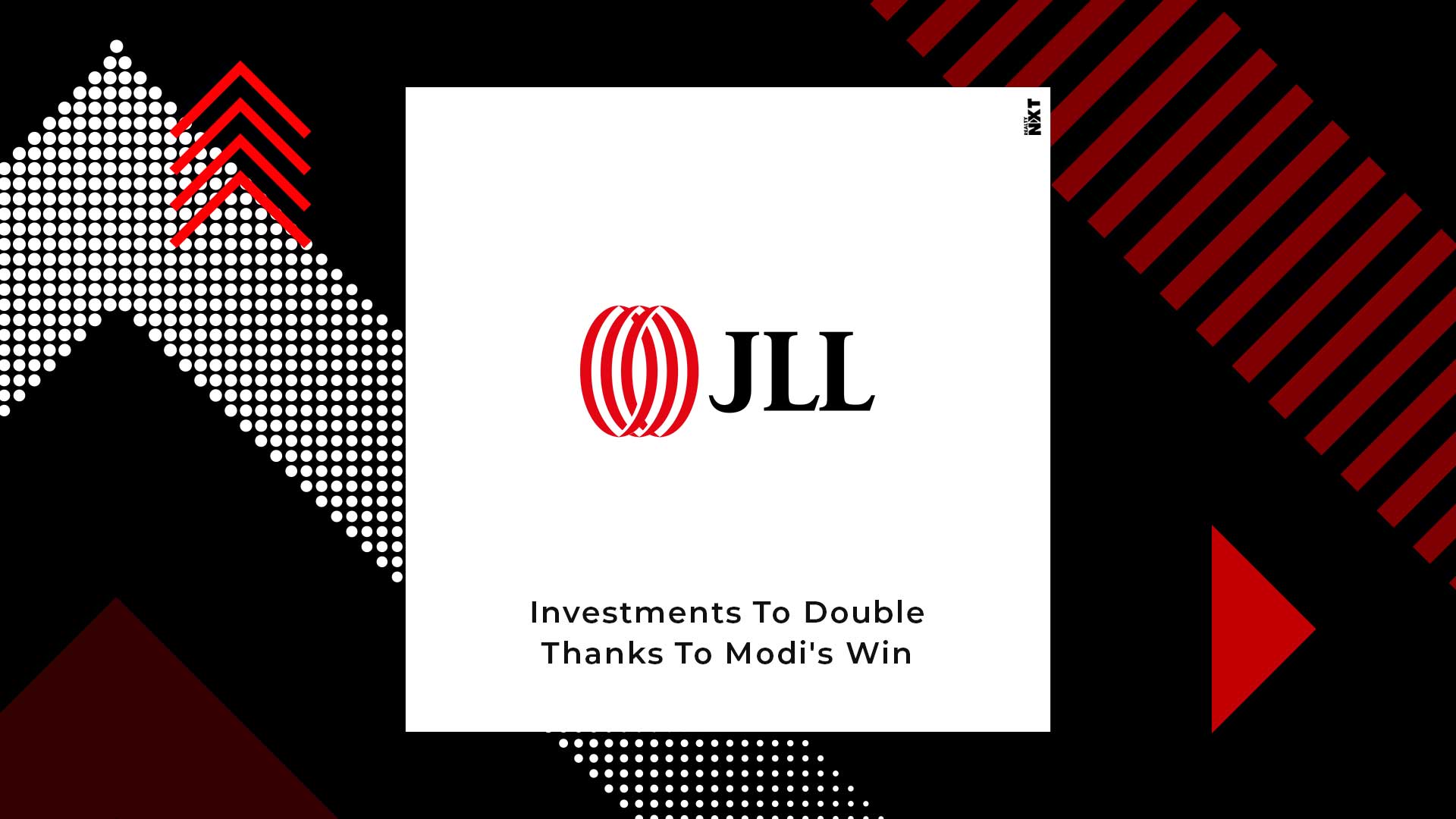 With the BJP government back in power, JLL expects the investments in it to double this year itself
After three months of aggressive campaigning, Narendra Modi and his party BJP have returned for a second term of ruling India. While India's real estate industry is not exactly in a picture-perfect situation currently, a stable government at the centre is certain to boost its growth.
According to Ramesh Nair, CEO and Country Head, JLL India, the return of the same government is a good omen for the industry. While talking to the press, Nair expressed confidence in the rise in investments thanks to the reforms brought in about by NDA.
Nair said that from the years between 2009 to 2018, the real estate industry received institutional investments worth 30 billion dollars. However, it was during the time of Modi's first tenure (2014-2018) that the industry received investments worth 20 billion dollars. Nair added, "During the same period, the share of foreign investments more than doubled to 70 percent in 2018 from 31 percent in 2009. We are confident that institutional investments in 2019 will nearly double to 10 billion dollars as compared to 2018."
Nair remained hopeful that the BJP-led government will not disappoint the hopes of the real estate industry. "We expect the government to uniformly implement RERA regulations across the states to improve buyers' confidence. It should also create a single window clearance mechanism at the national level for easy approvals," Nair stated.
He also added that the process of releasing public land holding for the creation of additional affordable and mid-income housing should be made easier. The reduction of interest rates would help increase home sales as this move would lead to better liquidity and apartments becoming more affordable for the homebuyers. In the end, the demand for homes would automatically rise.
Nair concluded by saying that strong policies were brought about within the industry in the past five years.  There will be a rise in the realty industry's growth thanks to the reforms continuing.
Source: The Hindu Business Line
ALSO READ: Realty Industry Expects Modi Government To Help Resurrect It