UP RERA To Recognise Illegal Buildings Via Satellite Imaging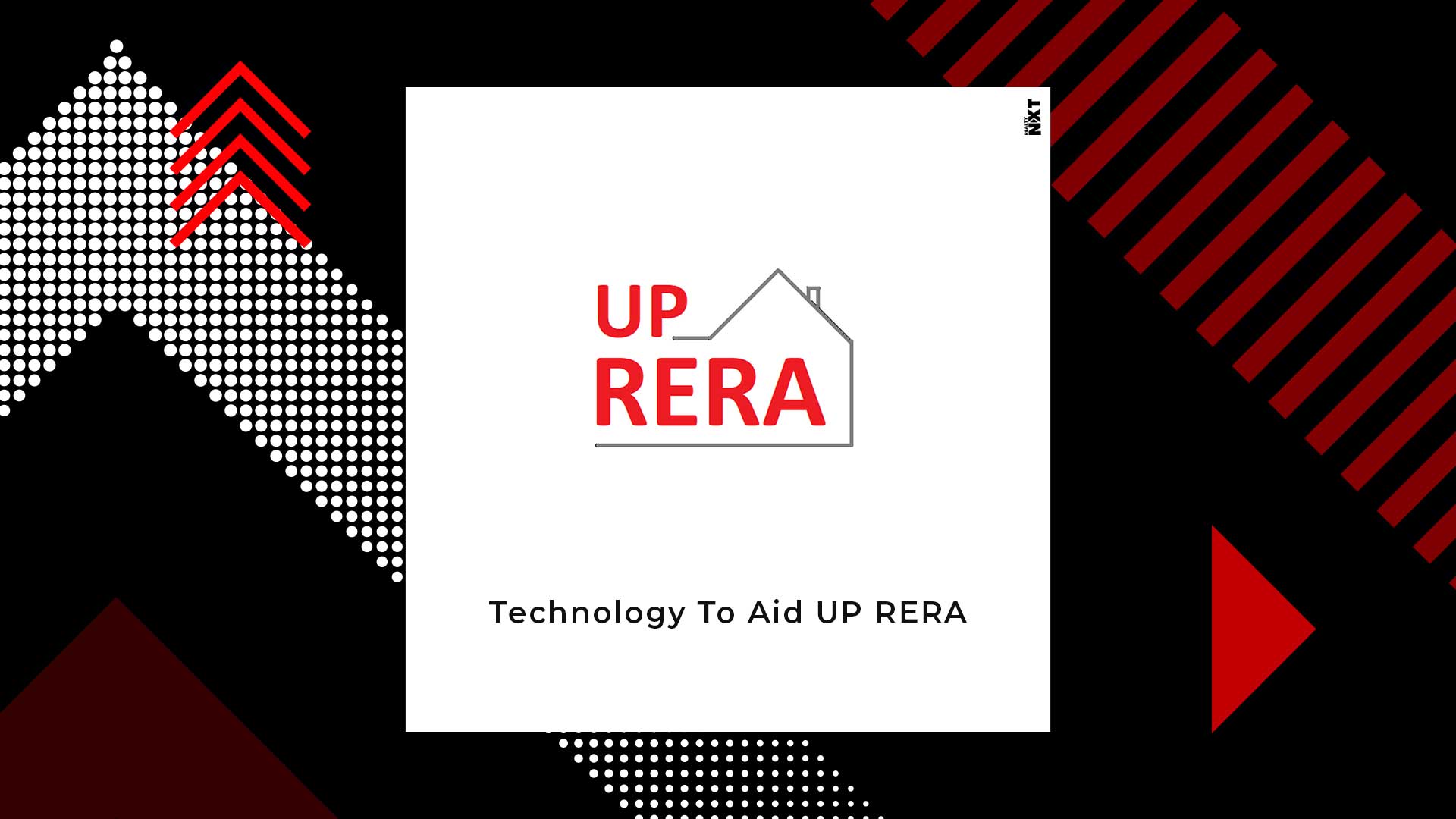 UP RERA partners with Remote Sensing Application Centre (RSAC) to combat the issue of unauthorised projects and encroachment through in order to establish a proper regulating of real estate in the state
In order to identify and eliminate illegal encroachment on private land in NCR's villages, the Uttar Pradesh Real Estate Regulatory Authority (UP RERA) has turned towards technology for help. UP RERA will now, with the aid of the Remote Sensing Application Centre (RSAC), conduct site inspection of projects. These projects will be the ones the housing regulatory body suspects to have overstepped plans. The checking will be done between Lucknow and Barabanki.
The findings of the areas will be transferred to a map. This will act as a watchdog for the massive problem of property encroachment in cities like Noida, Greater Noida and Ghaziabad in future. It is in these areas that a majority of unauthorised real estate growth in villages takes place. Also, the villages notified for acquisition is another big problem.
UP RERA member Balwinder Kumar confirmed the news. Kumar said that the process is currently being implemented in Barabanki. "Later on, satellite imaging-based observation and record of land stretches and plan transgression will also be implemented in Noida, Ghaziabad and Greater Noida," Kumar added.  These are areas where encroachment and illegal growth of housing are beyond control.
Officials of UP RERA have been having issues with regulating real estate in UP. Especially in the rural areas where homes are built without sanctioned plans. There are more than 400 complaints from homebuyers in Gautam Budh Nagar. According to Kumar, meetings have been held with Noida authorities about illegal homes. "So far, no solution has come forth. We would make a proposal to the state government to create a mechanism to bring rural real estate development under some sort of regulation for the purpose of safety," Kumar added.
UP RERA is open to working with various government departments to establish proper regulations. As per records by the district magistrate of GB Nagar, merely 88 villages in Noida and Greater Noida are legally rural and under the administration. The remaining are all notified for acquisition by officials.
Source: ET Realty
ALSO READ: UP RERA To Register Projects Which Fall Outside Planning Areas