Max Group Bets Big On Its Real Estate Arm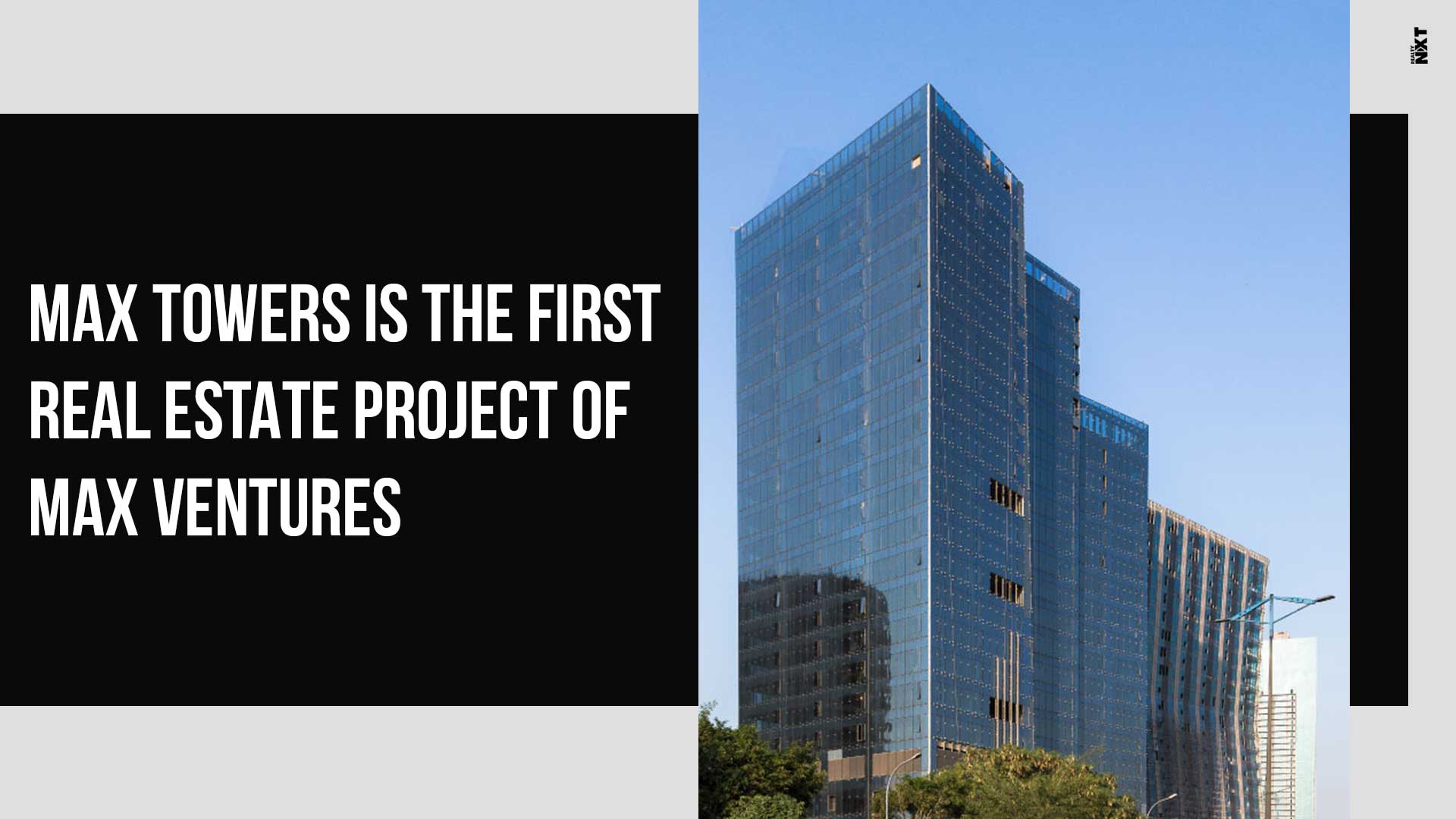 With high hopes and ambitious plans, Max Group marked its entry into the real estate sector with Max Towers
Max Towers, launched by Max Ventures is the first real estate project that marks the entry of parent Max Group into the real estate sector. While speaking about the Max Towers, Sahil Vachani, the managing director and CEO of Max Ventures and Industries Limited said that they wanted to position the building as a fun place to work. They want to bring in the environment to work well. Vachani said that the 'work well' concept is the software of the building. The building has amenities like crèche, auditorium to host talk-shows and movies, restaurants, laundry services and a garage. People can also buy groceries and vegetables before going home after work.
Vachani said that the infrastructure they have created is aimed to foster collaboration and networking. Max Towers is a 21-floor building located on Delhi-Noida corridor. The inauguration of Max Towers was in April. Sahil Vachani has high expectations about its real estate venture. Vachani said that the share of real estate in the company's revenue will increase in the coming years. this year, the company anticipates earning Rs 100 crore just from lease rentals. The company would also focus on Max House which is located in Delhi. Max House is the Group's Okhla office in Delhi that is being rebuilt. Max Towers has six lakh square feet of space and Max House will have 3.5 lakh square feet of space. Together, it accounts for nearly a million square feet of space. The group is committed to exploring similar opportunities in NCR.
Vachani views the current market conditions as a chance to create a brand. Many of the big industry names are either fighting insolvency in bankruptcy tribunals or have landed up in consumer courts. Analjit Singh, Max Group Founder, said that the Group stands for performance and integrity. As many realtors have run away by duping buyers, there is a lack of transparency. Vachani has led the real estate arm of the Group with strong business acumen and efficiency. The structure of Max Towers was earlier a part of a larger project which included commercial as well as residential buildings by a builder. But the builder went bankrupt and Vachani decided to get clearances from the Noida authorities for the Max Towers. However, he did not stop after getting a nod for his Max Towers. He cleared the way for the neighbouring buildings of the project that belonged to Berger Paints and Manikchand. Vachani also took the responsibility of building infrastructure, parking area, basement and landscape which were earlier to be done by the developer. Vachani also has plans to buy rest of the project's buildings that include residential towers. With this, he aims to make this place an ideal choice for office-goers. An office with all the amenities ranging from home to senior living space for parents, all neighbouring each other is the vision that Vachani has for Max Towers. Tara Singh Vachani, MD and CEO of Antara Senior Living, has marked the Group's entry into senior living. Antara Senior Living has started off with its property in Dehradun.
Source: Moneycontrol
ALSO READ: Max Estates Announces First Commercial Real Estate Project