Real Estate Can Fetch Higher Returns If Invested Wisely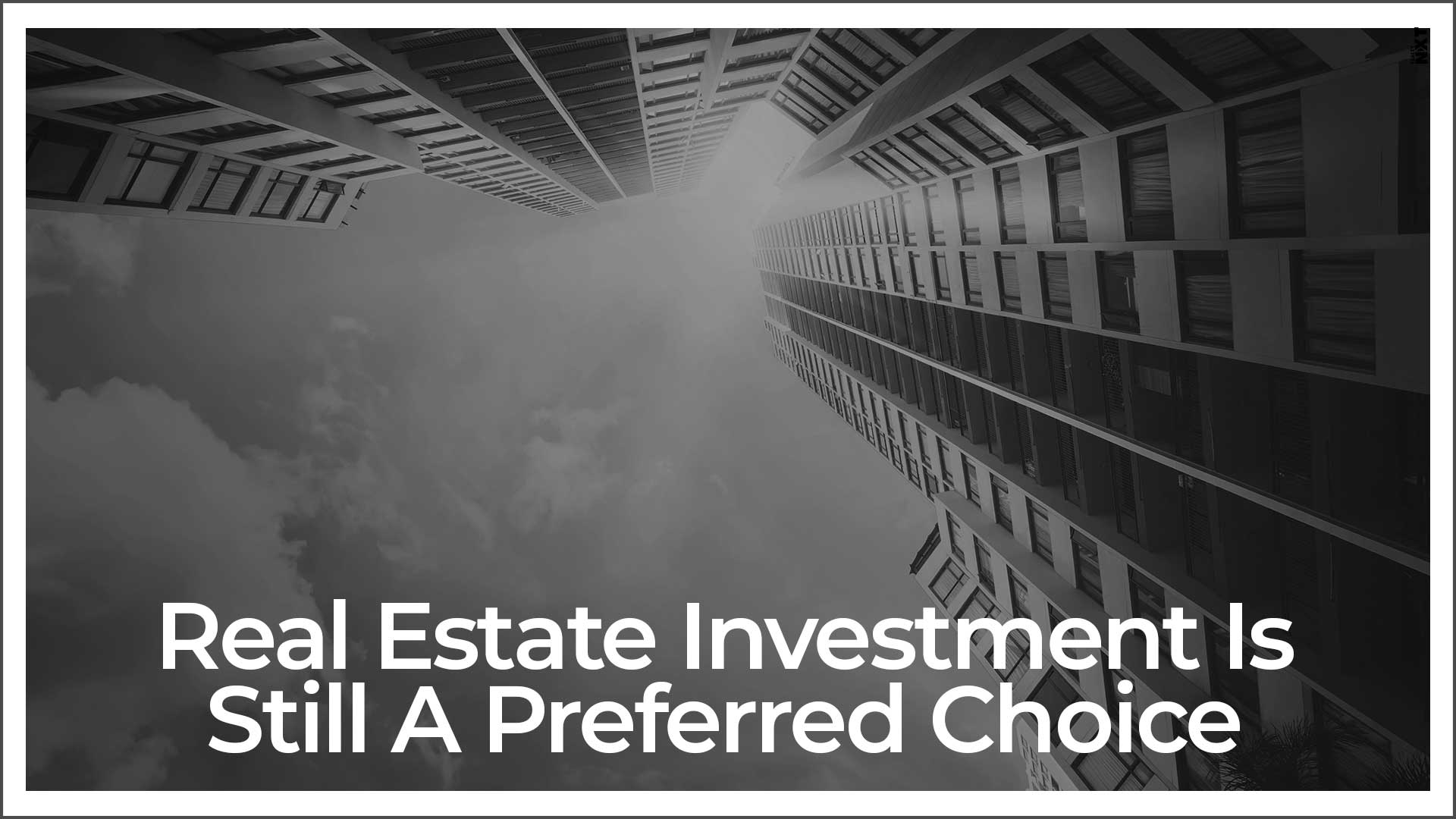 While residential real estate is experiencing a slowdown, there are options within the residential segment that can fetch a higher return on investment
Real estate is definitely not a bad choice for investment and people still have not lost faith in the sector. However, it is also true that the residential properties have failed to reap returns as it used to in the early 2000s. Fast forward to 2018, even properties in the prime locations did not witness major price appreciations. The years from 2004 to 2008 was the boom period for the real estate industry where returns were maximum.
The geography of India plays a decisive role in determining the real estate scenario. The price fluctuation varies from region to region. Hyderabad saw a rise in land price during 2004 and 2008 which resulted in an over cent-per-cent growth in major localities. Pune, on the other hand, witnessed a rise in the price of land due to the IT boom from 2009 to 2013. The land prices soared by as much as 60 percent. India is a diverse country and it is practically impossible to generalise the returns on investment when it comes to real estate. Some parts of the country fared well while some regions did not witness an appreciation in prices. Though individuals who were expecting a quick rise in price moved away from real estate, investors who are up for long term returns have chosen real estate over other sources of investment.
According to ANAROCK's recent consumer survey for H1 2019, 25 percent of the respondents went with stocks and mutual funds while more than 57 percent of the investors voted for real estate. Even fixed deposits and gold which are deemed as less risky could not pull investors. Investors are also seeking alternative options within the residential real estate sector. Affordable housing within the residential segment can give returns to the tune of 8-10 percent in the long run. Serviced apartments, senior living, smart city-based housing and co-living are other lucrative options within the residential segment. These can fetch higher rental returns on investment than mid-income or luxury housing. ROI depends on how wisely you invest in this constantly changing industry. Co-living units can command 8 to 11 percent ROI which is a much higher yield than the current average of garden-variety residential properties. Within the residential segment, there are a lot of other options which the investors have not yet tapped.
Commercial properties, on the other hand, has remained a lucrative option. REIT has managed to gain the confidence of global as well as domestic investors. The commercial sector has performed much better than the housing market. Recently, office leasing has risen dramatically. For 8 to 10 percent of annual returns today, housing investors must have a horizon of at least 5 to 7 years.
Source: Moneycontrol
ALSO READ: 2 Years Of RERA – How It Changed Homebuyer's Perception?