Niranjan Hiranandani Predicts A Soar In Home Rental Popularity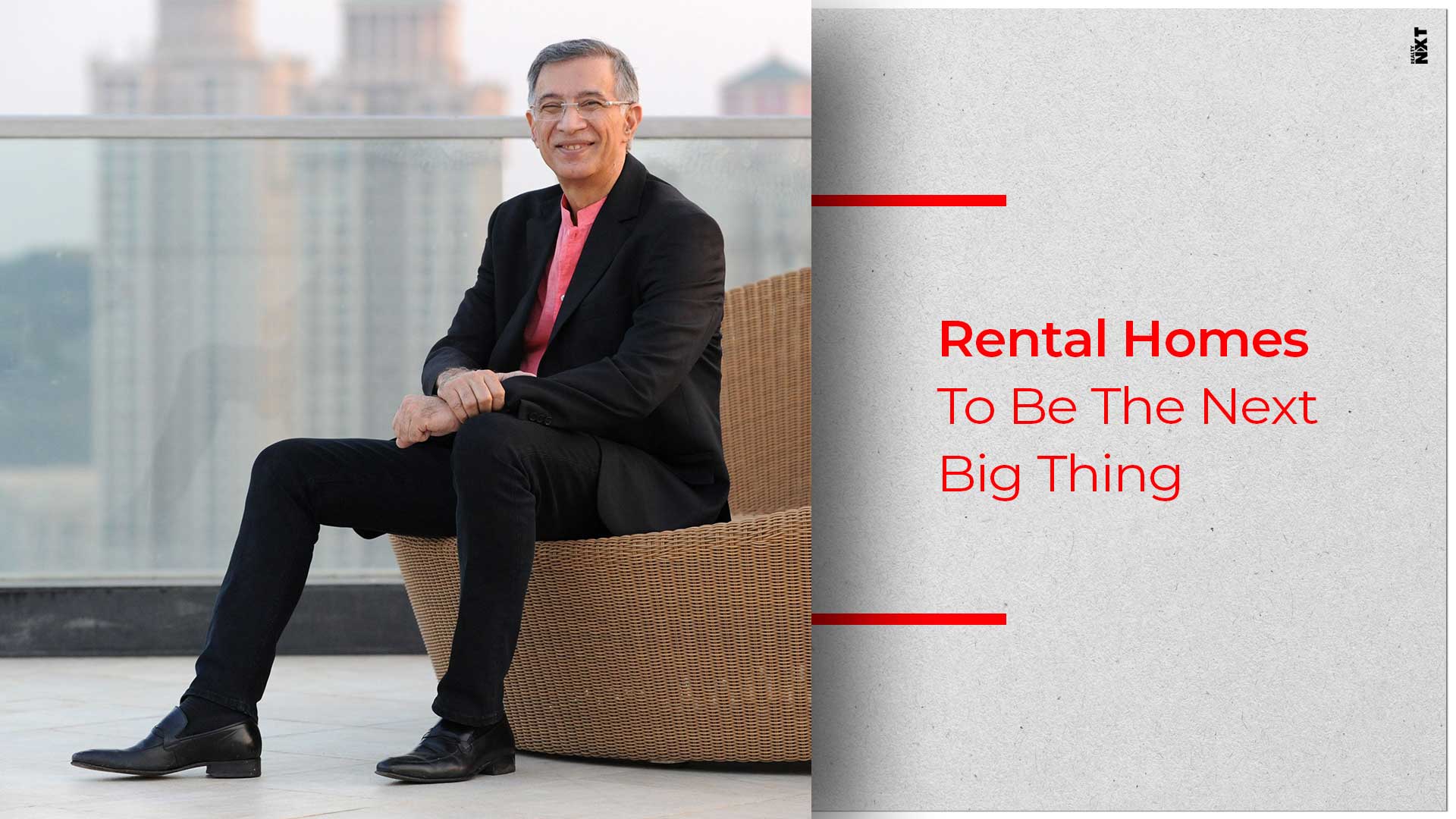 Real estate tycoon Niranjan Hiranandani feels India's residential rental market will witness a tremendous rise in demand and supply within the next decade
While renting office spaces in India has grown by leaps and bounds, the same cannot be said for residential real estate. While people have been renting homes for decades, it has never become the talking point in the real estate industry. However, all that is about to change and rental housing will become the next big thing in India's residential realty market. Currently, the Indian government is working on a policy for rental housing.
Industry heavyweight Niranjan Hiranandani who is the co-founder and managing director of Hiranandani Group, as well as national president of National Real Estate Development Council (NAREDCO),  feels the same. According to Hiranandani, "The concept of rental housing has not come fully. This is going to be the next biggest change in India."
Hiranandani further added that India is in dire need of a proper rental housing policy which should be implemented as soon as possible. "The government is going to come up with that. We have already had a chat with the government," Hiranandani said.
Hiranandani predicted that by 2029, approximately 50 percent residences will be developed purely for giving out on lease.
In India, 70 percent of commercial real estate property is leased. Renting office spaces are evolving with the concept of coworking spaces slowly but steadily gaining immense popularity. The demand for co-living spaces in India is on the rise, especially in big cities.
In the United States of America, currently, 50 percent of homes offered are only for renting and not buying. Hiranandani spoke at length about the significance of renting homes even when the government has promised 'Housing for all by 2022'. "It's not needed. No country in the world, even America, Russia or China, has everything on ownership. At least 50 percent of housing in the future has to be on rent," Hiranandani added.
Source: DNA
ALSO READ: Grade A Office Spaces Emerge As A Preferred Choice