Decrease In Unsold Inventory As Homebuyers Flock To Buy Homes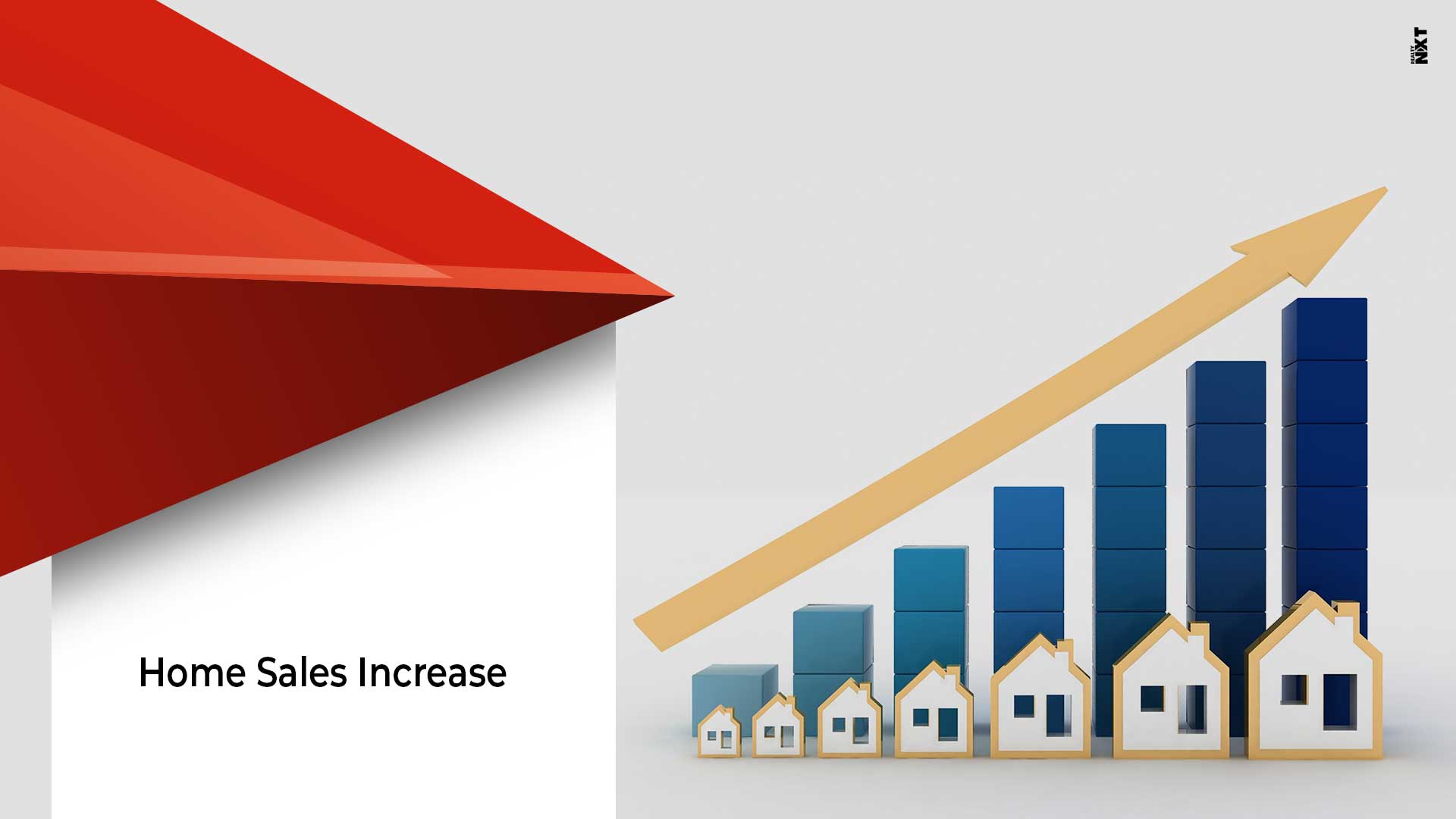 A report by Anarock Property Consultants shows a rise in home sales and a reduction in the percentage of unsold inventory across all the seven cities in the first quarter of 2019
After more than two years of giving India's real estate market a cold shoulder, homebuyers are finally warming up to it. The reasons for homebuyers returning to buying homes are favourable property rates, reduction in the goods and services tax (GST) and the anticipation of lesser interest rates. An additional favourable move has been from the developers who have cut down on the number of launches thereby adding to the boost of sales of pending inventory.
As per findings by Anarock Property Consultants, unsold homes in the top seven cities dropped to 30 months at the end of the March quarter. This is a huge improvement from 50 months in the March quarter of 2017. If this trend continues, within the next one year and six months, most of the unsold inventory will be sold.
Anarock's chairman Anuj Puri confirmed the news. "Average property prices across cities have largely maintained status quo and saw less than 2 percent rise in the last two years," Puri said. The average property rates have merely risen from Rs 5,480 per square feet in the first quarter of 2017 to Rs 5,570 per square feet in the first quarter of 2019. Puri added that the return of the NDA government back to power for a second term will further increase the confidence of homebuyers.  
The Anarock report stated that more than 60 percent of prospective homebuyers will actually buy a house this year as well.
While 2017's March quarter saw a sale of 46,000 homes, this year's March quarter had a sale of 78,520 units in the top seven cities.
A look at the earnings by India's largest realty developer DLF proves the rise in home sales. It has already earned Rs 2,435 crore in FY19 while in FY18 it had garnered Rs 1,000 crore. DLF CEO Rajeev Talwar confirmed the news. According to Talwar, normalcy is coming back to India's real estate market thanks to low home loan rates and steady growth in the overall economy. "To avoid risks associated with execution and financing, home buyers are now favouring nearly completed or ready-to-move-in apartments," Talwar added.
In the time frame of two years, the top seven cities fared as follows:  
There has been a cumulative drop of 16 percent in the total unsold inventory of all the cities combined.  -Bengaluru had the maximum number of home sales. Its unsold homes dropped by 44 percent.

Hyderabad saw a 21 percent drop in unsold inventory. -Delhi-NCR had an 18 percent drop in unsold residences.

Mumbai Metropolitan Region (MMR) saw only a 4 percent reduction in unsold inventory. 
Source: Economic Times
ALSO READ: Real Estate Can Fetch Higher Returns If Invested Wisely