NRIs Make A Beeline For India's Commercial Real Estate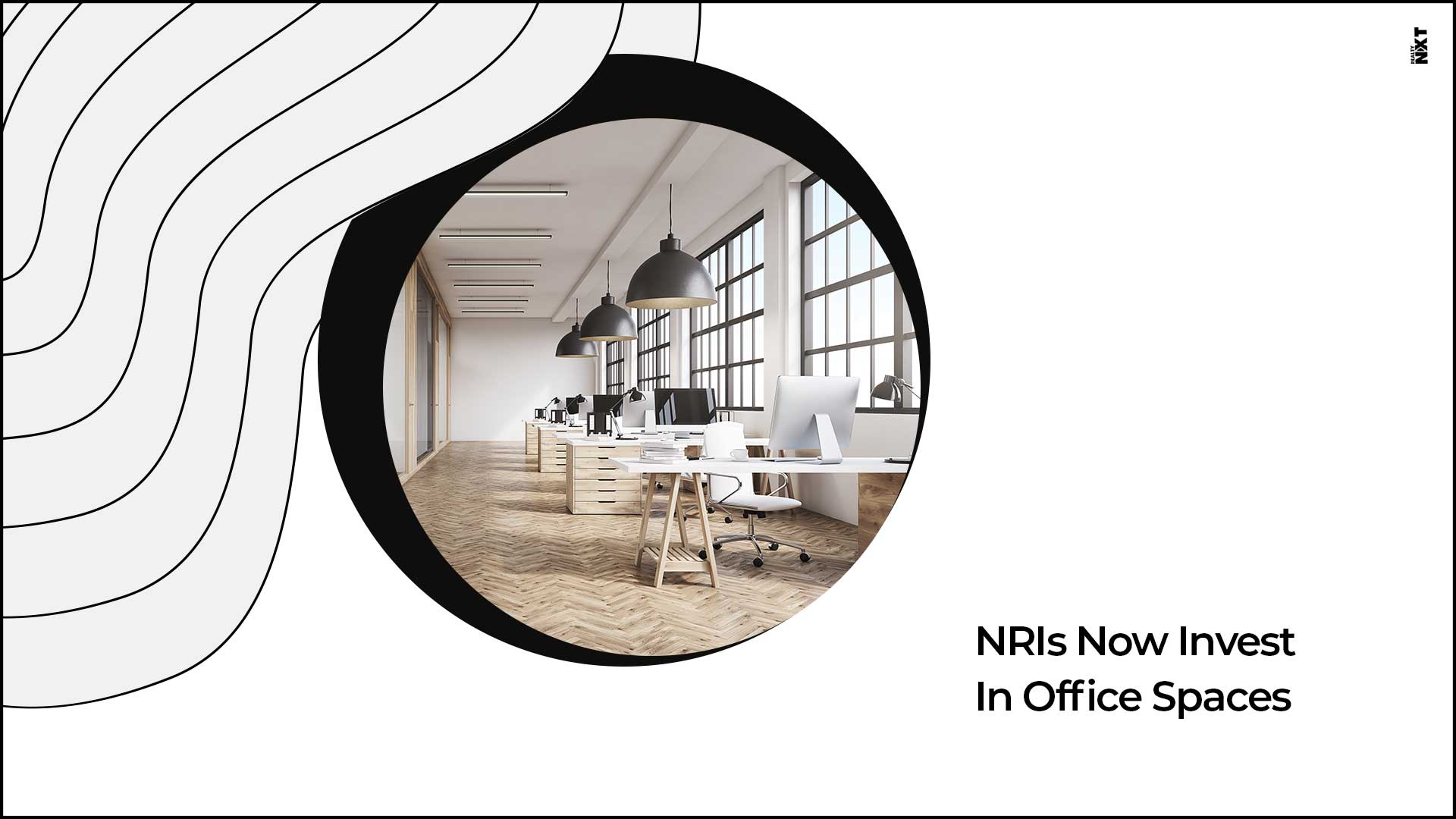 As the demand for office space increases in India along with better ROI and strong economic fundamentals, NRIs are now investing in commercial realty instead of residential real estate
India's commercial real estate market has a new flock of investors and it is none other than NRIs. After investing in residential realty for years NRIs have shifted their interest to commercial realty. The advent of Real Estate Regulation and Development (RERA) in 2016 was the big game changer for NRI investors. Unlike residential realty, India's commercial real estate has strong economic fundamentals. Commercial realty focuses on the increase in urbanisation and attracting business opportunities in India from across the globe.
NRIs Duped By Builders
In the past, there was indeed a time when residential realty in India did yield heavy returns. However, all that changed when NRI investors began being duped several times by dubious developers. There was absolutely zero transparency in India's residential real estate sector. Living far away from the place they pooled in their hard earned money in resulted in huge losses for NRIs.
The Rise And Rise Of Commercial Realty
Guaranteed capital appreciation and good rental yield on commercial assets thanks to the rise in demand of Grade A offices, IT parks, and logistics centres

The launch of India's first REIT and its huge success has acted as a catalyst to raise the value of India's commercial realty.

India's economy is growing. Its prime locations like NCR, Mumbai, Bengaluru and Chennai offer ease of doing business. These cities are also undergoing a huge infrastructural upgrade which is why they are popular as office sites.

The price of property in Indore, Jaipur, Bhopal and Kochi has been on the rise. These cities are the upcoming commercial real estate hotspots because the rates of the prime locations have skyrocketed to an all time high.
ROI Commercial vs Residential
Real estate experts are quick to point out the massive difference in the Return on Investment (ROI) in commercial and residential realty. Office spaces provide an ROI of approximately 6 percent to 10 percent. On the other hand, ROI on homes is merely between 1.5 percent to 3.5 percent.
Source: Outlook